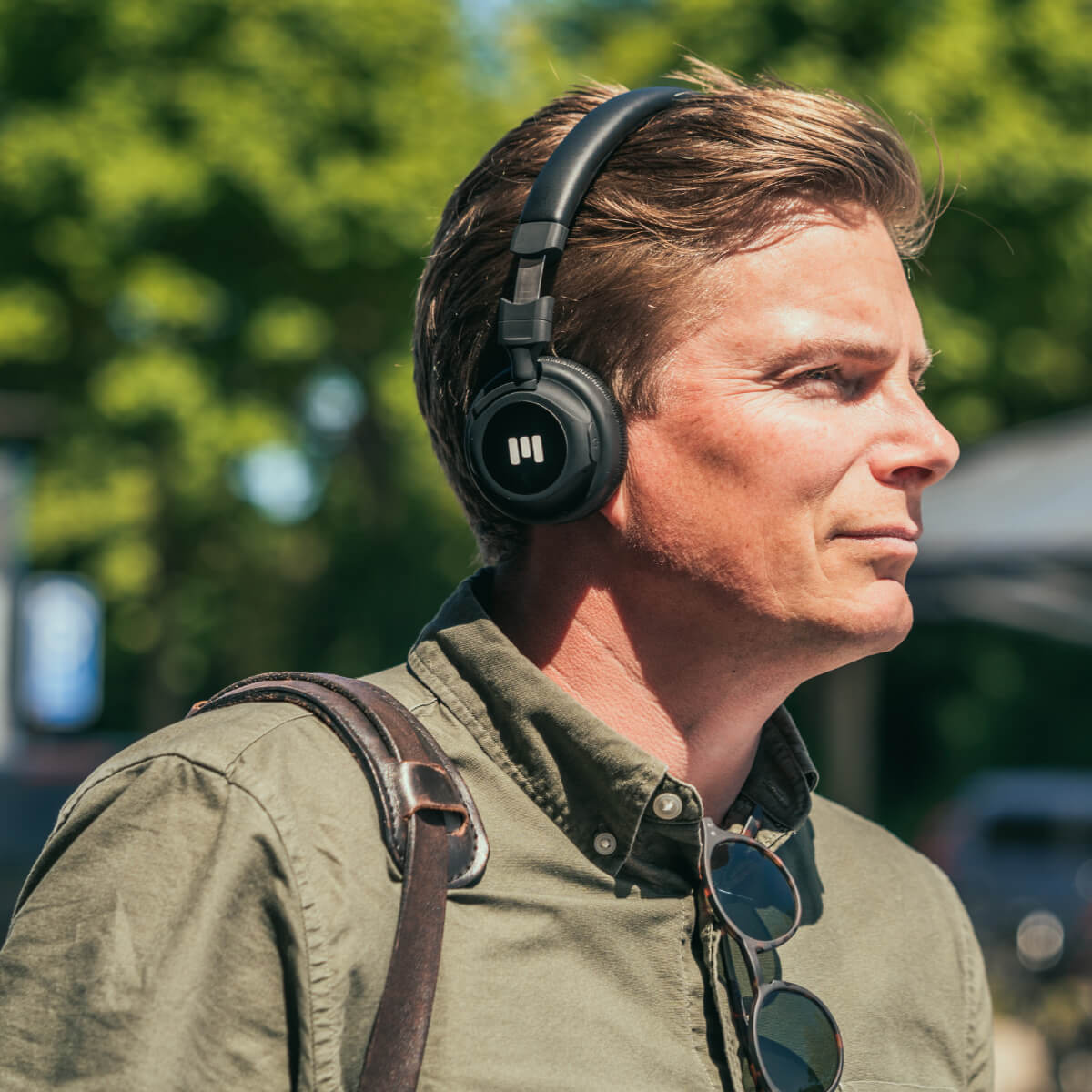 BOOM MIINI BY MIIEGO – ON-EAR WIRELESS HEADPHONES
The BOOM MIINI are comfortable, lightweight, and ultra-compact on-ear headphones with an impressive sound performance, changeable ear-cushions, and with IPX-5 certification – sweat-proof and built for an active lifestyle.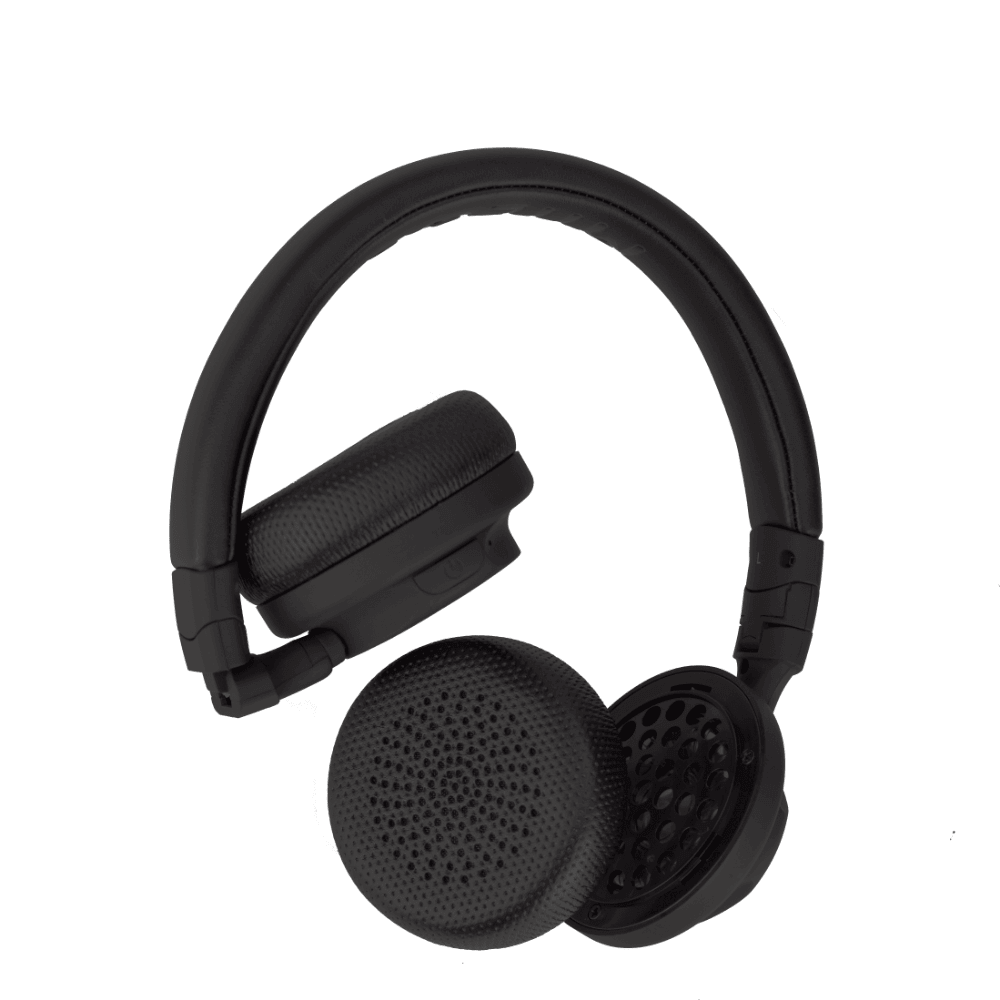 INNOVATIVE DESIGN WITH INTERCHANGEABLE EAR CUSHIONS
The brand-new and innovative TWIST'N'TURN design on all of the BOOM by MIIEGO® headphones adds an entirely new dimension to the usage and functionality of your headphones.

This new feature allows you to fast and easily change the ear cushions, which means you can always choose to wear and use the ear cushions that YOU prefer, and that suit your needs in any given situation; on-the-go, on your couch, during workouts etc.

It will also help to expand the lifespan of your product, as worn-out ear cushions are now easily changed and replaced without having to discard the whole product.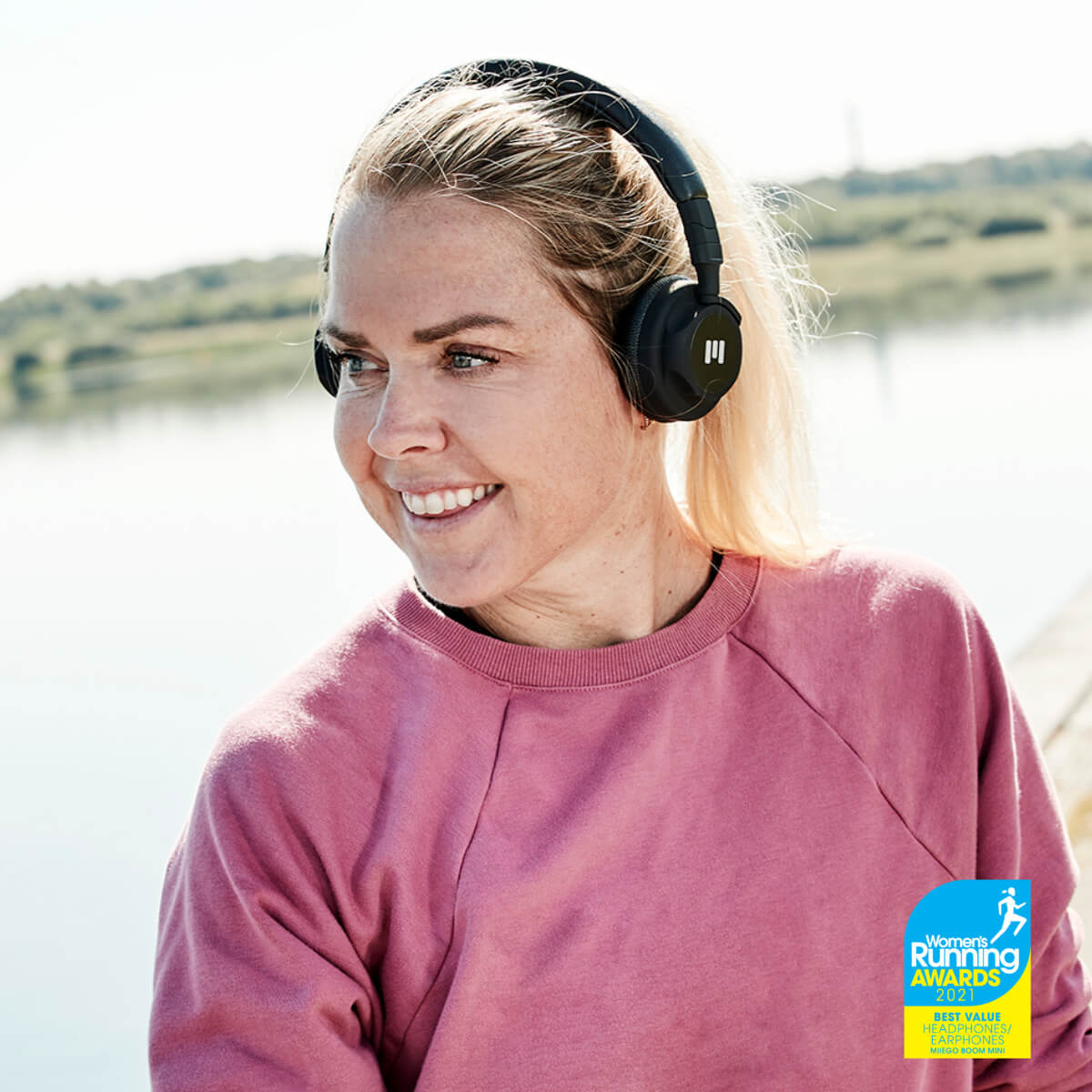 THE BOOM SOUND: AWARD-WINNING HIGH-PERFORMANCE AUDIO
Ready for a great and impressive sound experience without distracting cables?

The BOOM MIINI by MIIEGO features the award-winning high performing BOOM series sound quality. The BOOM series by MIIEGO has won numerous international tests and awards for outstanding design, functionality, and excellent sound performance.

By using high quality and optimized audio components, the BOOM MIINI delivers crystal-clear sound with powerful bass and crisp treble performance – providing you with excellent audio quality and a genuinely uncompromised and robust music experience, whether for indoor or outdoor use.

The magazine WOMEN'S RUNNING has just declared BOOM MIINI as "best value" product in 2021 in the category "headphones" in this years big product test.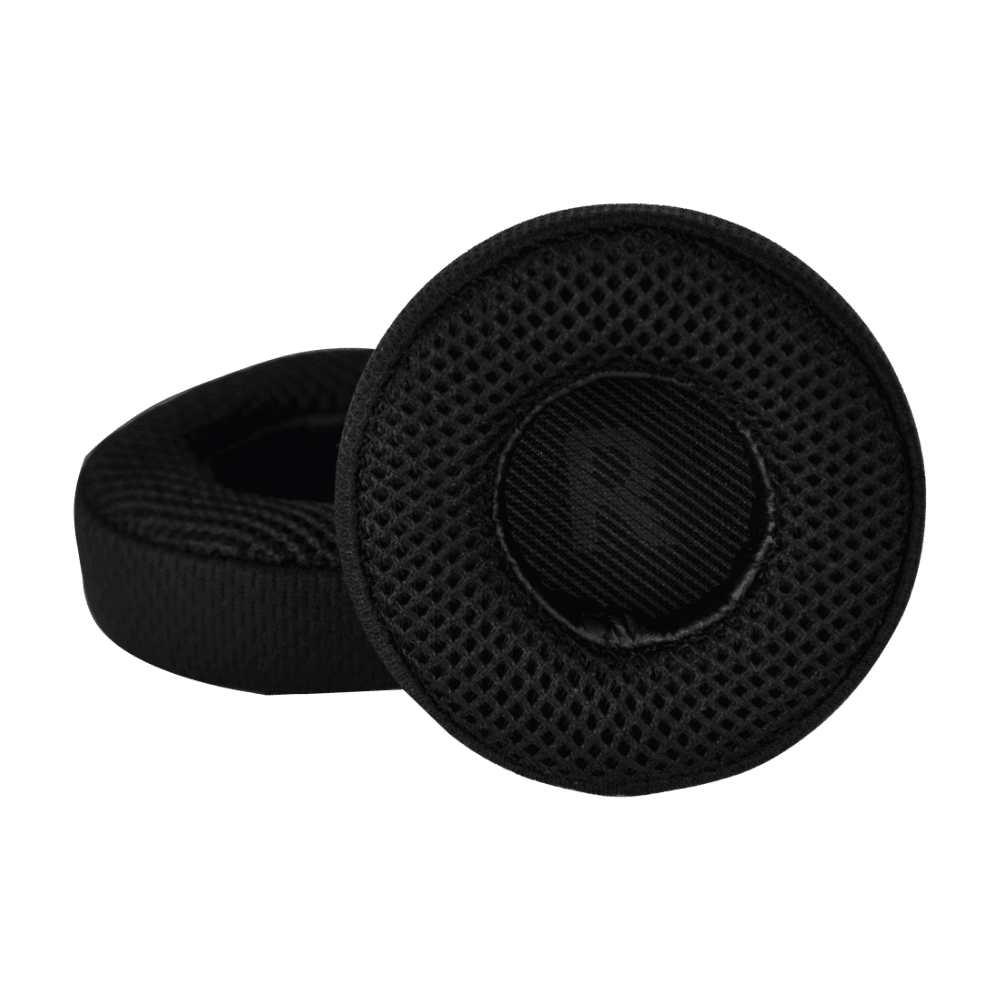 WASHABLE ACTIVE-LIFE EAR CUSHIONS INCLUDED
An extra set of MIIEGO ACTIVE ear cushions is included.

These specially made ear cushions are developed for your active lifestyle, as they are both washable and made of breathable mesh material, which will help to keep your ears cool.

They are recommended for sports and intense workout sessions. Do not worry about getting the sports ear-cushions wet and sweaty, as they can be washed in your washing machine at 30 degrees.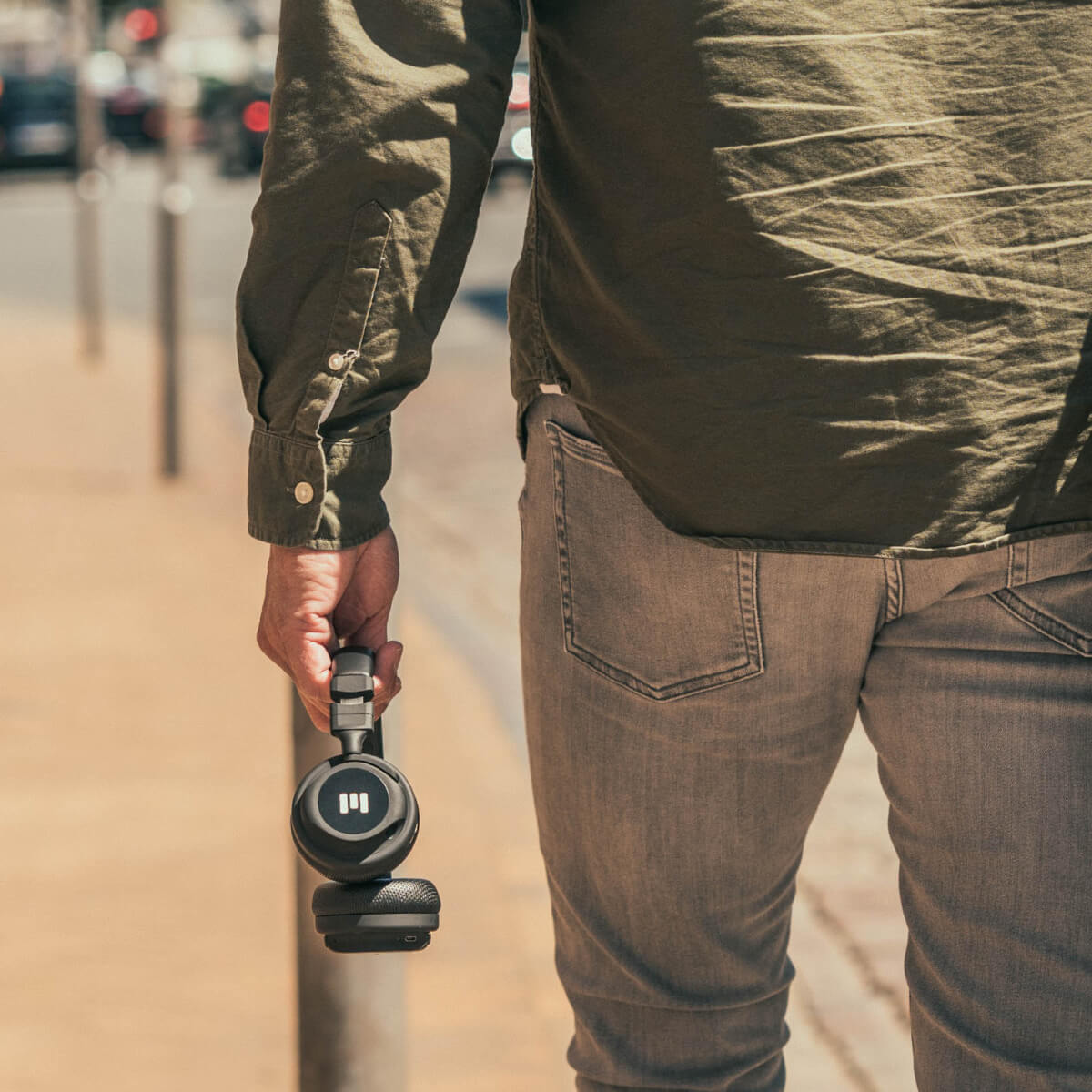 LIGHTWEIGHT, COMFORTABLE AND A BUILT-IN MICROPHONE – FREEDOM TO MOVE
The weight of the BOOM MIINI is 155 grams, which makes them very lightweight and comfortable to wear – you will quickly forget that you are wearing them!

The ear cups are flexible and can be adjusted sideways for a better and more comfortable fit, which will follow the movement of your head. As a result, the BOOM MIINIs are ultra-compact headphones that give you the full freedom of movement and the ability to enjoy your favourite music – without distractions – anywhere and anytime.

The BOOM MIINI has a built-in microphone for making calls, and easy-to-operate buttons on the right ear cup to power on/off, as well as controlling the volume and skipping tracks.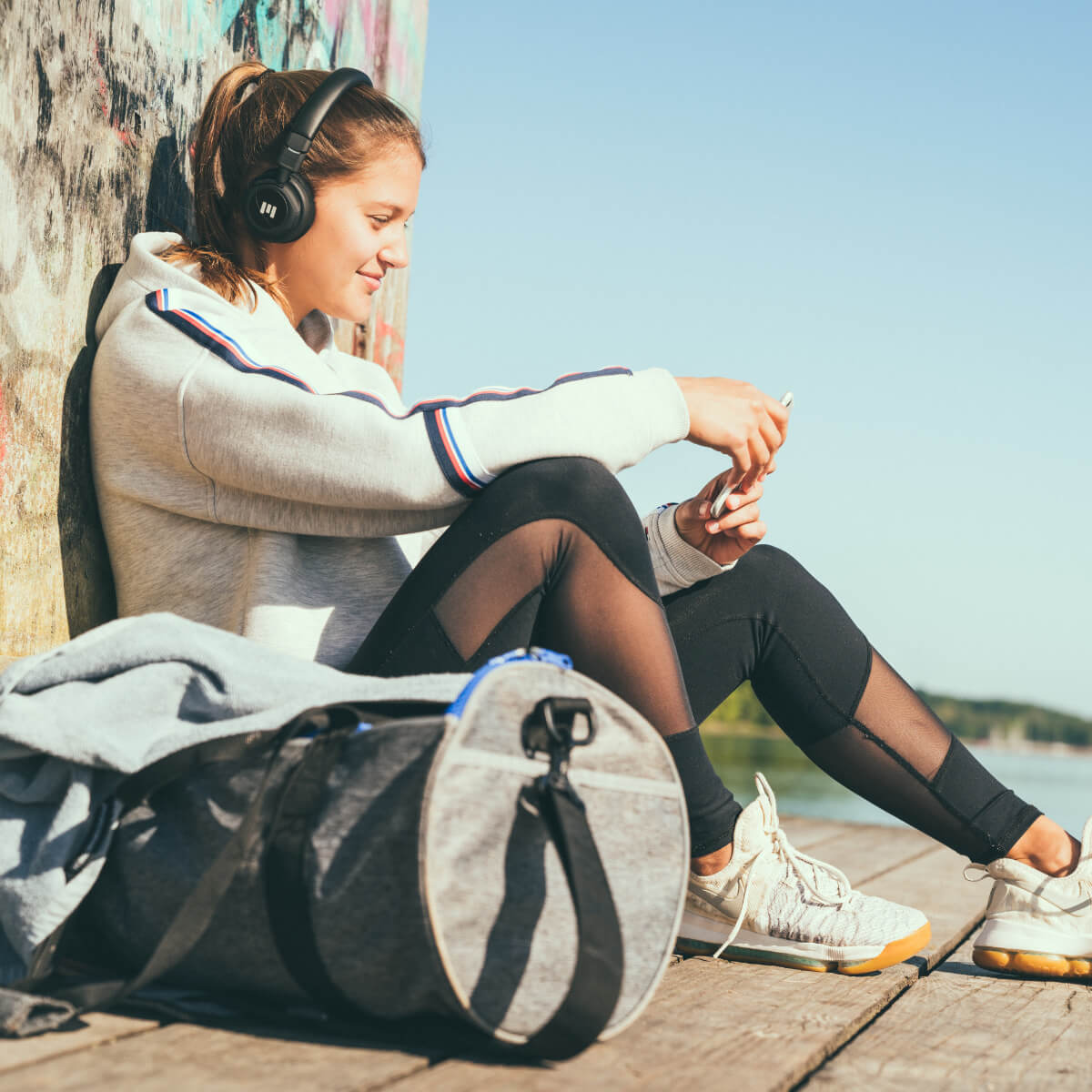 IPX5 RAIN AND SWEAT RESISTANT WITH A LOOONG BATTERY LIFE
With its IPX5-certification, the BOOM MIINI headphones are engineered for an active lifestyle on-the-go. For example, they can be used for sports and training, as well as in the rain, as they are both sweat and rain proof.

The BOOM MIINI by MIIEGO contain a powerful built-in battery, which has been optimized to give you more than 21 hours of music time per charge. That should be enough battery time to go through your full music playlist without worrying about charging your headphones.

*The exact battery time will depend on the volume level and type of music you listen to. We recommend not listening to music at high volume levels over long periods as this may damage your hearing.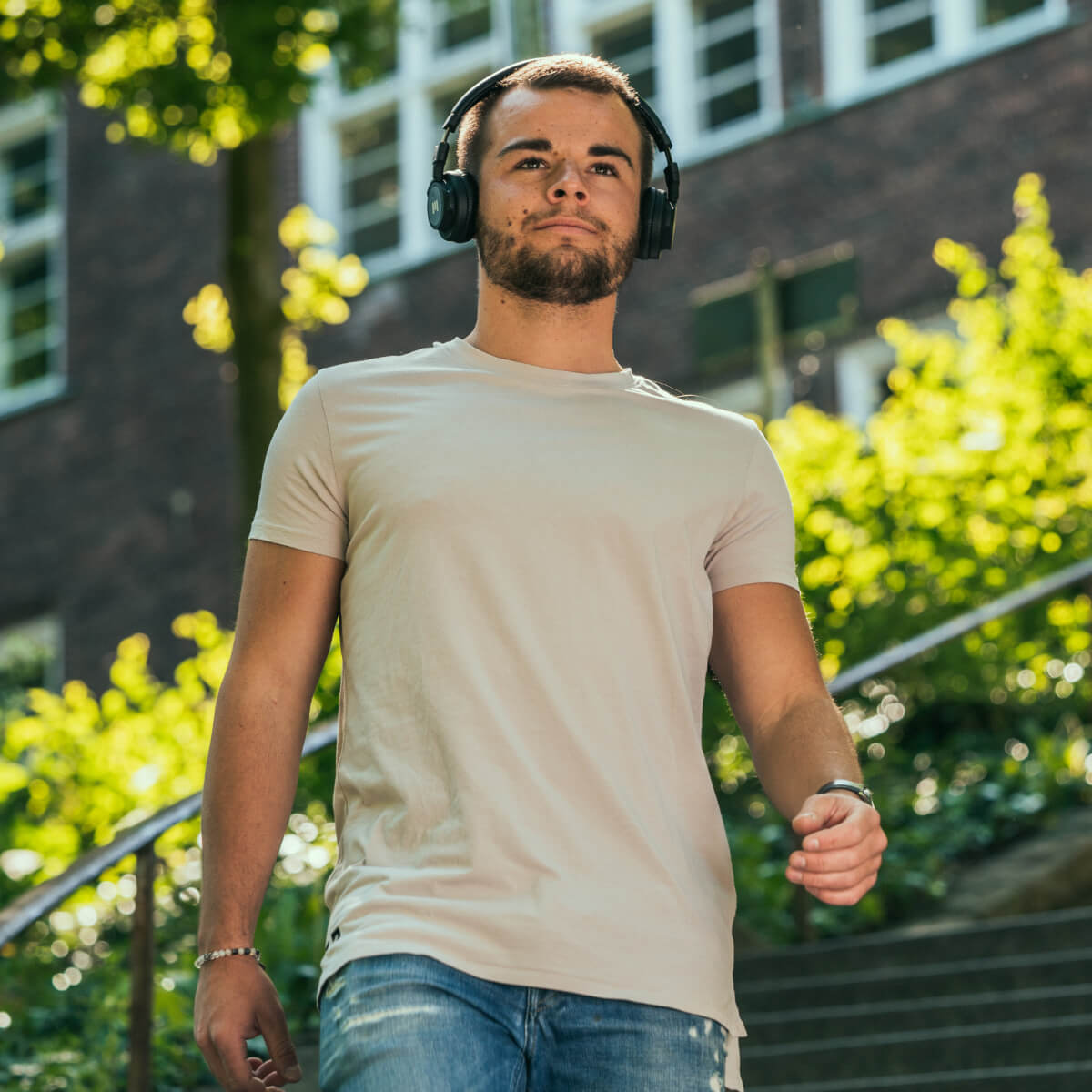 FOLDADBLE AND FLEXIBLE DESIGN – THE PERFECT ON-THE-GO BUDDY
The headband size is adjustable, and the headphones can easily be folded. The ear cups can be turned for easier and more convenient storage.

A MIIEGO headphone carry pouch in mesh material is included in the pack.

The BOOM MIINI has a powerful BT signal and can be paired and used with any BT device. That includes smartphones and sports watches, which makes the BOOM MIINI ideal your new favourite partner on-the-go.

An extra AUX audio cable is also included just in case you run out of battery.

READY. SET. MIIEGO.
Technical Specifications
Type: On-Ear
Product Name: BOOM MIINI
Art. No: 11086
BT Version: 5.0
Wireless Range: Up to 25 meter
Product Weight: 155 gram
IPX Level Certification: IPX5
Built-in Microphone: Yes
Charging Cable: Micro-USB
Battery Type: Lithium-Ion
Battery Capacity: 400 mAh
Transmitting Frequency: 2,4 GHz
Frequency Response: 20Hz – 20kHz
Battery Playing Time: Up to 21 hours
Wired Option: Yes
Changeable Ear Tips/Cushions: Yes
Extra Ear Tips/Cushions Included: Yes
EAN 13: 0768563815096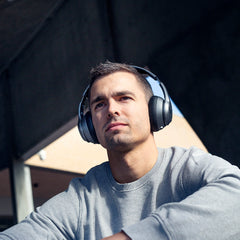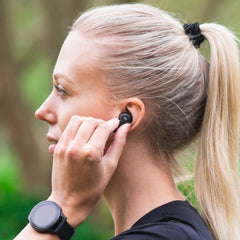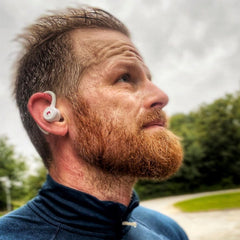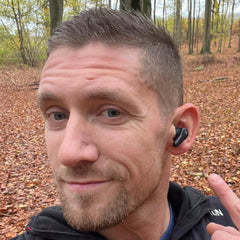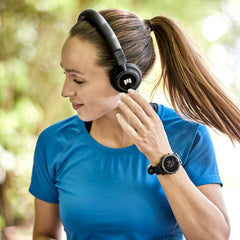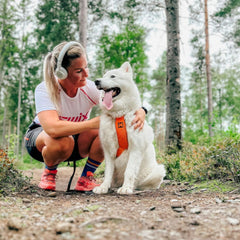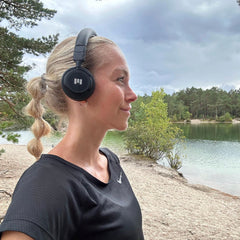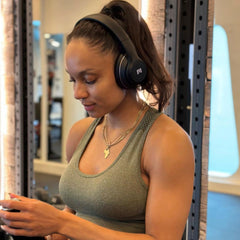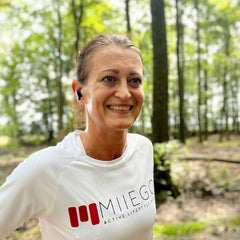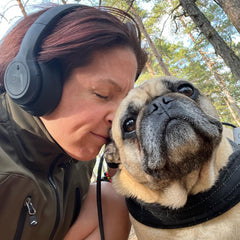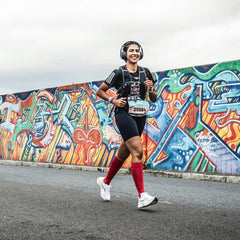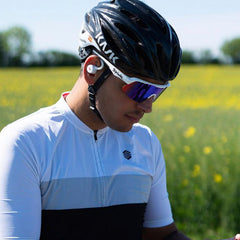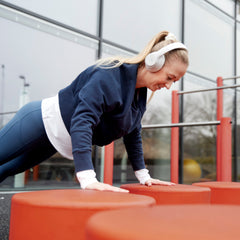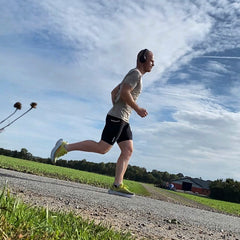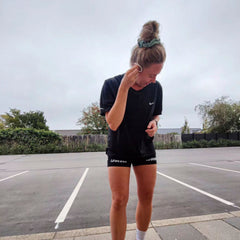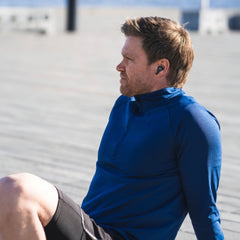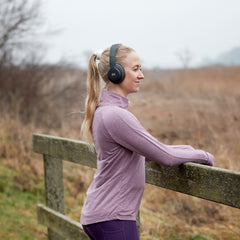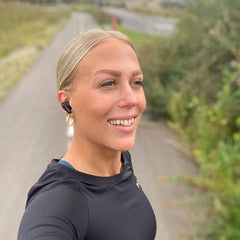 #teammiiego