At MIIEGO, the sound is something we share. That's why we have a strong community of ambassadors and an open community for all MIIEGO users under the hashtag #teammiiego. Our ambassadorsrange from recreational runners to personal trainers and professional athletes. What they have in common is a passion for movement and great sound. Read more about some of our strong ambassadors right here.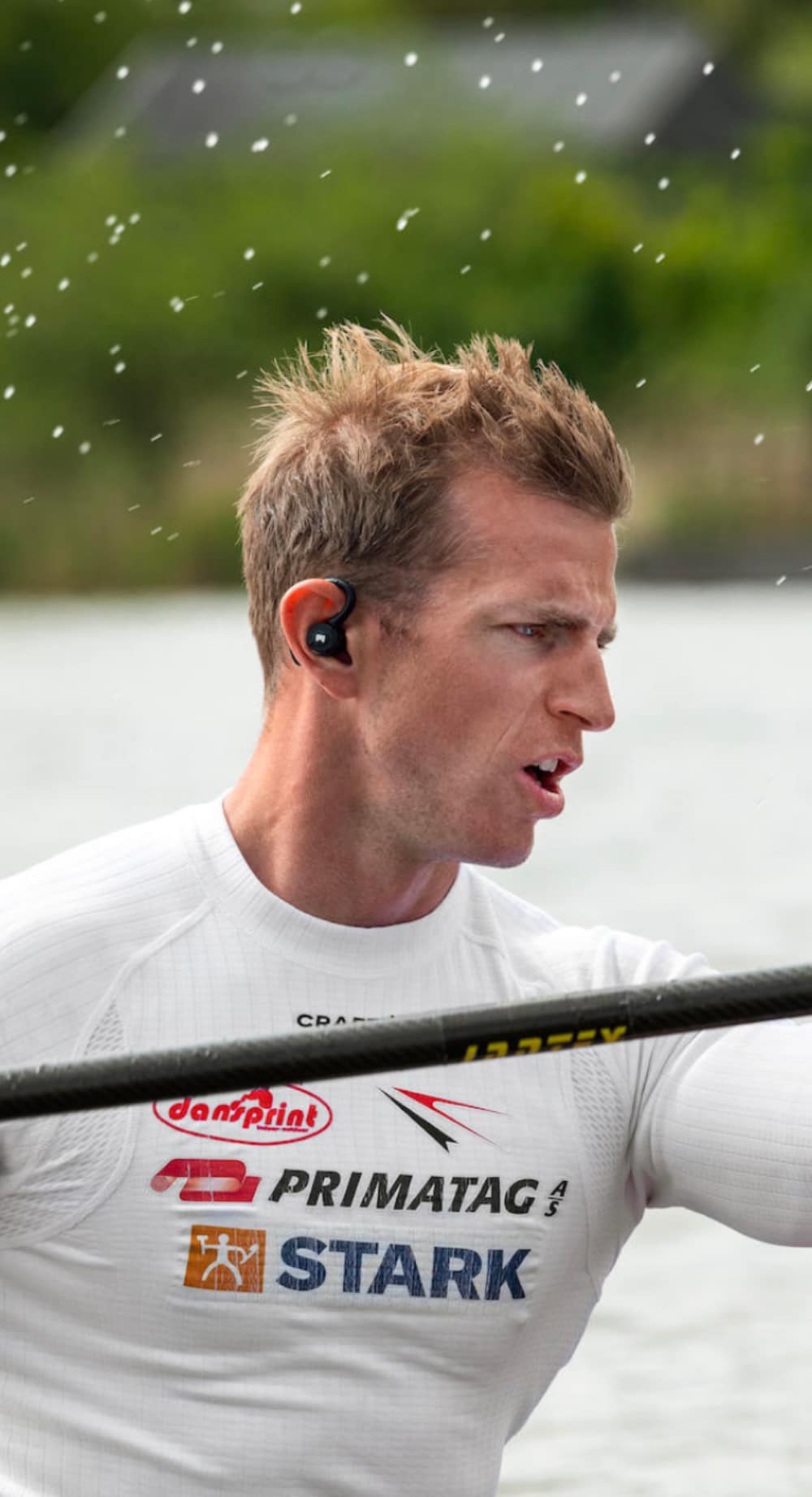 René Holten Poulsen
Professional kayaker
René Holten Poulsen is Denmark's most successful kayaker, who throughout his impressive career has won as many as 28 international medals at both the Olympics, the World Cup, and the European Championships. As an athlete, René is determined beyond the ordinary, and when he cuts through the surface of the water with his paddle, it is with precision and enormous amounts of raw strength.
The fact that Réne Holten Poulsen is MIIEGO's ambassador also means that MIIEGO's headphones come into their own when they are with him in the gym and on the water. Here, sweat and water drops are a constant factor, and for the long workouts, both comfort and long battery life are a must. A true sportsman with a pair of genuine sports headphones.
Read the article about why we have chosen René Holten Poulsen as MIIEGO ambassador.
"In general, it is important in water sports that the headphones are waterproof. And then that they sit incredibly lightly on my ears. You still move a fair amount, so the ear-hook helps me not to worry about whether they fit perfectly when I train."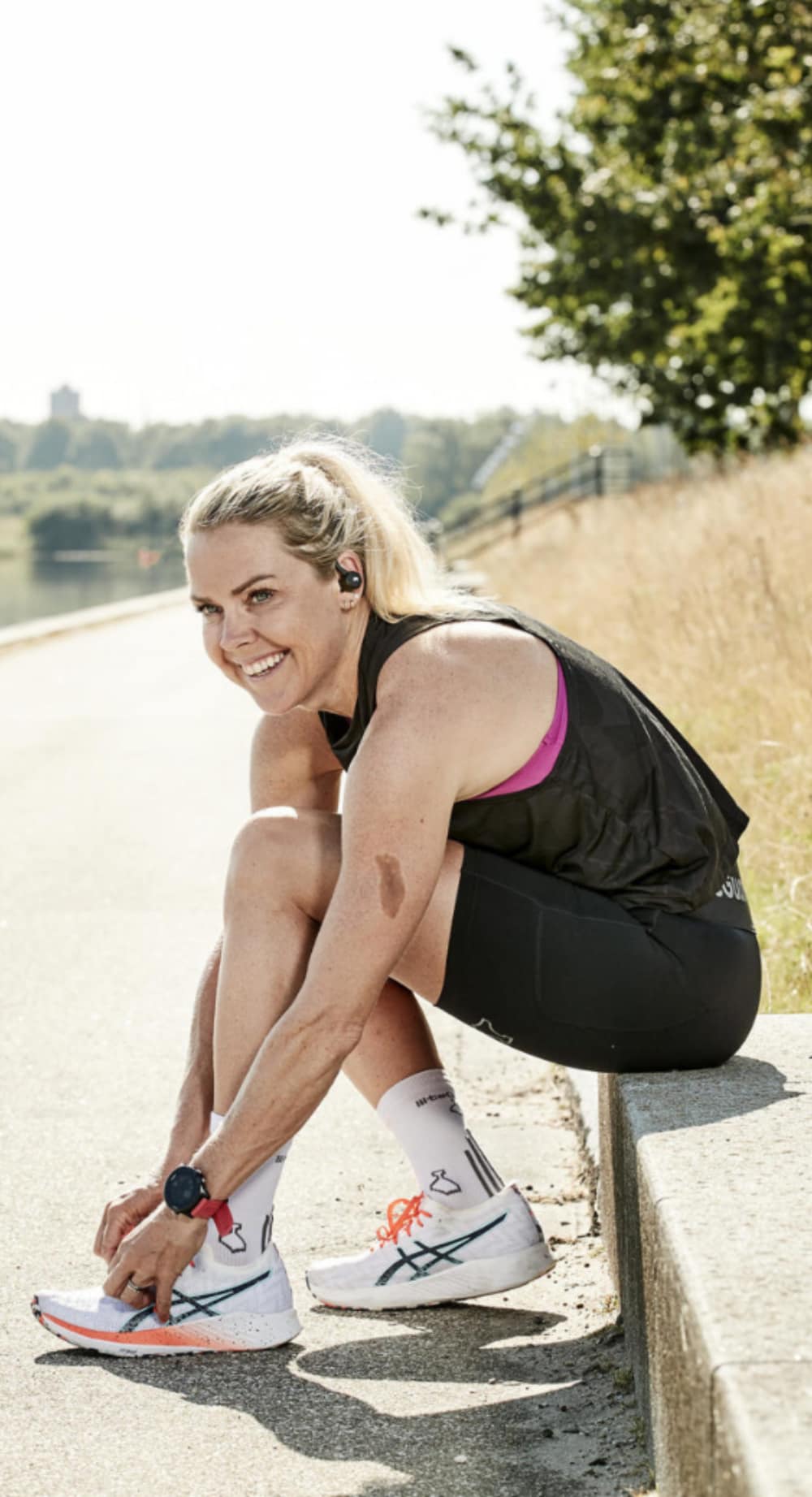 Michelle Vesterby
Professional triathlete
Michelle Vesterby is a former elite swimmer who later threw her love on the sport of triathlon, where you run, cycle and swim long distances. Known for her incredible willpower and positive attitude, Michelle embarks on both the sea and the road when she participates in both triathlons and Iron Man competitions around the world. Competitions in which she has won 13 medals from over time – all under her mantra "Just keep smiling".
Participating in these races requires both great endurance and many months of training. It is specifically during these training sessions and on the long journeys towards competitions that Michelle Vesterby puts on her MIIEGO headphones and finds her focus without distractions from the outside world.
Read the article about Michelle Vesterby's journey to the World Championships in triathlon.
"The reason I love MIIEGO is that it is a local Danish brand with some really good products at the same time. I like to have some music or a podcast with me when I'm on the go. When I go for a walk or work out in the gym, it's just insanely nice to have a little sound in my ears – and my equipment should just has to work. That's why I use MIIEGO."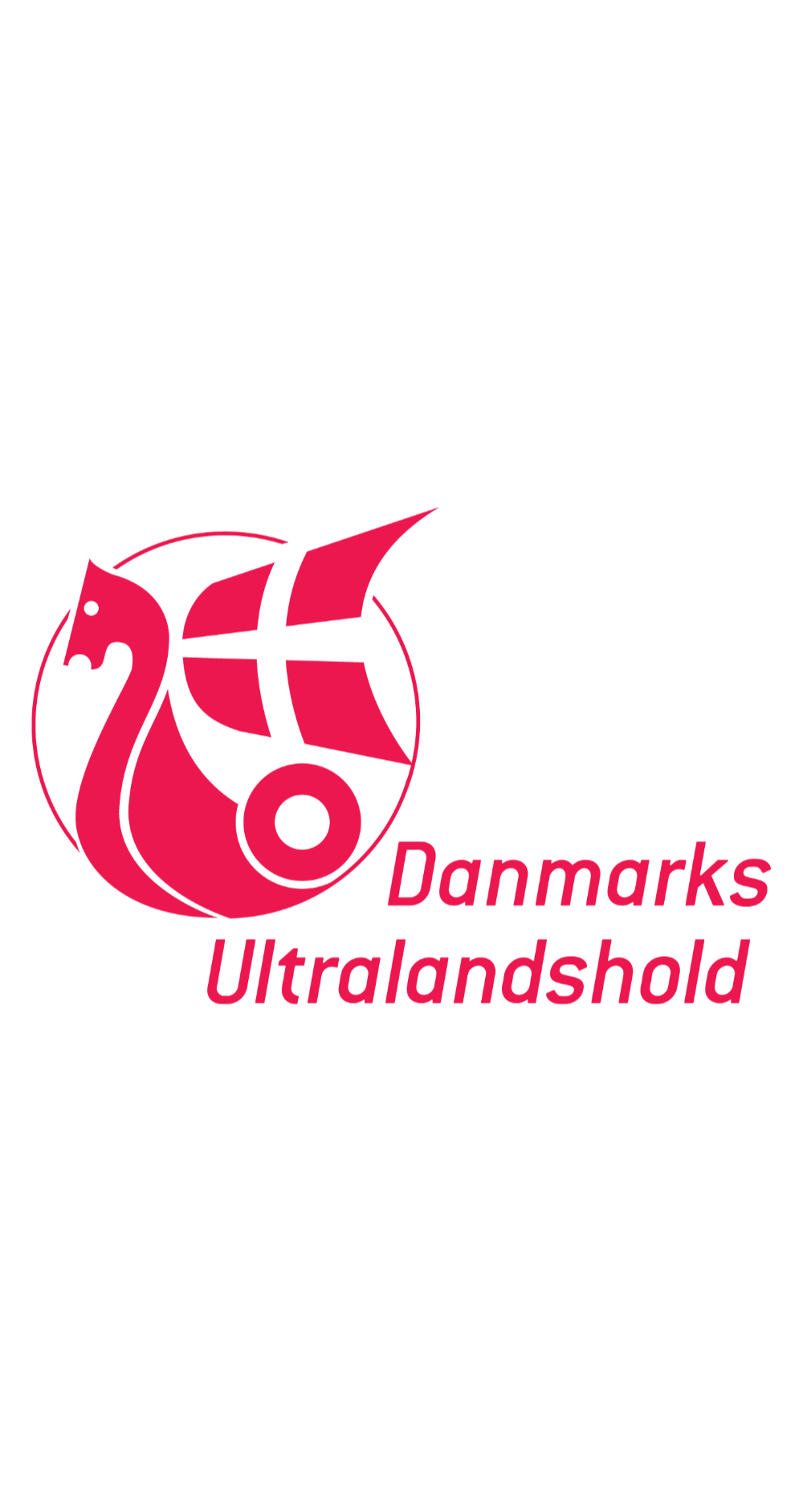 THE ULTRA-RUNNING NATIONAL TEAM
The national team of Danish ultra-runners
In 2022, MIIEGO has become both a sponsor and official audio partner for the Danish national team in ultra-running. Ultra-runs are extreme runs at distances of at least 50 km and often in challenging or hilly terrain. The ultra-running national team consists of 23 passionate runners, all of whom have a unique ability to push their limits and perform at their very best despite the rain, sleet, wind, and immeasurably long distances. When the national team participates in both national and international competitions, it is in the categories of 50 km, 100 km and 24-hour runs. This is a run that requires the runners to be able to continue, even when fatigue kicks ins – and there must be an impressive will for just that.
When MIIEGO chose to sponsor the ultra-running national team, it was because we reflect on their love of movement and their goal of always providing their best.
In their training, the ultra-running national team uses MIIEGO's headphones, which with their long battery life and waterproof design are perfect for the extreme runs.
Read the article about the collaboration between the ultra-running national team and MIIEGO.
"My favourite MIIEGO headphones are MiiBUDS ACTION II. They fit perfectly in the ear, they are light and then they have a long battery life. The sound is really good and they allow me to go into 'my own world', which is important to me during the long runs." – Diana Kämpe, athlete on the ultra-running national team.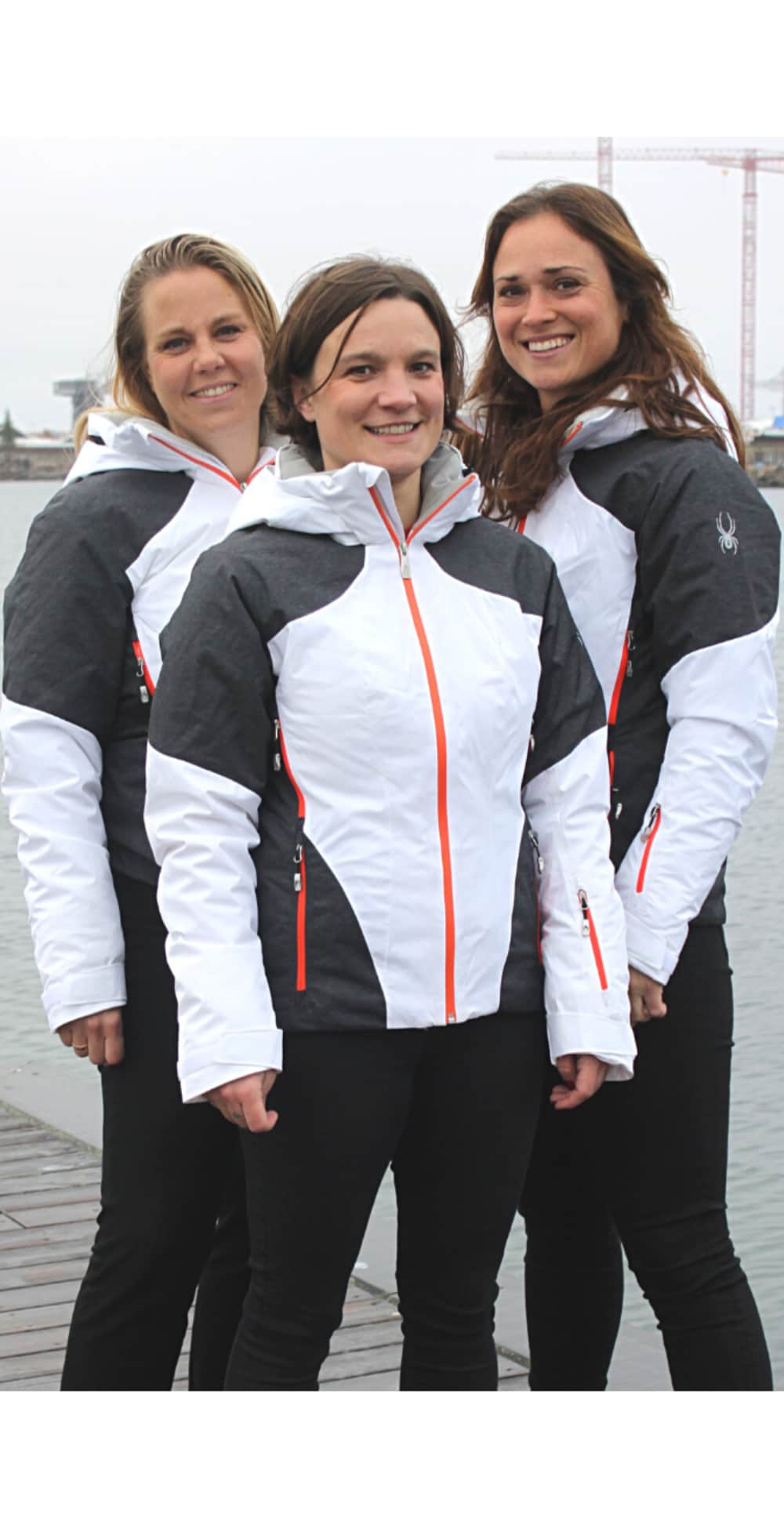 Rowmodels
Danmarks første kvindebåd til at ro over Atlanten
MIIEGO er i 2022 blevet stolt sponsor af Rowmodels. Danmarks første kvindelige hold, der skal ro hele 5000 km. på tværs af Atlanterhavet som en del af Talisker Whisky Atlantic Challenge.
Dette er et "unsupported race", hvilket betyder, at de tre seje kvinder skal klare alt på egen hånd, så snart båden sætter i gang ved La Gomera i Spanien.
Med et udgangspunkt i at være "Better together" skal de alle ro 14 timer dagligt og mønstre både stor holdånd og viljestyrke, når de på deres lange tur skal kæmpe mod elementerne og løfte som et team for at komme i mål.
MIIEGO er ikke alene imponerede over Rowmodels, men også sindssygt glade for at kunne kalde os sponsorer for så stærkt og målrettet et hold, der har sat sig for noget, som ingen andre danske kvinder har gjort som team før.
RowModels kommer til at have både MIIEGOs MiiBUDS ACTION II-høretelefoner samt den vandtætte AXTIVE M3-højttaler med på deres tur over Atlanten.
"Grunden til, vi opsøgte et samarbejde med MIIEGO, er, at MIIEGO har fokus på den aktive livsstil, hvor pasform og vandtæthed er en vigtig parameter. Og så er MIIEGO jo et dansk brand med en stolt audiotradition, og når vi som den første danske kvindebåd kaster os ud i denne udfordring, er det oplagt at slå et slag for det danske flag." – Rowmodels
SEE MORE OF OUR GREAT AMBASSADORS
All our ambassadors share the joy that movement and good music give them. A joy that is united in MIIEGO's many functional audio products.
See photos from several of our MIIEGO ambassadors below!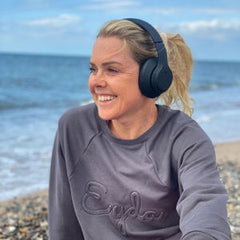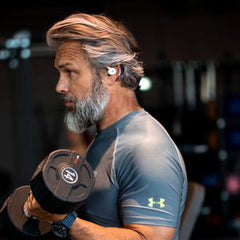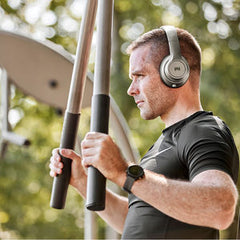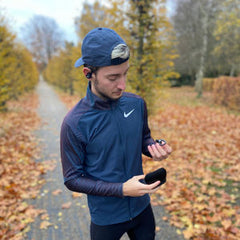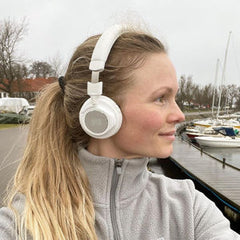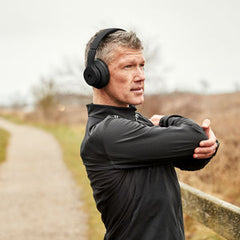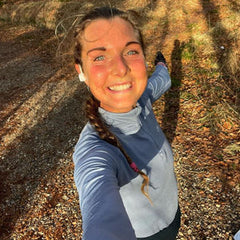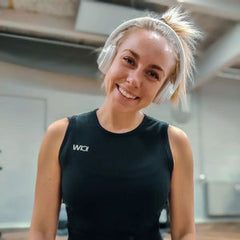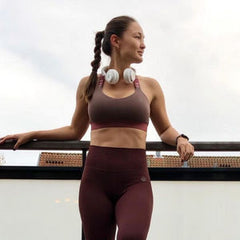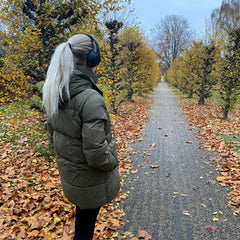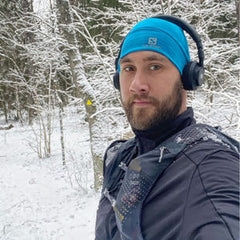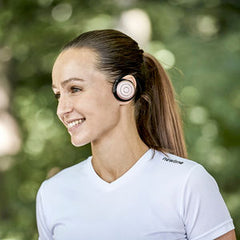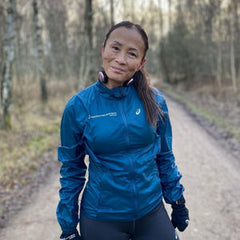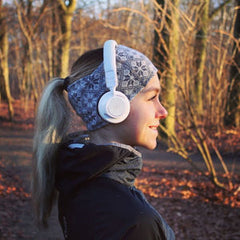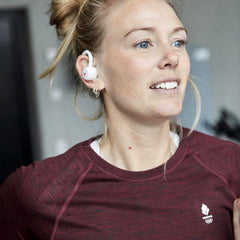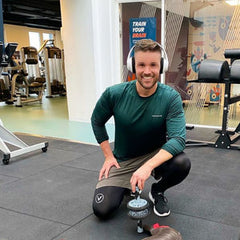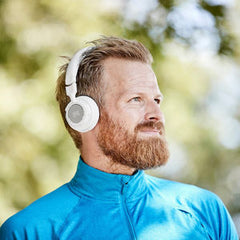 #teammiiego