ANC - Aktiv støjreducering
Regular price
Sale price
€

219
Unit price
per
View full details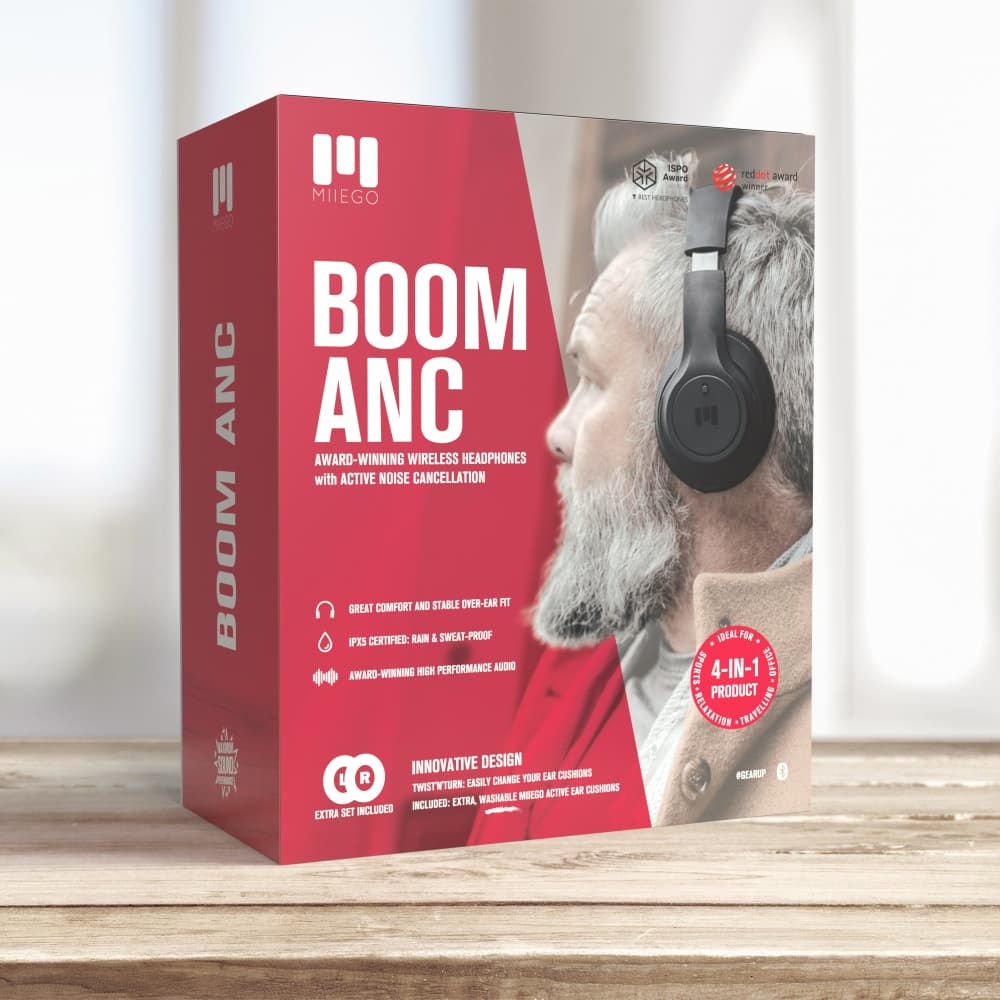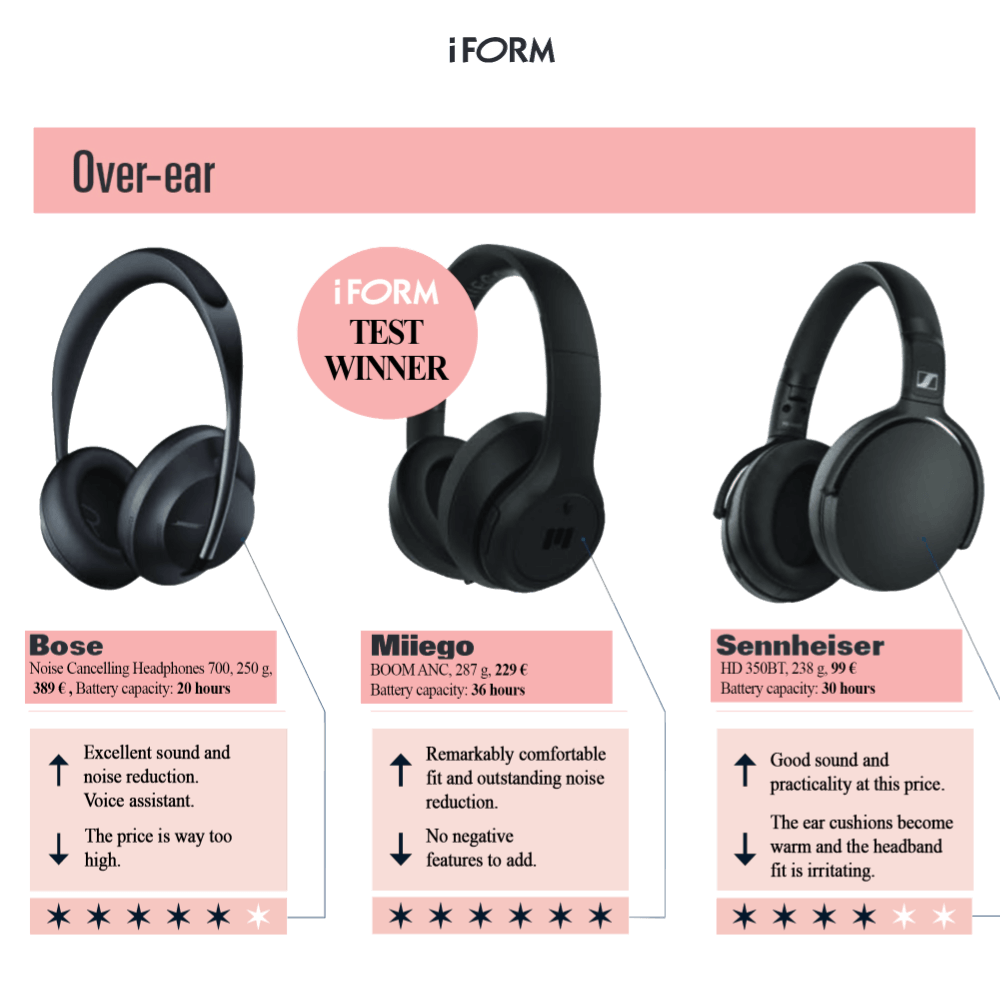 BOOM ANC WINS IFORM BIG TEST OF WIRELESS HEADPHONES
The renowned Scandinavian sport magazine iFORM, which is published in Denmark, Norway, Sweden and Finland has again this year conducted a big test of wireless headphones (edition 11/2020).

MIIEGO won with the model: BOOM ANC by MIIEGO with active noise cancellation.

BOOM ANC by MIIEGO is a 4-in-1 product great for relaxation, sports, travelling and office use.

This innovative product also comes with an extra set of special developed sport ear cushions that are washable! As one out of very few over-ear headphones, it also comes with IPX5 certification as it is water and rain resistant.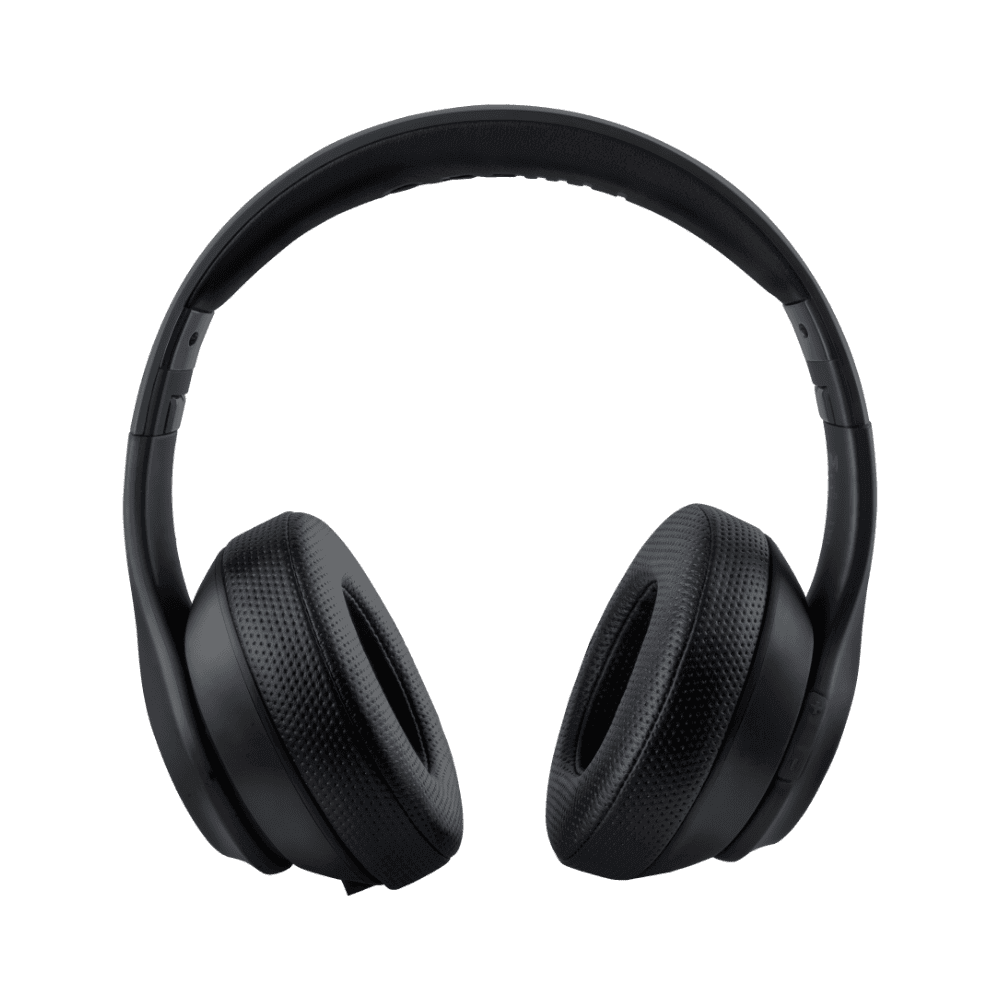 THE BOOM SOUND: AWARD-WINNING HIGH-PERFORMANCE AUDIO
Ready for a great and impressive sound experience without distracting cables?

BOOM ANC by MIIEGO features the award-winning high performing BOOM series sound quality. The BOOM series by MIIEGO has won numerous international tests and awards for outstanding design, functionality, and excellent sound performance.

By using high quality and optimized audio components, BOOM ANC delivers crystal-clear sound with powerful bass and crisp treble performance – providing you with excellent audio quality and a genuinely uncompromised and robust music experience, whether for indoor or outdoor use.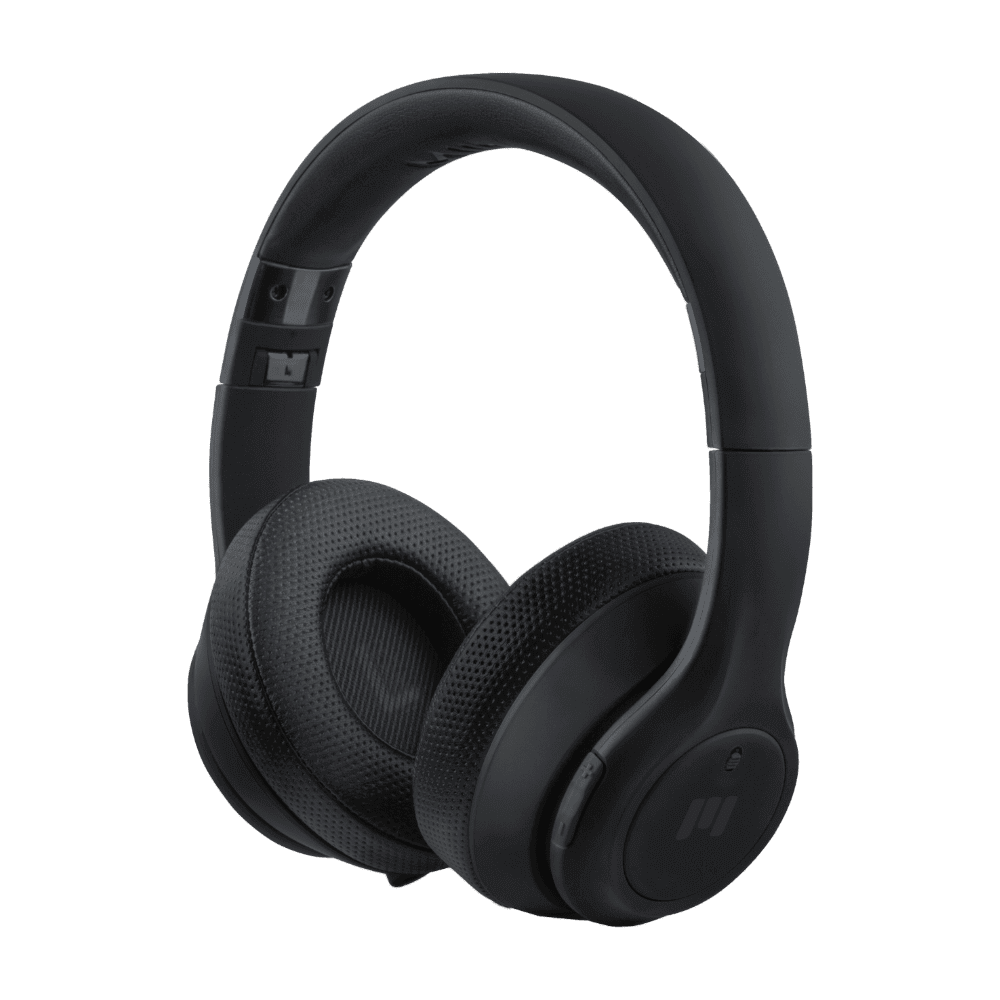 ACTIVE NOISE CANCELLATION
Shut out the world so that you can get deeper into your workout, music, work, or whatever you want to focus on. The multi-award-winning BOOM by MIIEGO headphones are now available with ANC (Active Noise Cancellation) – designed functionality-wise as a "4-in-1 product" for sports, relaxation, travelling, and office use.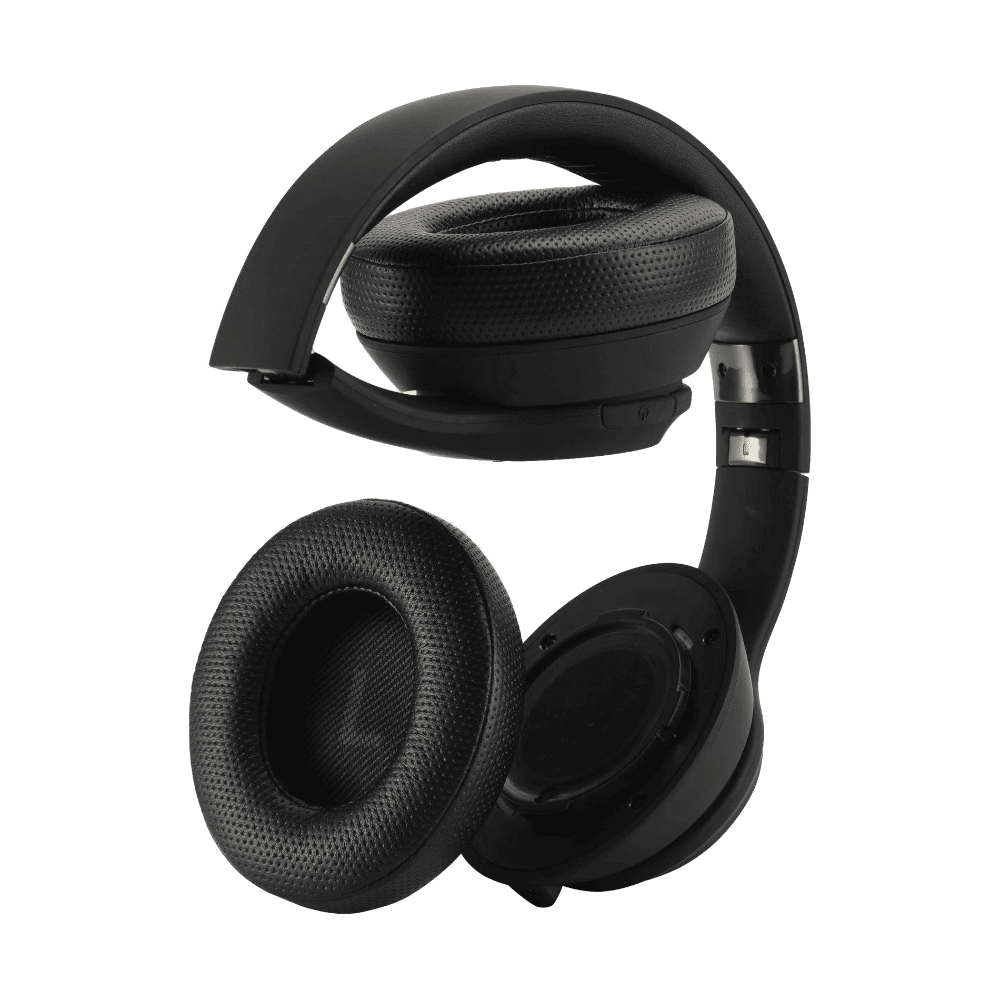 INNOVATIVE DESIGN WITH INTERCHANGEABLE EAR CUSHIONS
The brand-new and innovative TWIST'N'TURN design on all of the BOOM by MIIEGO headphones adds an entirely new dimension to the usage and functionality of your headphones.

This new feature allows you to fast and easily change the ear cushions, which means you can always choose to wear and use the ear cushions that YOU prefer, and that suit your needs in any given situation; on-the-go, on your couch, during workouts etc.

It will also help to expand the lifespan of your product, as worn-out ear cushions are now easily changed and replaced without having to discard the whole product.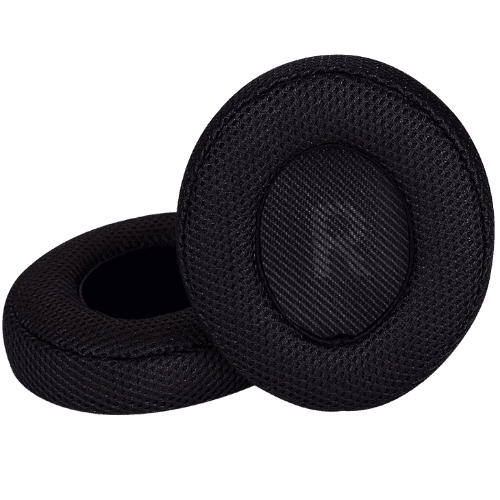 WASHABLE ACTIVE-LIFE EAR CUSHIONS INCLUDED
An extra set of MIIEGO ACTIVE ear cushions is included.

These specially made ear cushions are developed for your active lifestyle, as they are both washable and made of breathable mesh material, which will help to keep your ears cool.

They are recommended for sports and intense workout sessions. Do not worry about getting the sports ear-cushions wet and sweaty, as they can be washed in your washing machine at 30 degrees.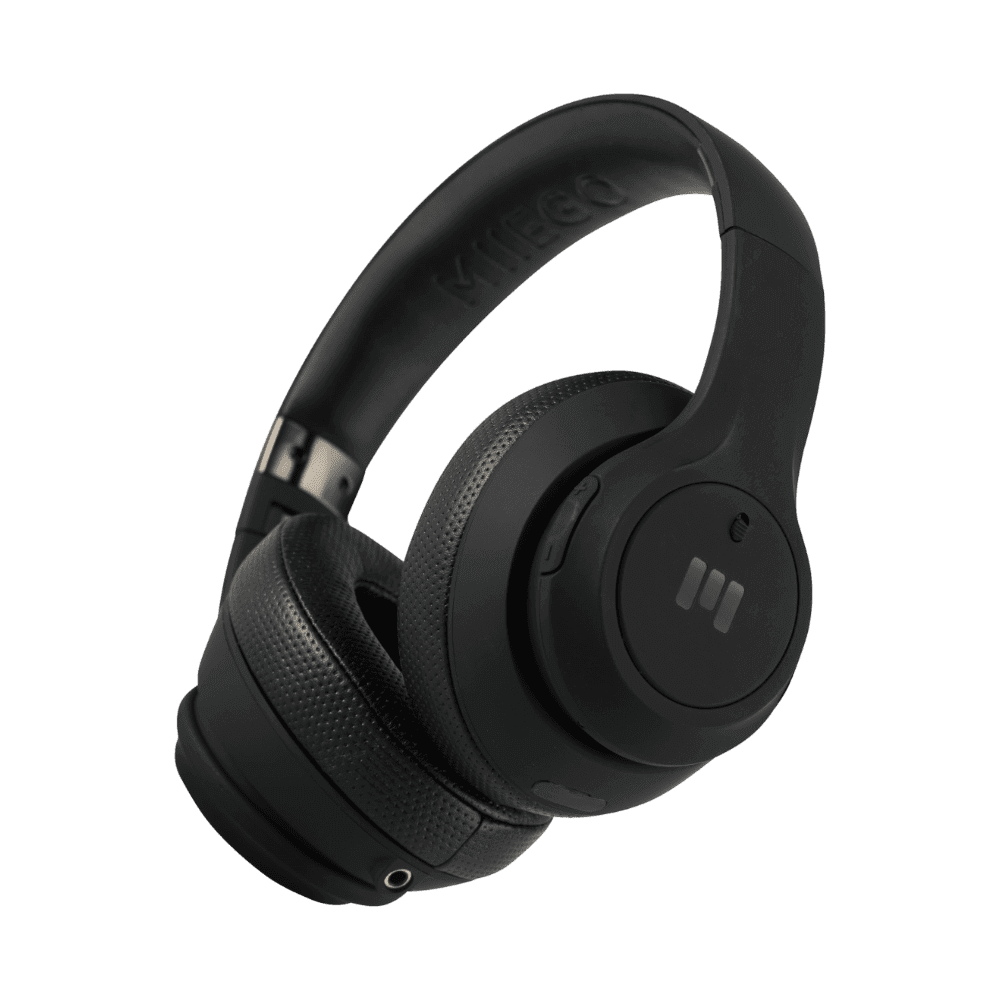 IMPRESSIVE BATTERY LIFE
Time is no limit. BOOM ANC delivers up to 36 hours of music with ANC turned off or 22 hours of battery time with ANC engaged; enabling you to go much harder for much longer.

You don't have to worry about having to charge your BOOM ANC by MIIEGO, but can simply enjoy the freedom of having your BOOM ANC in your bag, ready to play your favourite music anywhere and anytime.

*The exact battery time will depend on the volume level and type of music you listen to. We recommend not listening to music at high volume levels over long periods as this may damage your hearing.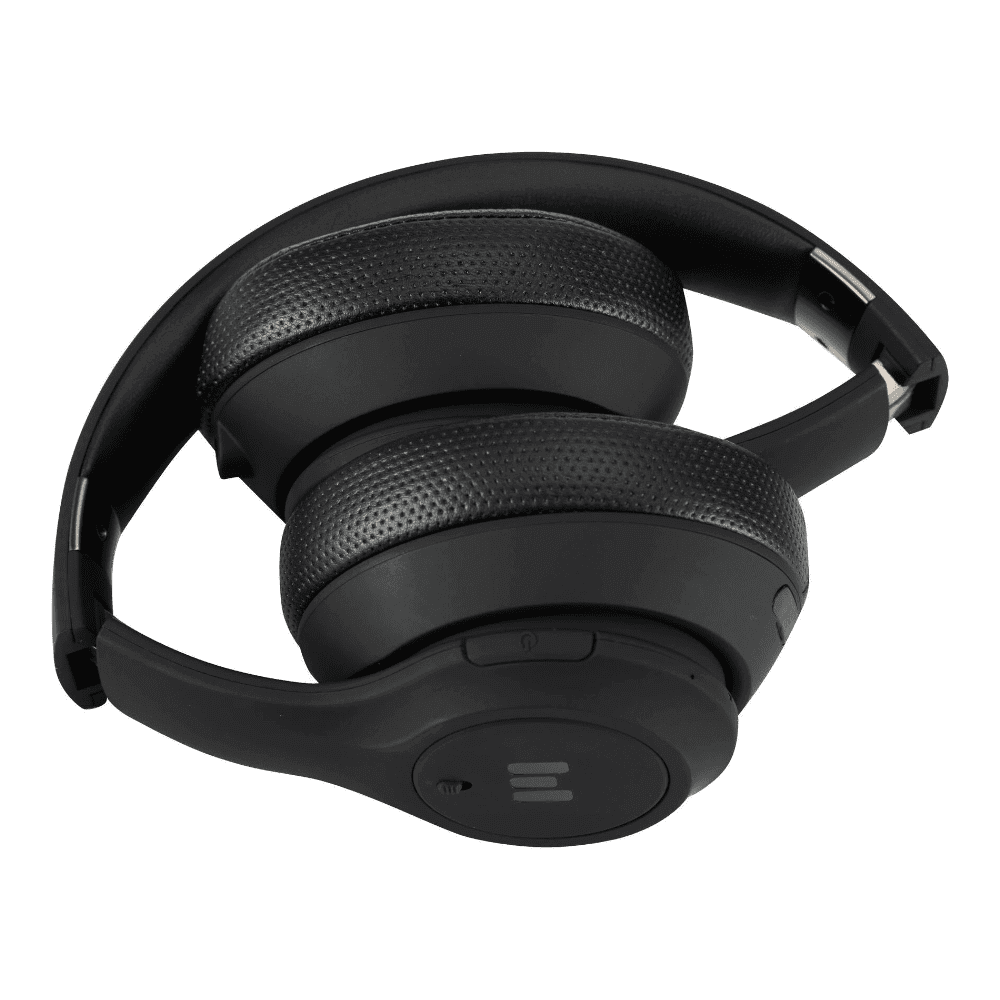 INCREDIBLY EASY TO CONTROL
With easily accessible buttons on the right earphone, you will discover that it is incredibly easy to control your BOOM ANC by MIIEGO.

Adjust the volume, change a song, pause the music and receive phone calls by a simple push of a button – it can't get much easier than that!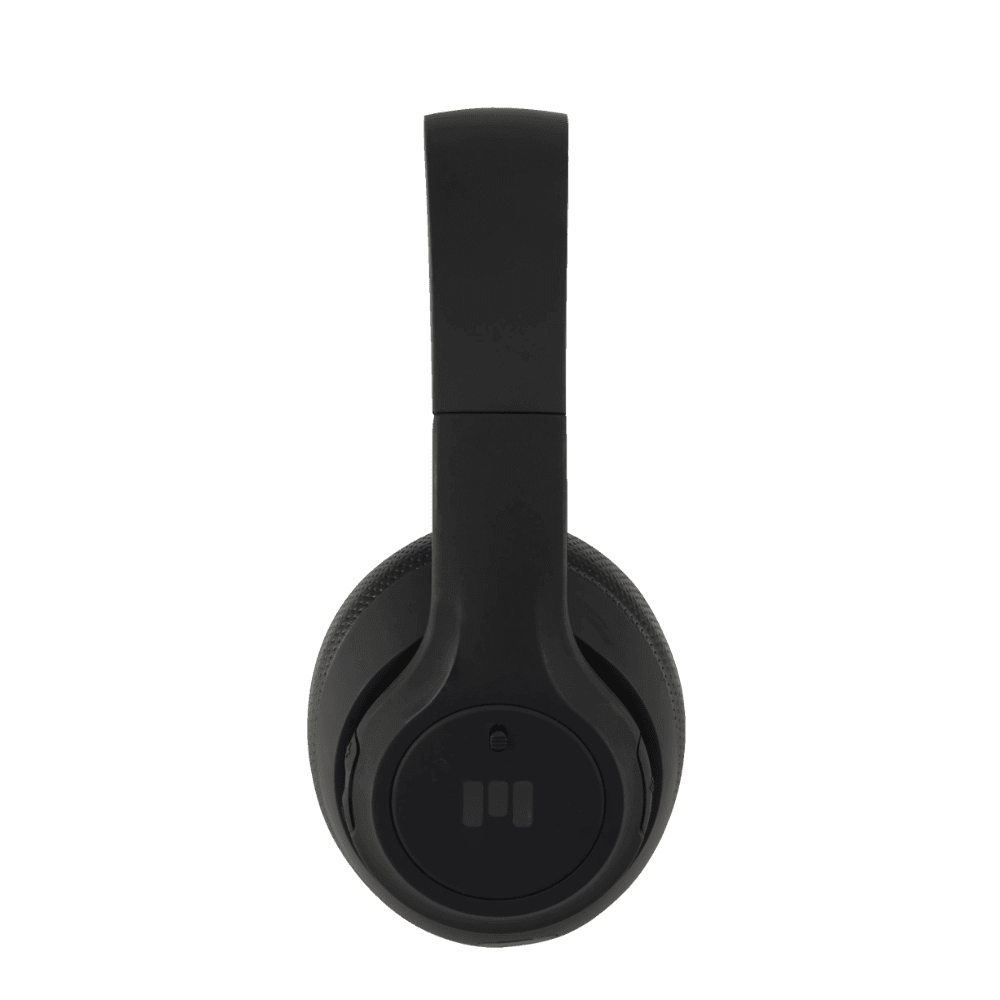 WIRELESS OR WIRED
You have the freedom to choose: Wireless or wired. We have added an extra AUX cord in your BOOM ANC package, so you can freely change between the options according to your preferences.

On iPhones/iOS units, you can automatically see the battery status when you connect your BOOM ANC via BT, and if it happens that you run out of power, you can easily connect your AUX cord and keep listening to your favourite music, even with empty batteries – pretty clever, right?
Technical Specifications
Type: Over-Ear
Product Name: BOOM ANC
Art. No: 11090
BT Version: 5.0
Wireless Range: Up to 25 metres
Product Weight: 287 grams
IPX Level Certification: IPX5
Built-in Microphone: Yes
Charging Cable: Micro-USB
Battery Type: Lithium-Ion
Battery Capacity: 680 mAh
Transmitting Frequency: 2,4 GHz
Frequency Response: 20Hz – 20KHz
Battery Playing Time: Up to 36 (22 w/ANC) hours
Wired Option: Yes
Changeable Ear Tips/Cushions: Yes
Extra Ear Tips/Cushions Included: Yes
EAN 13: 0768563815133
ANC - Aktiv støjreducering
Regular price
Sale price
€

219
Unit price
per
View full details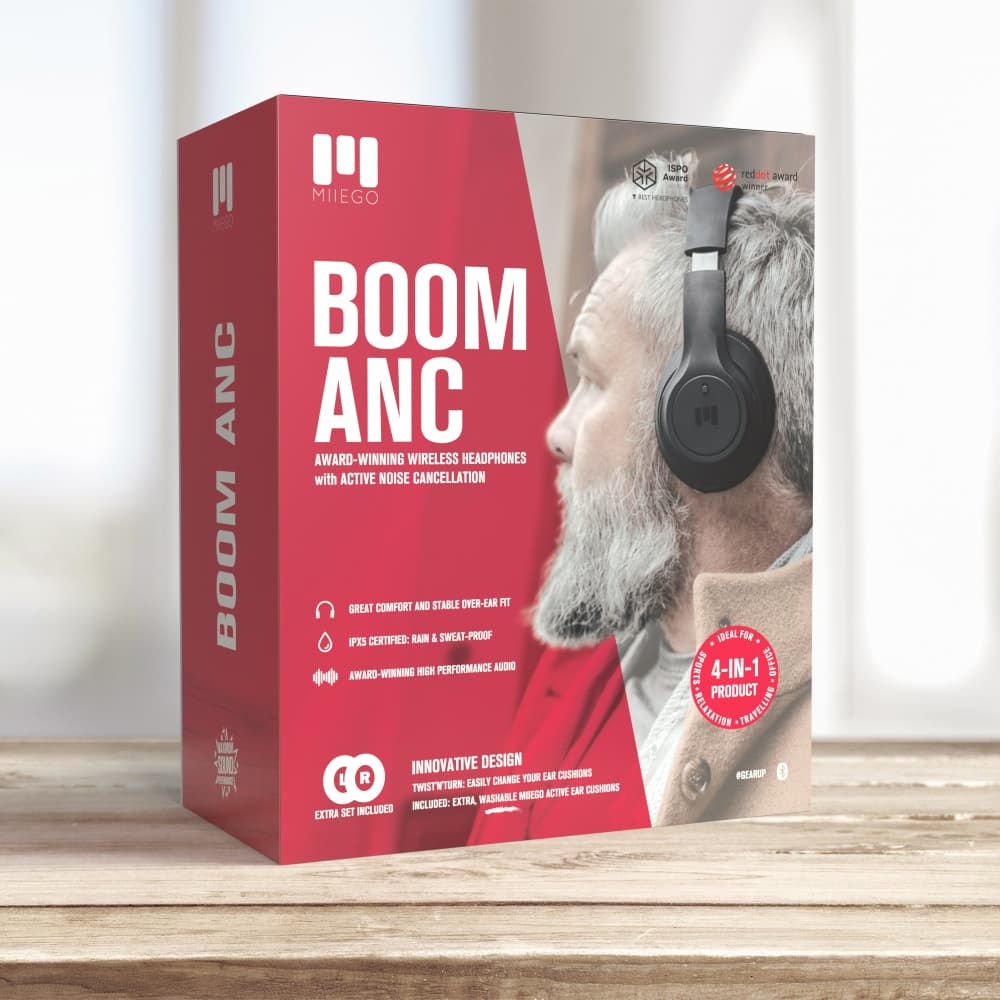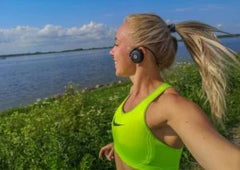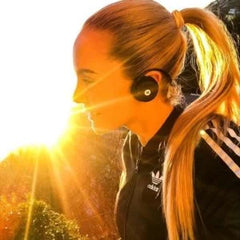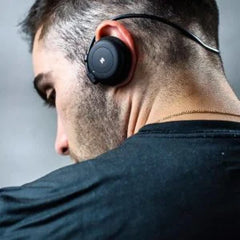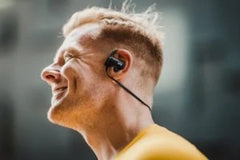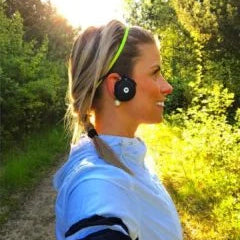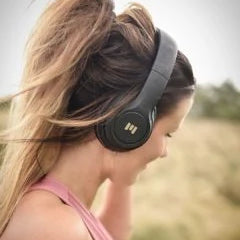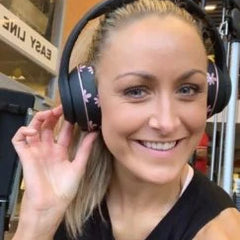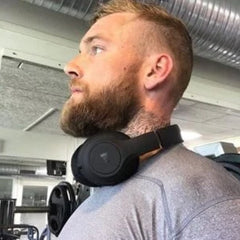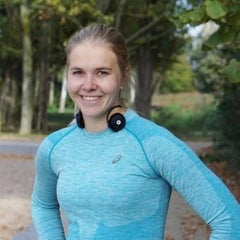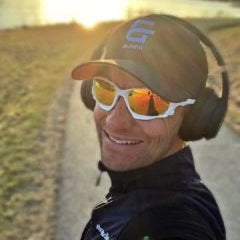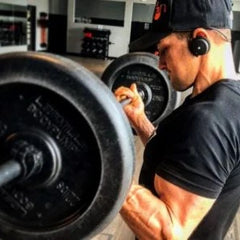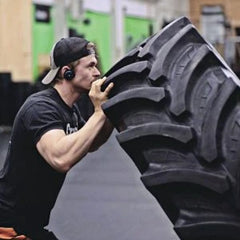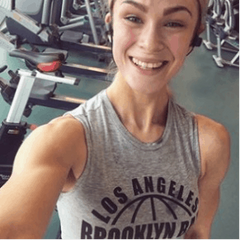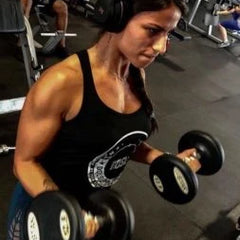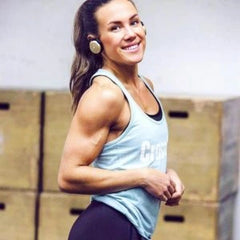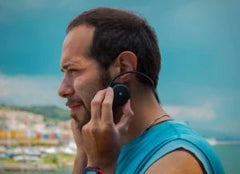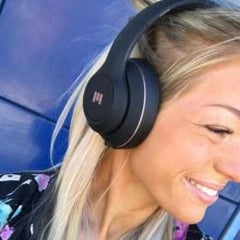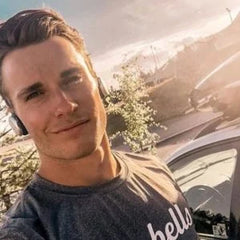 #teammiiego