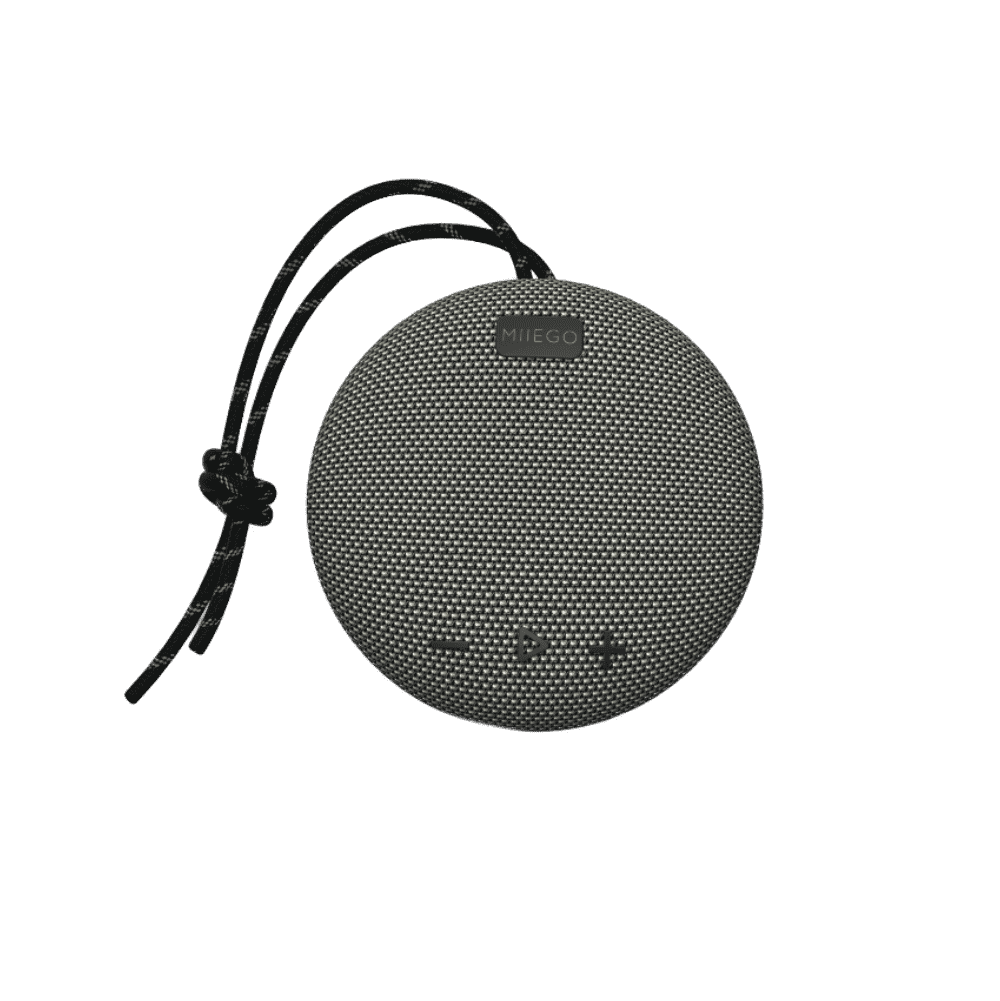 COMPACT WATERPROOF DESIGN, HUGE EGO
The AXTIVE M1 by MIIEGO is a waterproof, rechargeable, active, wireless, BT speaker.

Weighing in at only 185 grams, the design is the only compact thing about the AXTIVE M1, with a wireless range of more than 15 metres and a built-in amplifier capable of delivering a whopping 5 watts of power in a tiny package. It is IPX7 certified, making it completely waterproof.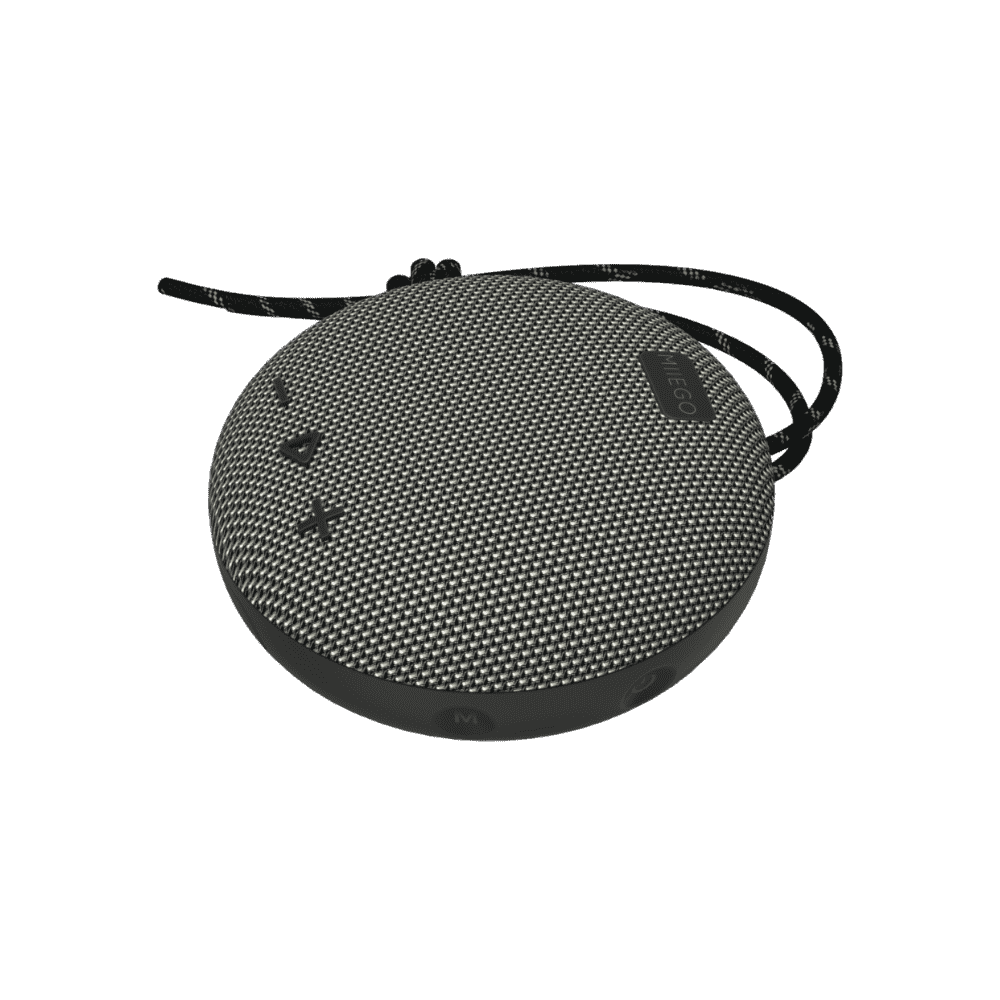 MUSIC ON THE MIIEGO
Connecting to the AXTIVE M1 by MIIEGO is a breeze using BT v5.0 wireless standard or with the AUX cable that is included in the package. Enjoy your music played through the highly efficient 52 mm speaker driver and answer phone calls with ease – the AXTIVE M1 also has a built-in microphone.

Want to extend the sound stage even more? Why not connect an extra AXTIVE M1 for as wide a stereo sound as you want using True Wireless Stereo (TWS) technology.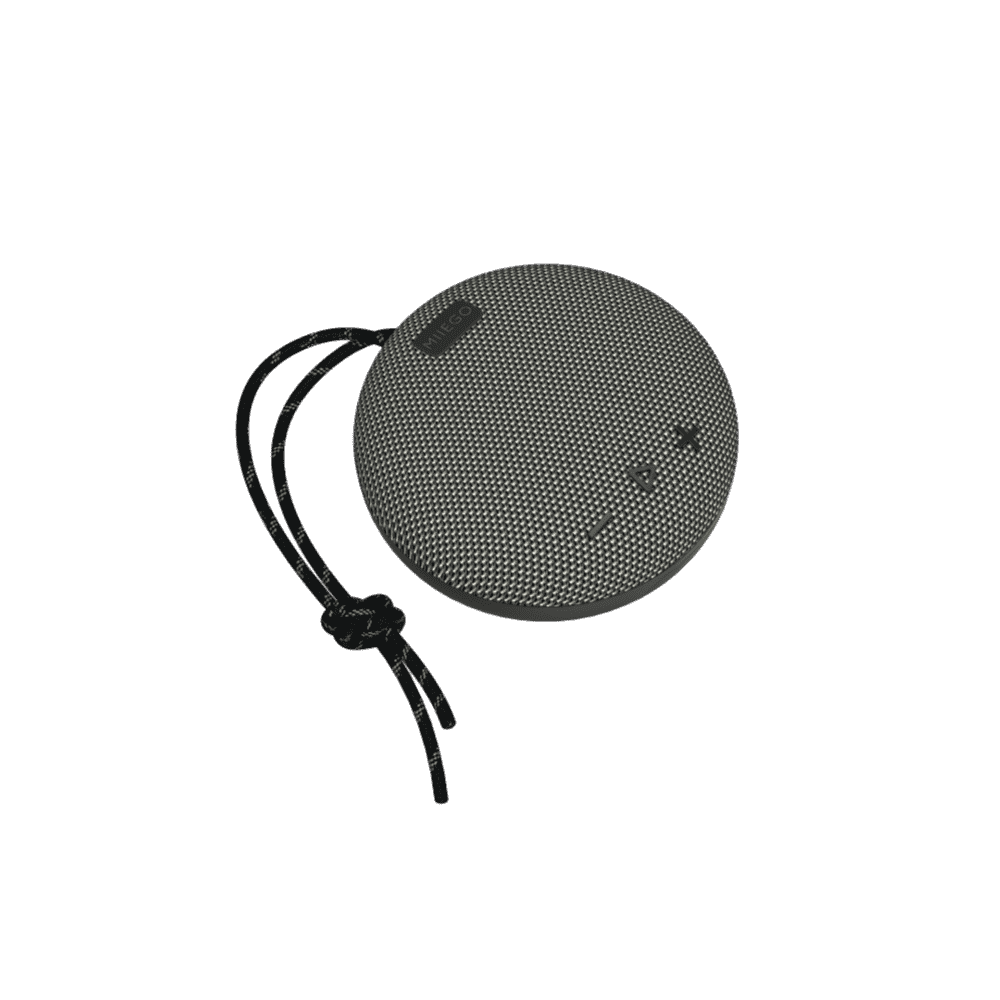 "I'M SINGIN' IN THE RAIN…"
"…and I'm not worried at all, because my speaker is waterproof…!"

Do not worry about a little water. The AXTIVE M1 by MIIEGO is entirely waterproof, up to 1 metre, with an IPX7 certification. Take an AXTIVE M1 with you to the pool, the beach, or simply outside with you in the rain.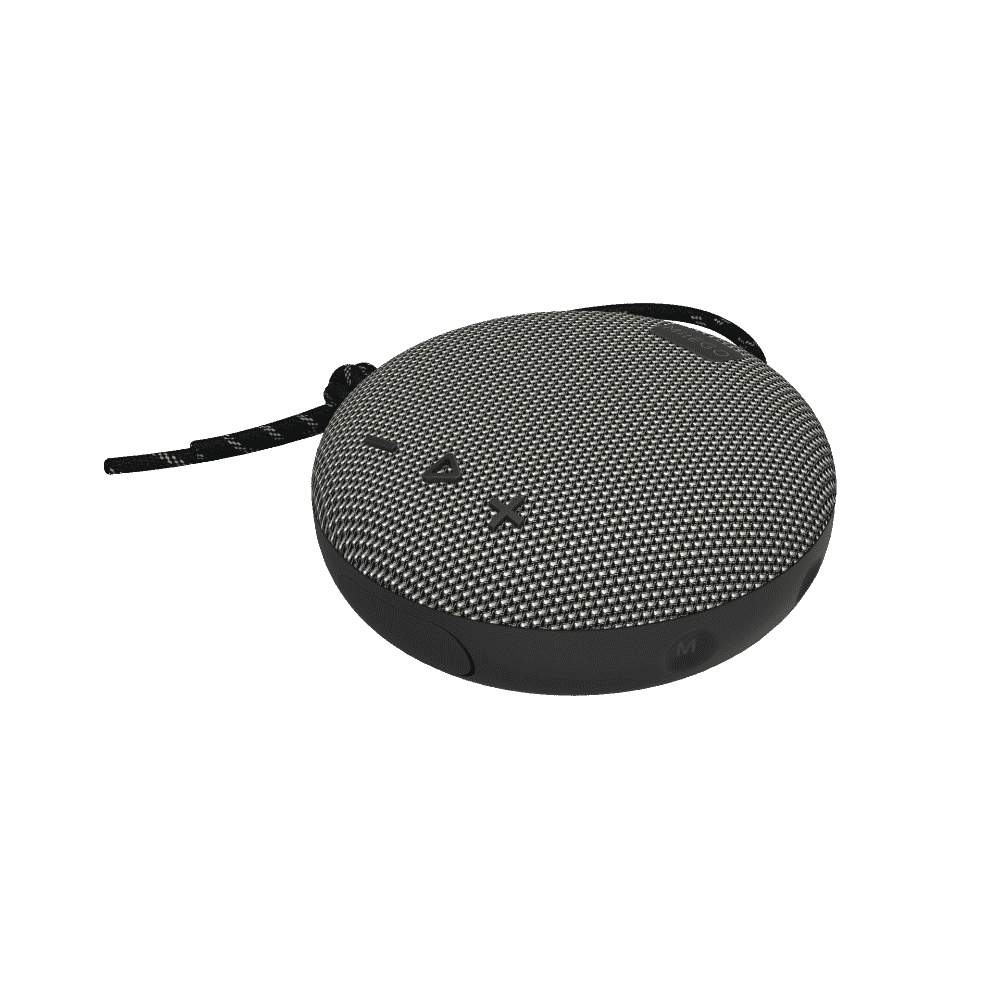 FIVE HOURS OF BATTERY LIFE
The AXTIVE M1 by MIIEGO is rechargeable using the included Micro-USB cable. It provides up to five hours of music at 50% volume level* – or to put it in other words: Approximately 150 songs or Beethoven's 5th symphony more than seven times over with one single charge….

*The exact battery time will depend on the volume level and type of music you listen to. We recommend not listening to music at high volumes over long periods as this may damage your hearing.

READY. SET. MIIEGO.
Technical Specifications
Type: Speaker
Product Name: AXTIVE M1
Art. No: 12015
BT Version: 5.0
Wireless Range: Up to 15 metres
Product Weight: 185 grams
IPX Level Certification: IPX7
Built-in Microphone: Yes
Charging Cable: Micro-USB
Battery Type: Lithium-Ion
Battery Capacity: 800 mAh
Transmitting Frequency: 2,4 GHz
Frequency Response: 90Hz – 20KHz
Battery Playing Time: Up to 5 hours
Wired Option: Yes
EAN 13: 0768563815041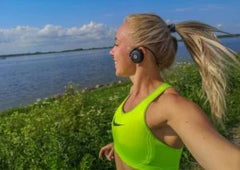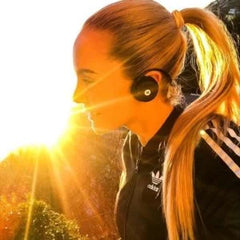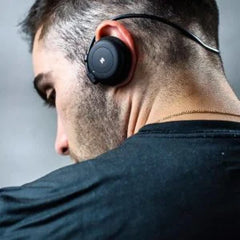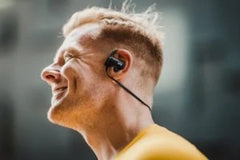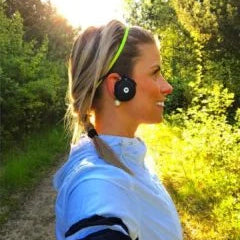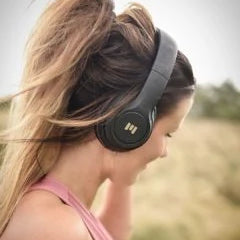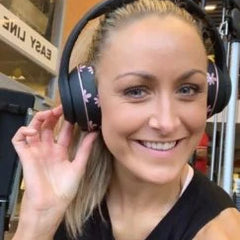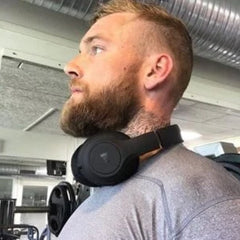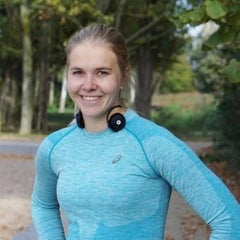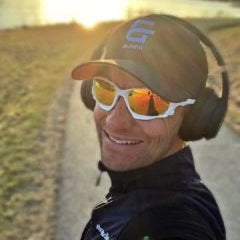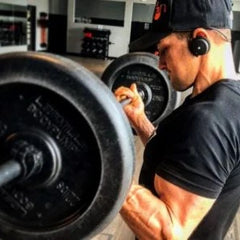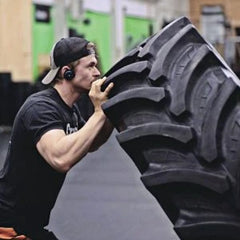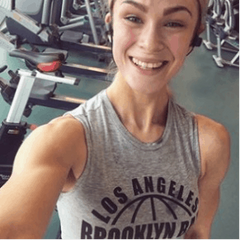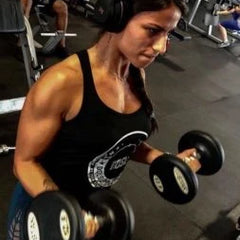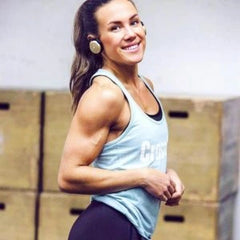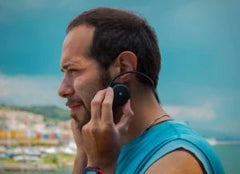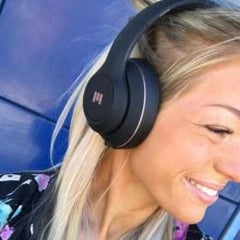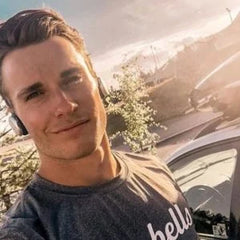 #teammiiego