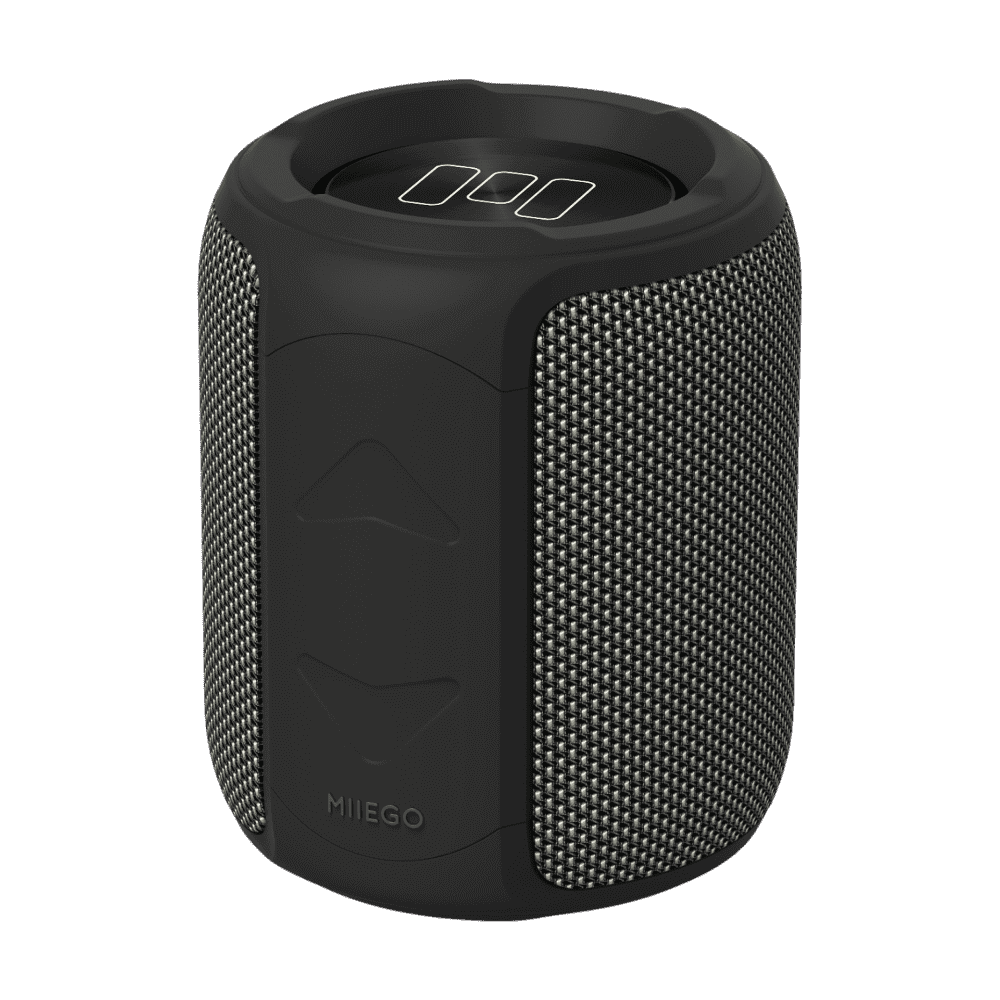 NEVER MISS A BEAT
The AXTIVE M2 by MIIEGO is a waterproof, rechargeable, active, wireless, BT speaker that you can take with you wherever life takes you.

Weighing in at 380 grams, the AXTIVE M2 is a compact and lightweight speaker, providing a 360º sound experience with what we call maximum sound performance.

The wireless range of the AXTIVE M2 is more than 15 metres, and the built-in amplifier is capable of delivering no less than 10 watts of power.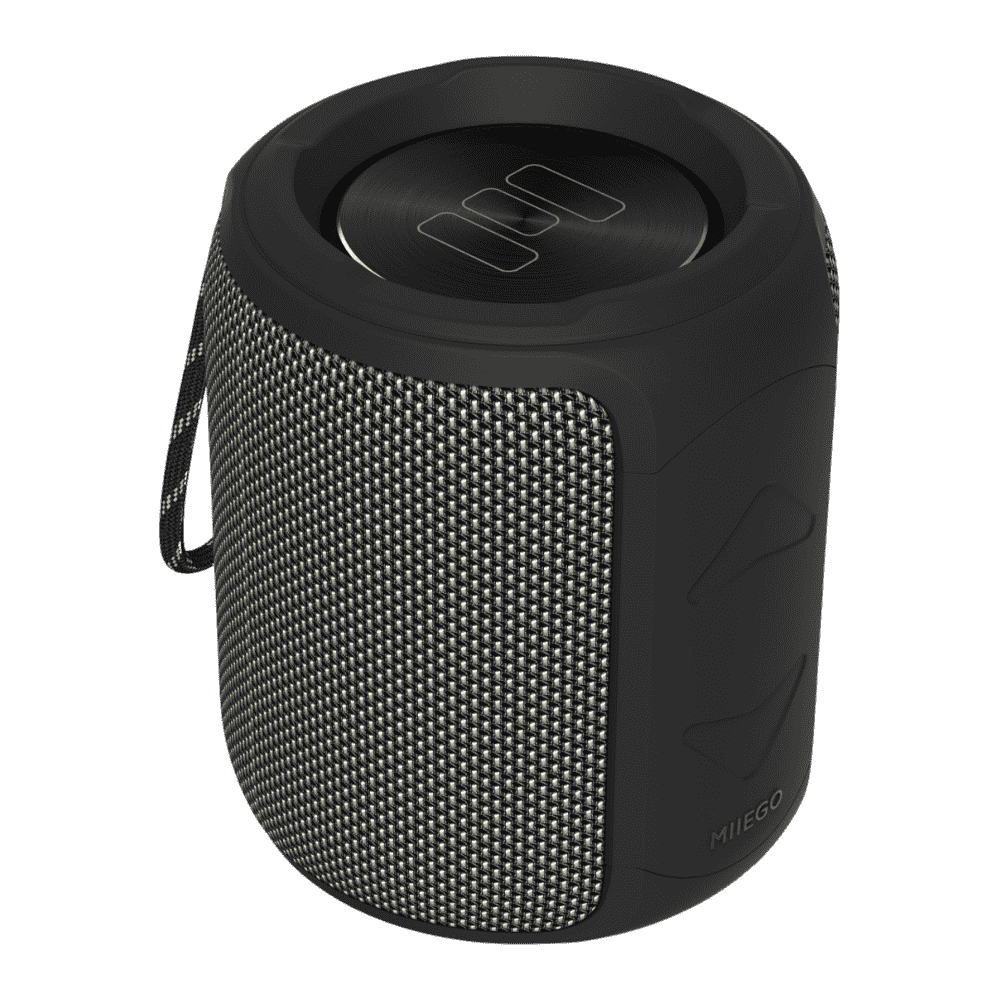 THAT MIIEGO SOUND
Even though the AXTIVE M2 by MIIEGO is waterproof, our engineers have been able to jam-pack it with high-performance audio elements.

By combining two active 45 mm and two passive 75 mm drivers for extended bass performance with a 10-watt amplifier, the AXTIVE M2 is capable of providing you with maximum sound performance in a 360º pattern. The result? Everyone gets the best seat in the house.

And if you want to extend the sound stage even more, why not connect an extra AXTIVE M2 for as complete a stereo sound as you want using True Wireless Stereo (TWS) technology.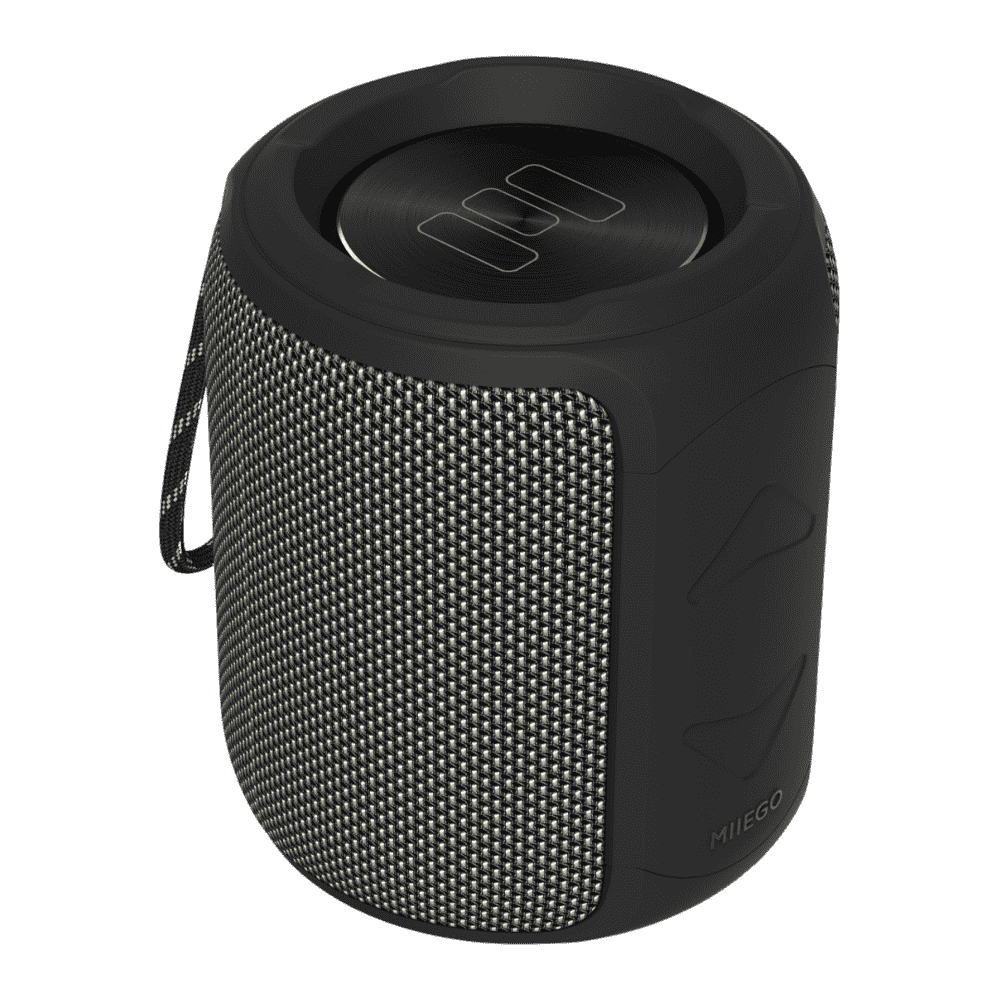 IPX7 CERTIFIED – WATERPROOF DESIGN
The AXTIVE M2 by MIIEGO is IPX7 certified and is, therefore, 100% waterproof up to 1 metre.

So, take it with you to the beach, the pool, or in the rain. Portable audio for an active lifestyle – no matter the conditions.
10 HOURS OF BATTERY TIME
Yes, 10 hours…! A single charge gives you 10 hours of uninterrupted music at 50% volume*. That is enough time to listen to all of the songs ever released by the Beatles (plus you still have about 30 minutes to listen to a podcast or two…)

Your phone is more than likely to run out of power before the AXTIVE M2 by MIIEGO – which is why we include an aux cable so that you can connect the AXTIVE M2 to a variety of sound sources.

USB TYPE-C charging cable included.

*The exact battery time will depend on the volume level and type of music you listen to. We recommend not listening to music at high volumes over long periods as this may damage your hearing.

READY. SET. MIIEGO.
Technical Specifications
Type: Speaker
Product Name: M2 AXTIVE
Art. No: 12020
BT Version: 5.0
Wireless Range: Up to 15 metres
Product Weight: 380 grams
IPX Level Certification: IPX7
Charging Cable: USB-C
Battery Type: Lithium-Ion
Battery Capacity: 2200 mAh
Transmitting Frequency: 2,4 GHz
Frequency Response: 90Hz – 20KHz
Battery Playing Time: Up to 10 hours
Wired Option: Yes
EAN 13: 0768563815058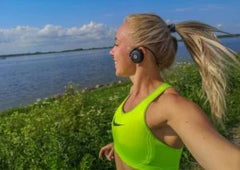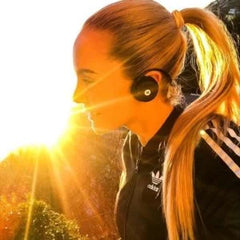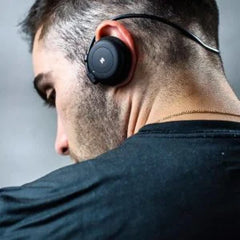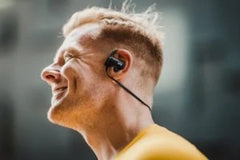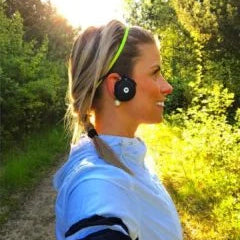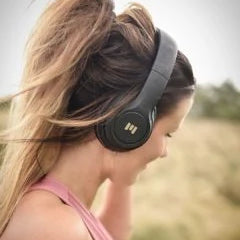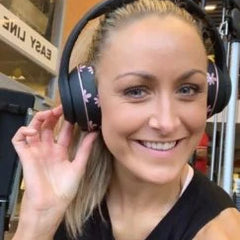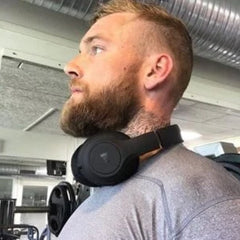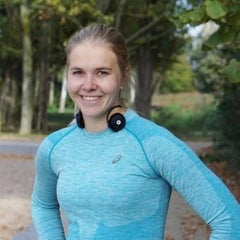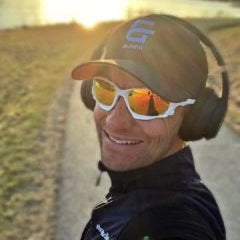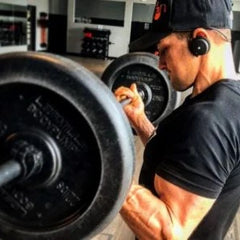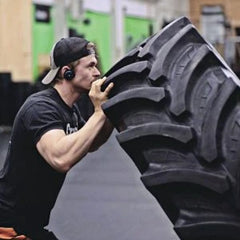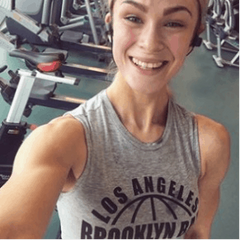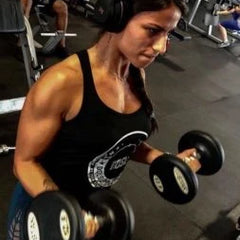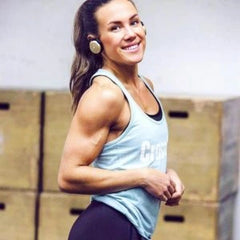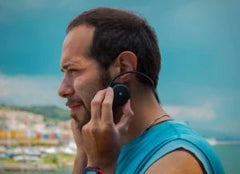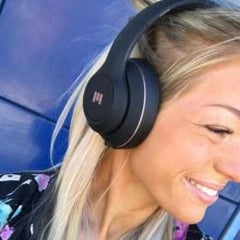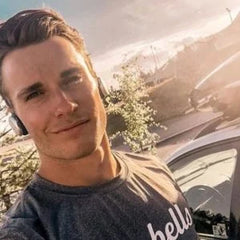 #teammiiego