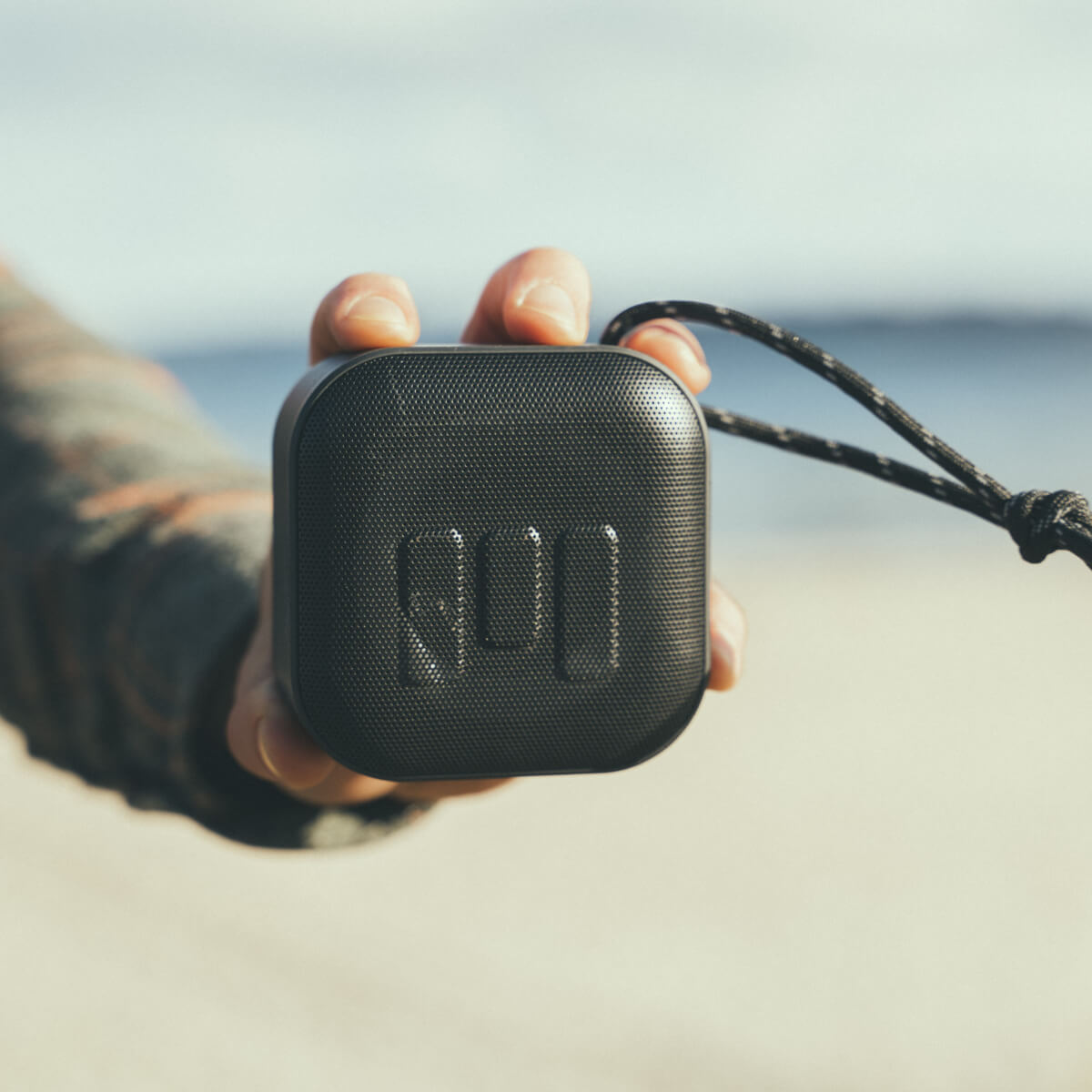 SET THE MUSIC FREE - WIRELESSLY!
With its compact size and a weight of only 195 grams, the wireless AXTIVE SQUARE speaker from MIIEGO® is your perfect new wireless music companion.

Small and light enough to take anywhere.

Enjoy completely wireless sound wherever you want. Whether you're on the go or just at home, when you want to listen to your favorite music or favorite podcast.

Take it with you in your bag and bring it to the beach, to friends, or on vacation. It doesn't get any easier!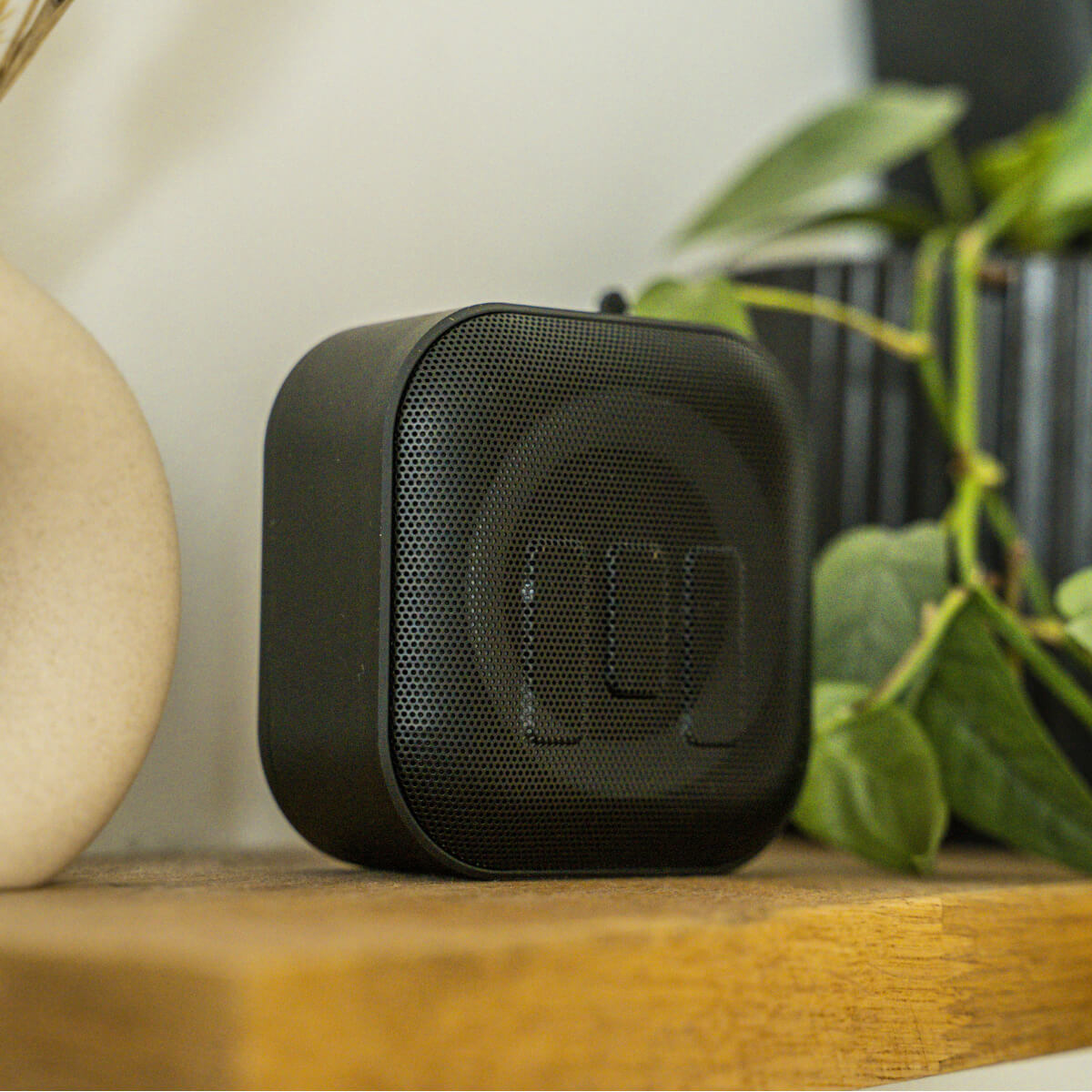 GREAT SOUND IN A COMPACT DESIGN
You easily connect your phone wirelessly to AXTIVE SQUARE by MIIEGO® via the built-in BT 5.2 technology.

Once it's connected once, it will automatically remember the device thereafter.

Despite its compact size, the small speaker delivers a great and impressive wireless sound experience for your favorite music and podcasts.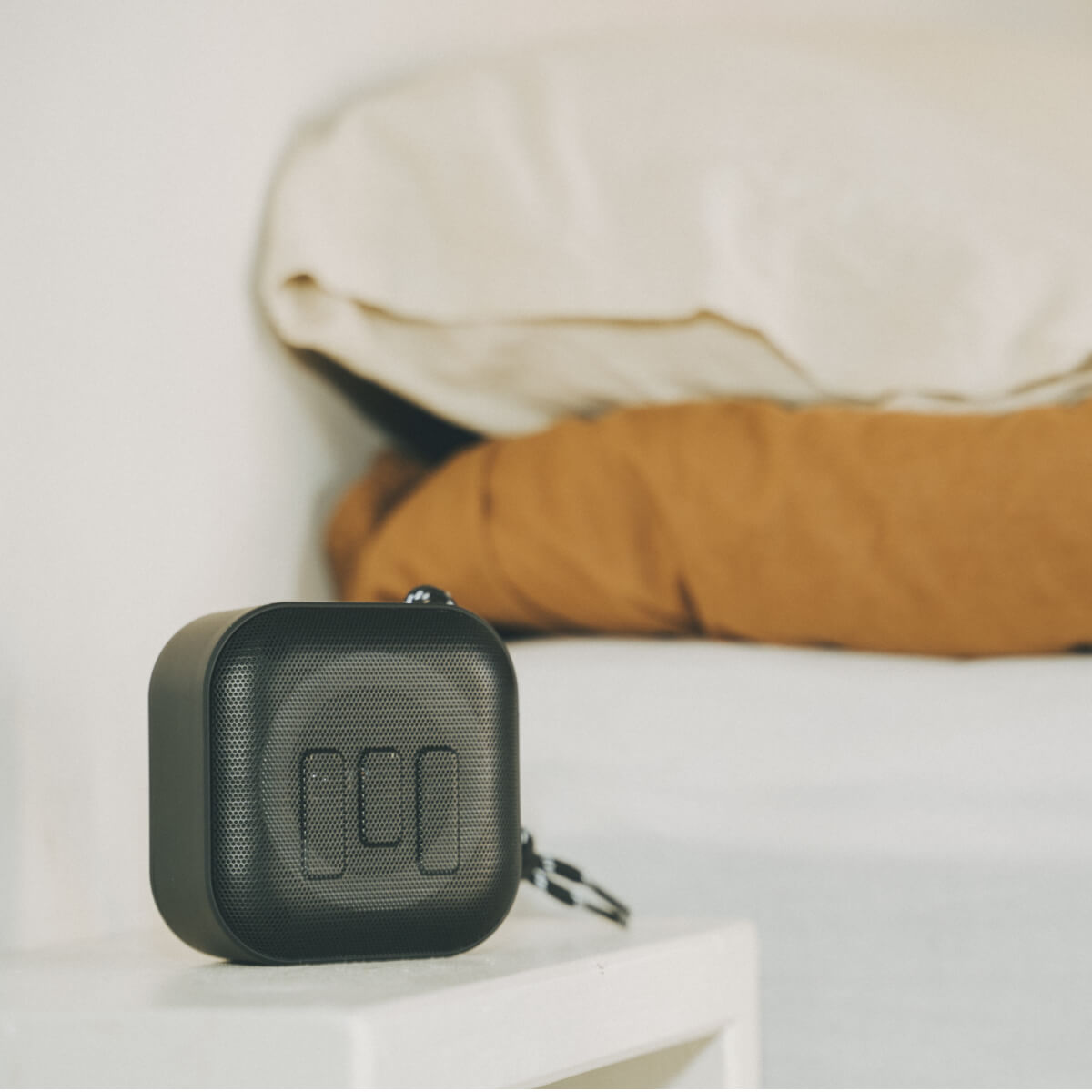 CONNECT 2 AXTIVE SQUARES TOGETHER FOR AN EVEN BETTER SOUND EXPERIENCE
AXTIVE SQUARE by MIIEGO® includes a rechargeable battery, and the battery life is up to 7-9 hours* at 70% volume on a single charge.

Why not add an extra AXTIVE SQUARE to the party?
With the built-in True Wireless Stereo (TWS) technology, you can easily pair and connect two AXTIVE SQUAREs and let them play wirelessly in stereo.

*The exact battery life depends on the volume and type of music you are listening to.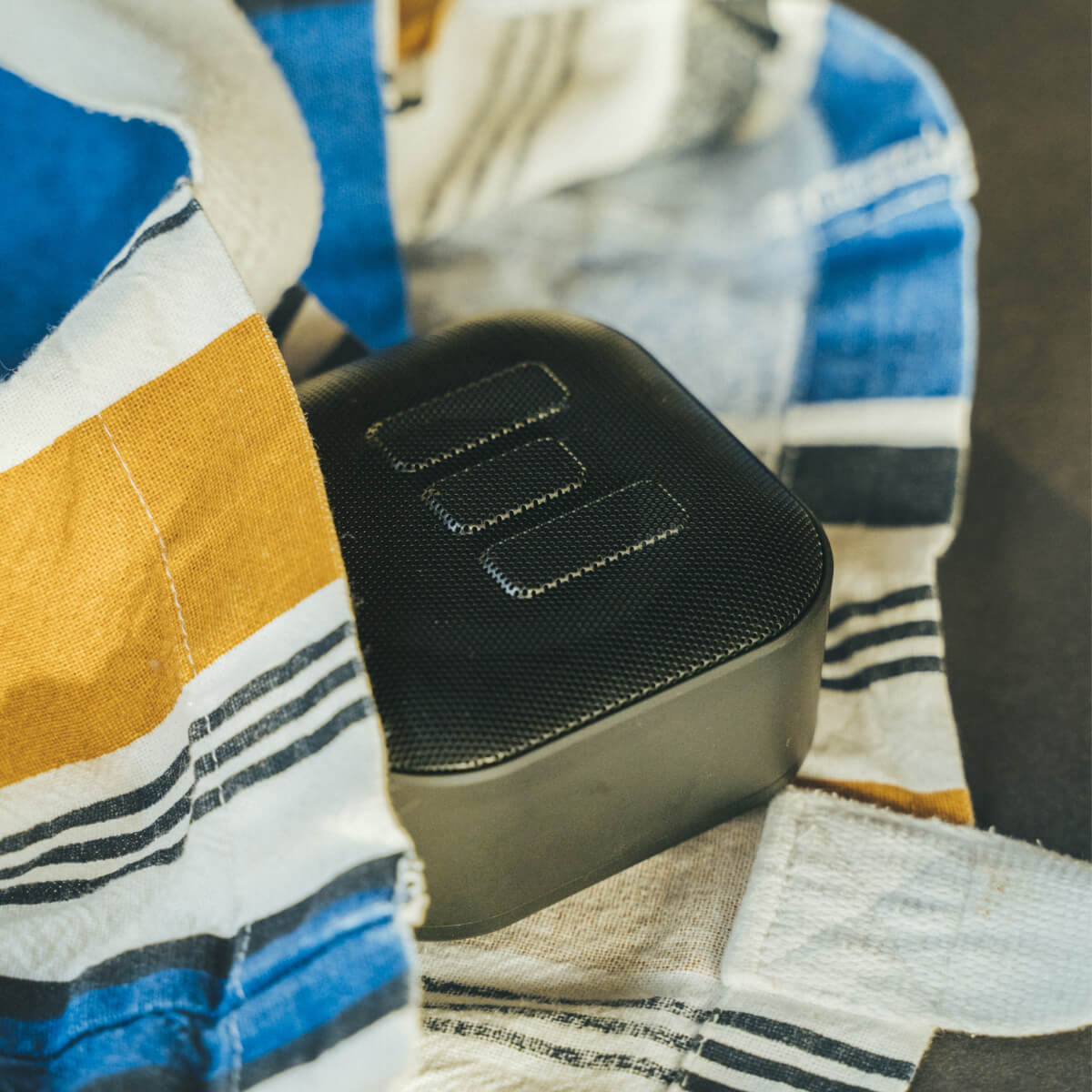 DANISH SOUND AND DESIGN - FOR HOME AND ON THE GO
Despite its size, AXTIVE SQUARE delivers impressive sound, and its ultra-minimalistic Scandinavian design fits well into any modern home.

Place it on the terrace, on the kitchen counter, or next to the bed.
Or wherever you want.

The exclusive black color is easy to mix with other interior decor and will fit perfectly into your design anywhere.

READY. SET. MIIEGO.
Technical Specifications
Type: Speaker
Product Name: AXTIVE SQUARE
Art. No: 12012
BT Version: 5.2
Wireless Range: Up to 15 metres
Product weight: 165 grams
IPX certification: IPX4
Built-in TWS: Yes
Output Power: 3W
Battery Type: Lithium-Ion
Battery capacity: 500 mAh
Transmitting Frequency: 2,4 GHz
Frequency Response: 60Hz – 15KHz
Battery Playing Time: 7-9 hrs. @ 70% vol.
EAN 13: 0600310772613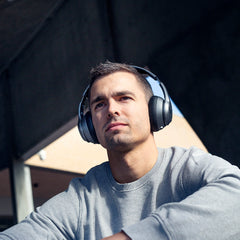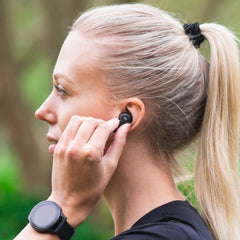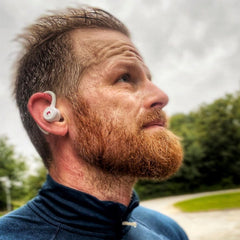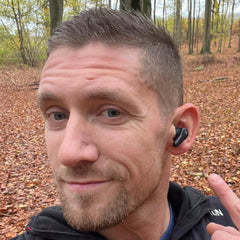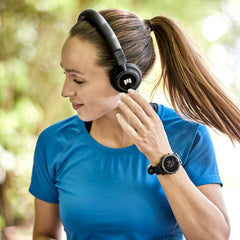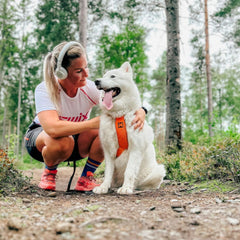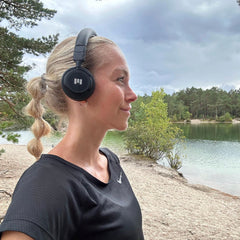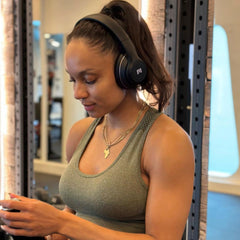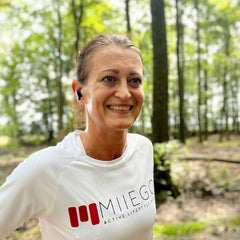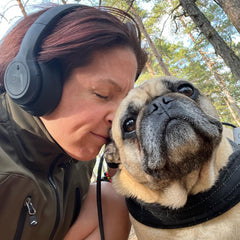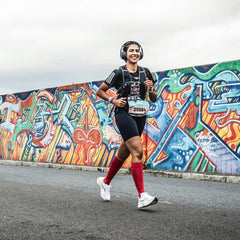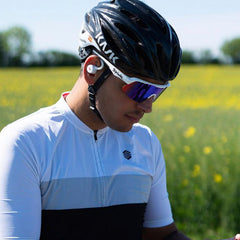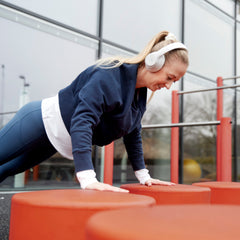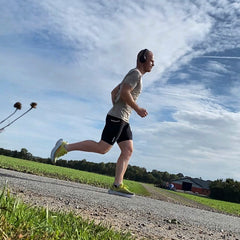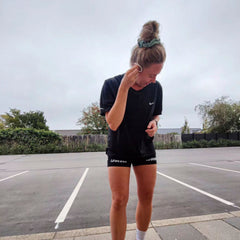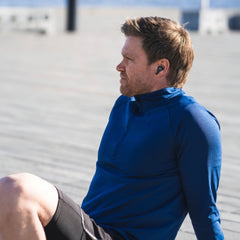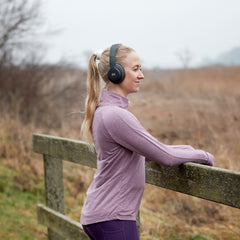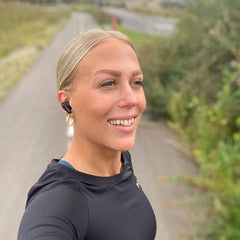 #teammiiego