Skip to product information
Award-winning danish design
Built-in powerbank and wireless charging station
BT 5.3 + TWS (True Wireless Stereo)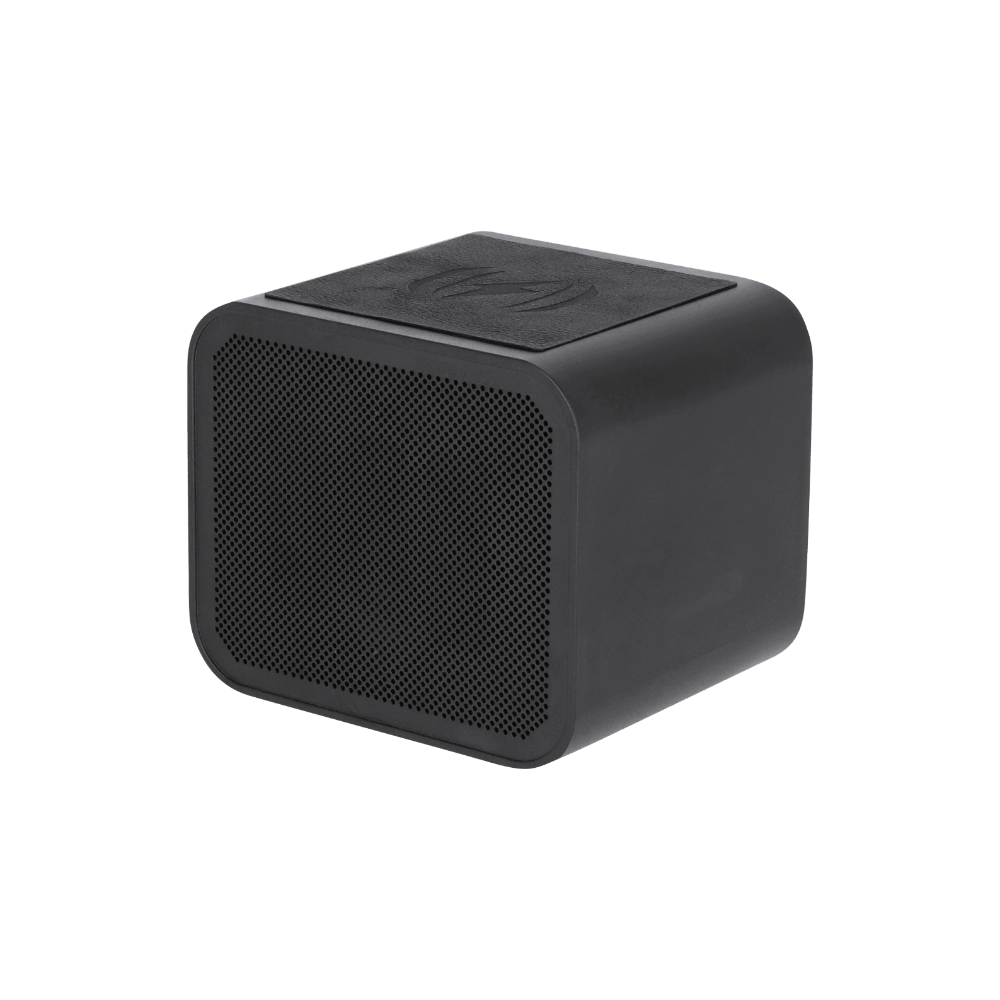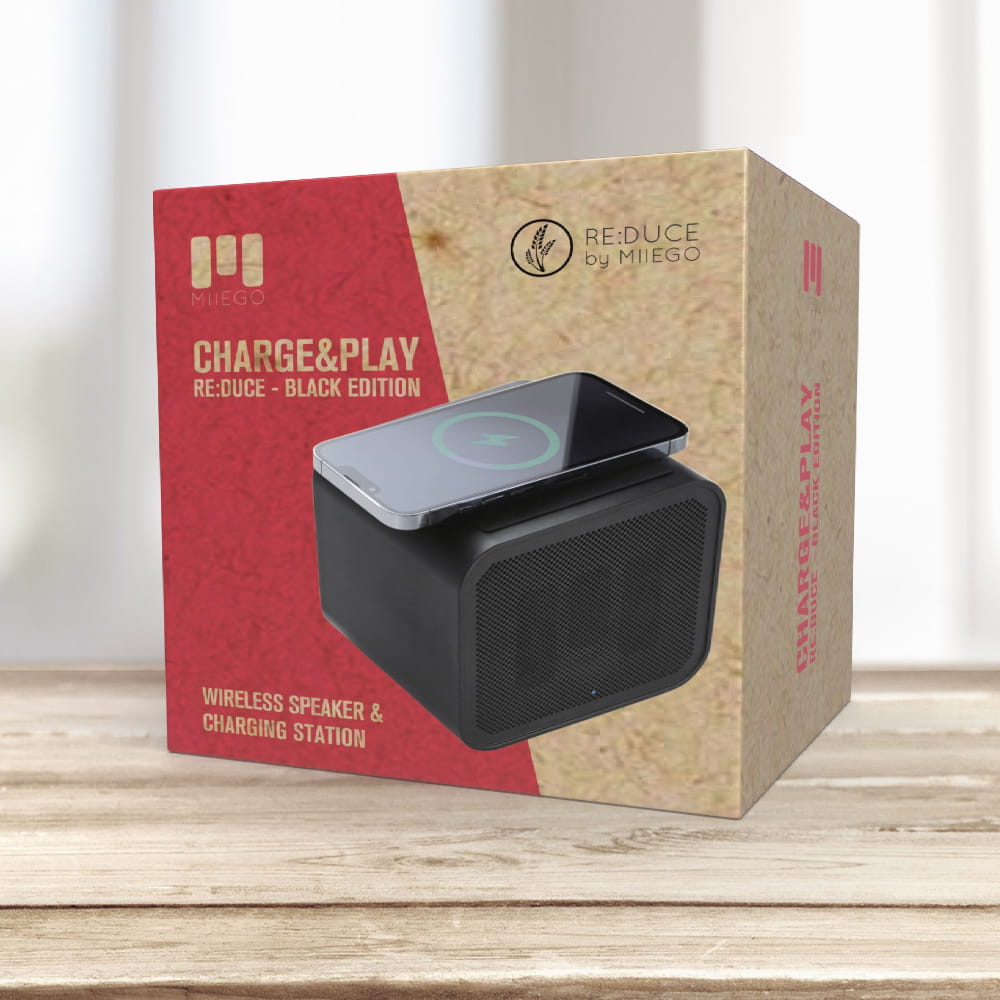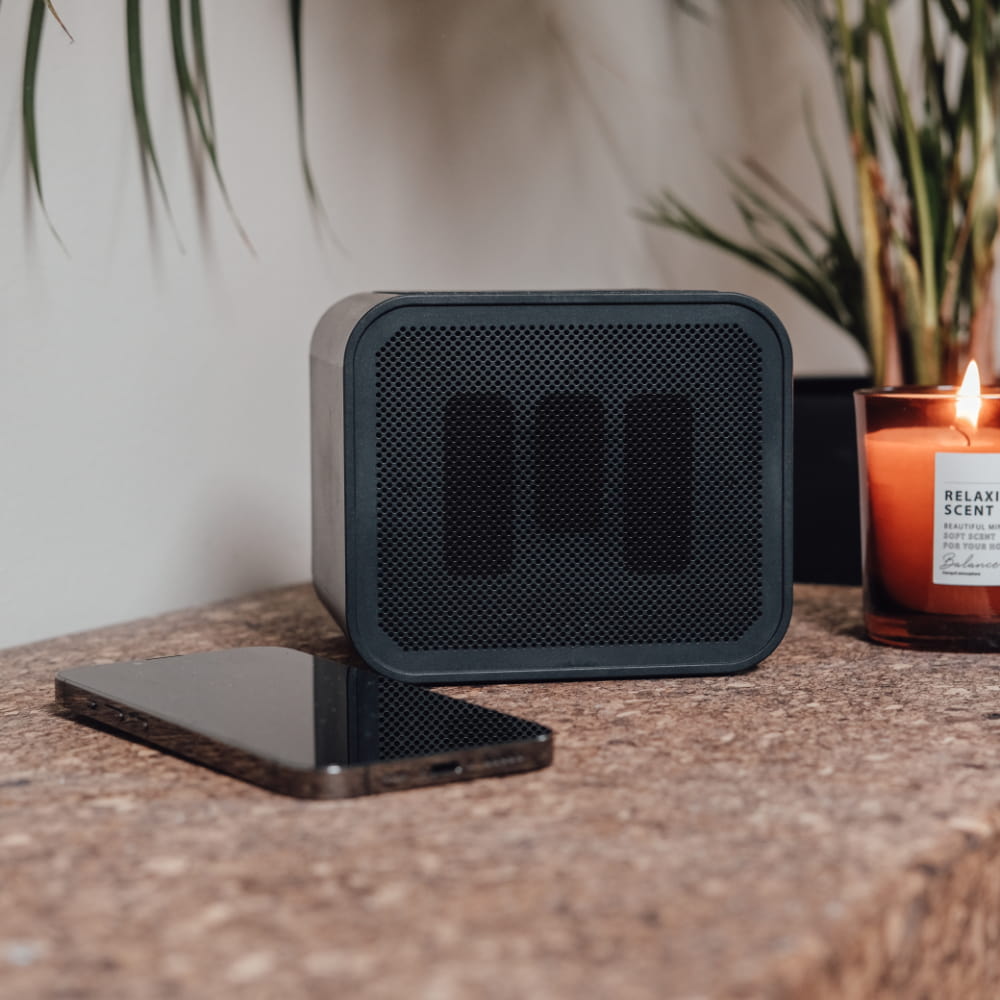 WIRELESS CHARGING STATION, POWER BANK AND BUILT-IN SPEAKER
Play your favourite music and charge your devices wirelessly with CHARGE&PLAY by MIIEGO®.

CHARGE&PLAY is a multifunctional charging station, power bank and wireless speaker in one - developed in an award-winning and stylish Danish design that fits in anywhere in the home.

With the built-in wireless charging function on the top, you can easily charge your phone and other compatible devices. The area on the top - which is made of beautiful PU leather - indicates where your phone should be placed during charging, and it also has an anti-slip function so that your phone does not slide.

There is an additional USB output on the back of CHARGE&PLAY, with which you can easily charge other external devices via cable.

Both the charging station and the speaker function can be used wirelessly or with a cable, and are well suited for the kitchen table, the bathroom, the bedside table or in a bookcase.

CHARGE&PLAY is part of the MIIEGO® RE:DUCE series, where the amount of plastic is reduced and replaced with natural wheat straw fibres.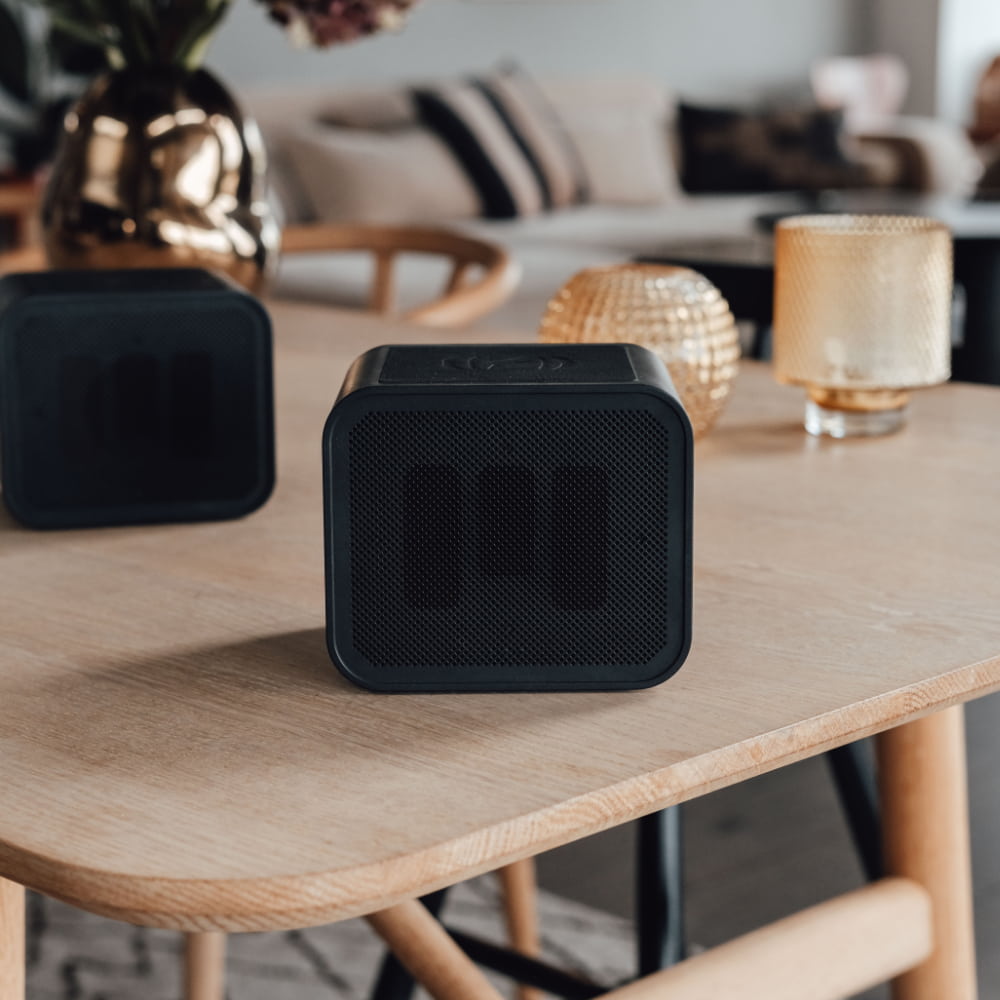 GREAT SOUND IN A COMPACT DESIGN - TWS ENABLED
Despite its compact size, the speaker delivers a great and uncompromising wireless sound experience.

The speaker uses the latest BT version 5.3 and has a built-in passive radiator on the back which enhances the bass effect.

It can also be connected wirelessly with another CHARGE&PLAY speaker via the built-in TWS function, for an even better and stronger sound experience in stereo.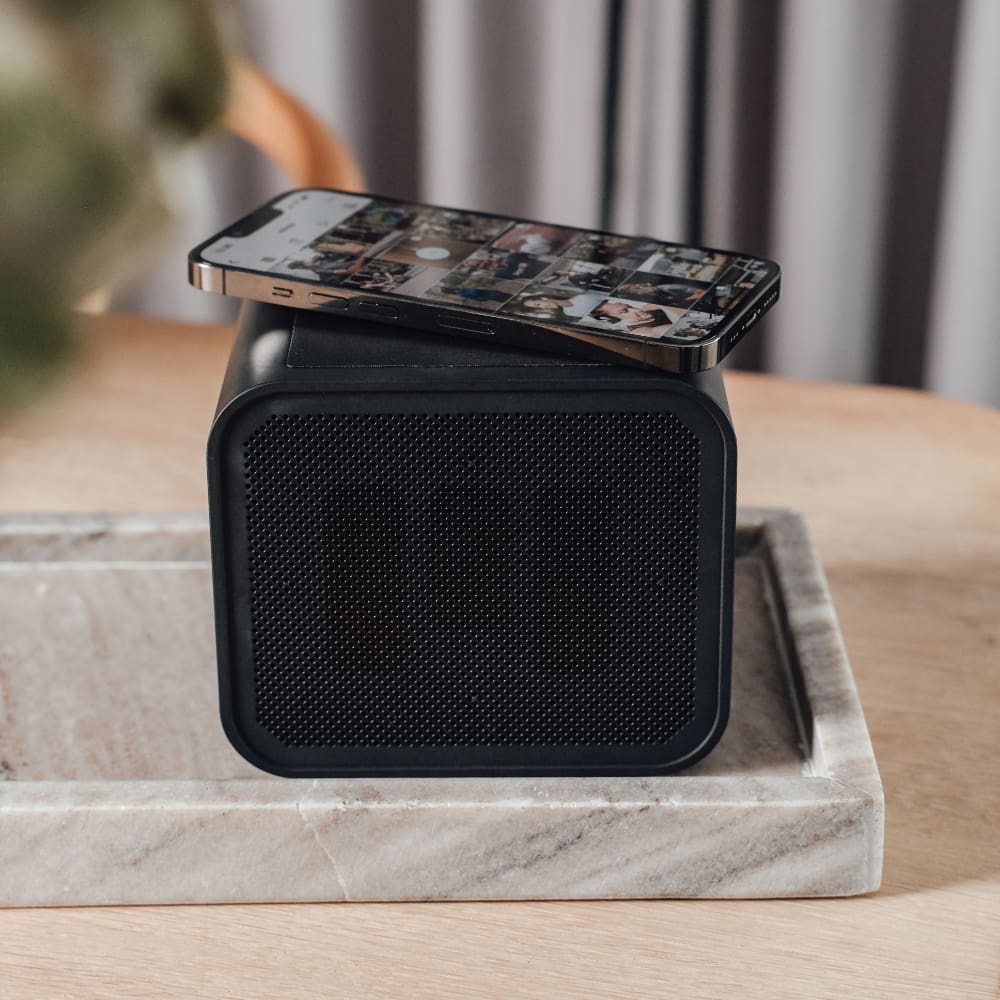 WIRELESS CHARGING … MADE SIMPLE
CHARGE&PLAY is designed to make wireless charging simple and hassle-free, and it works with virtually all types of devices that support wireless charging – except for smartwatches.

Keep your phone charged at all times simply by placing it on top of CHARGE&PLAY. Then your phone will always be ready, without you having to worry about soon running out of battery.

The top of CHARGE&PLAY has an anti-slip surface, which also indicates where your device should be placed for the charger to be as effective as possible.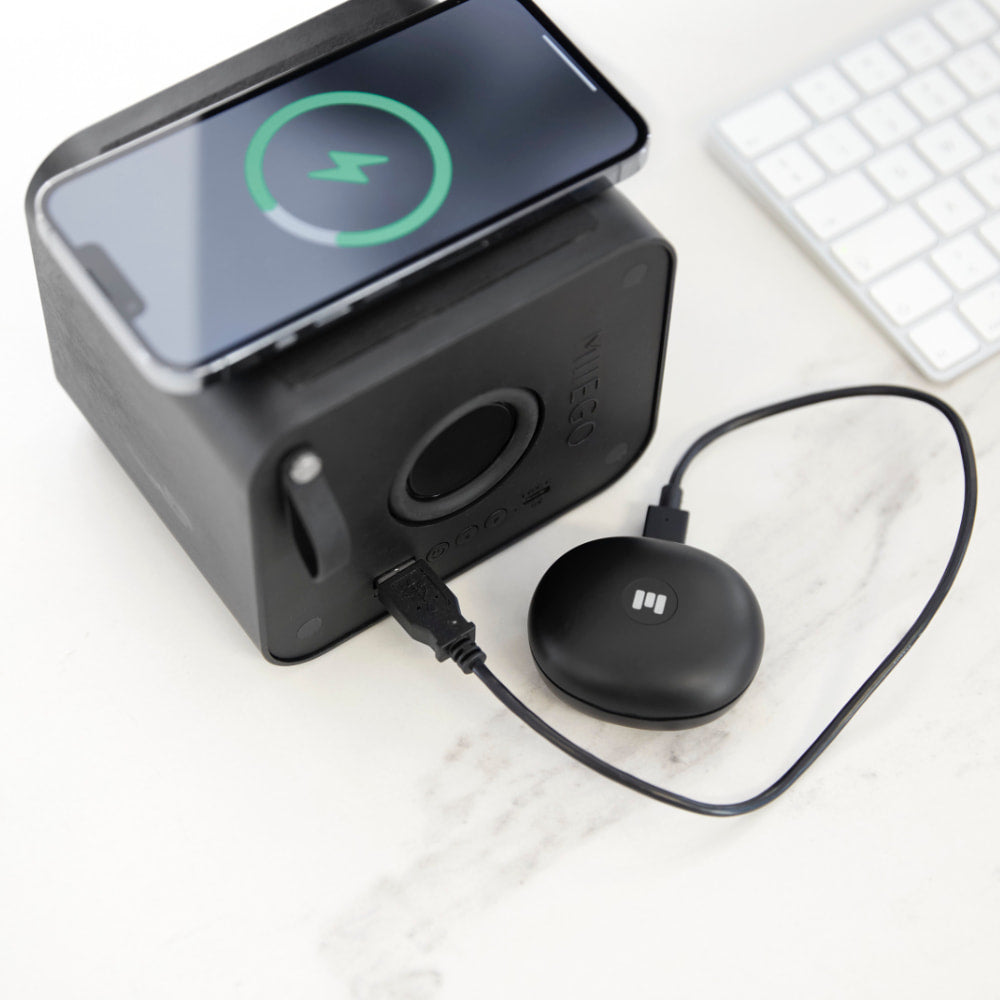 CHARGE MIIEGO COMPATIBLE PRODUCTS…
CHARGE&PLAY also works perfectly for both wired and wireless charging of other MIIEGO® products.

For the products in the MiiBUDS series: For MiiBUDS PLAY and MiiBUDS ACTION, the charging case can be charged wirelessly, just as the design speaker M1+ RE:DUCE is also supported and can be charged on top of CHARGE&PLAY entirely without cables.

It is also possible to charge via cable from the USB port on the back.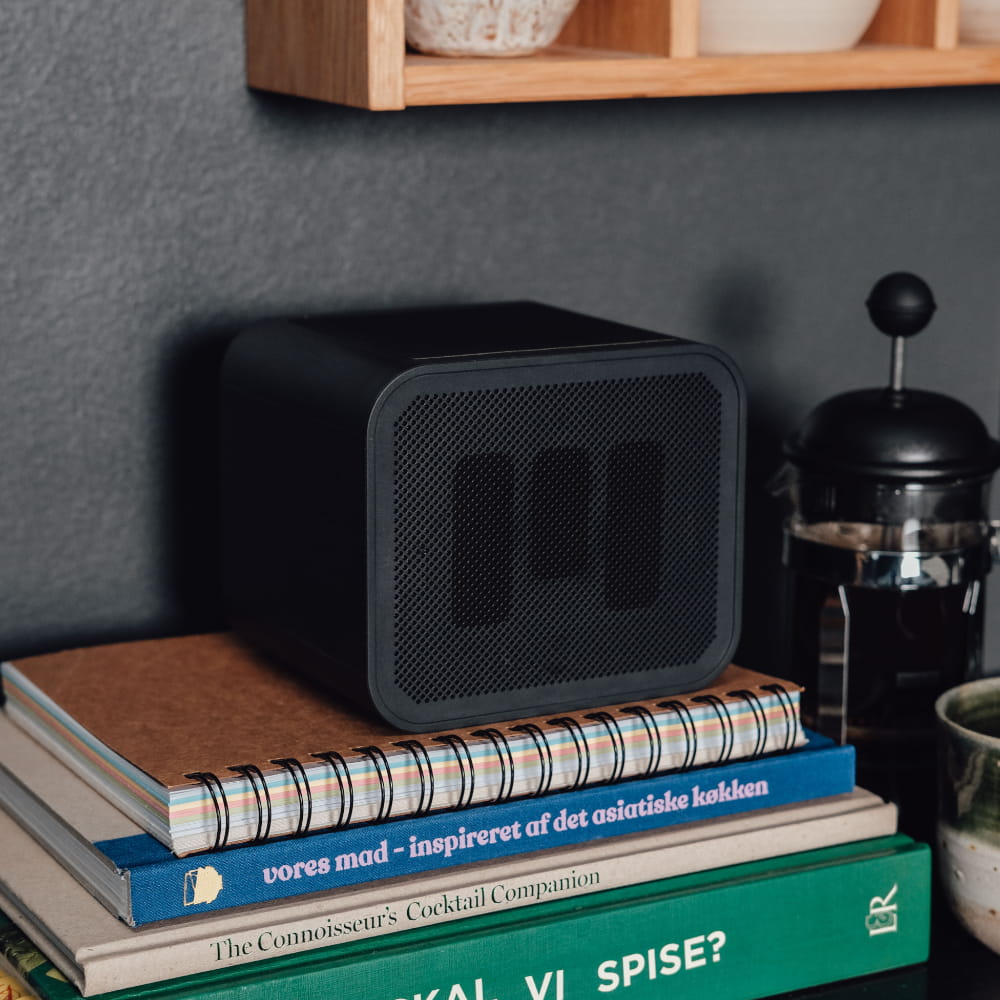 POWERFUL BATTERY WITH POWER BANK FUNCTION
CHARGE&PLAY has a powerful built-in battery of 4000 mAh.
It gives you up to 16 hours of wireless music per charge. However, if you use the power bank function at the same time, the battery life will be shorter.

The rechargeable battery is used automatically when you use the device as a wireless speaker or as a power bank without a connected cable. That is if you want to charge your devices without CHARGE&PLAY being connected to a power source.

Naturally, a charger cable and a USB adapter for the EU socket which supports wireless fast charging are both included.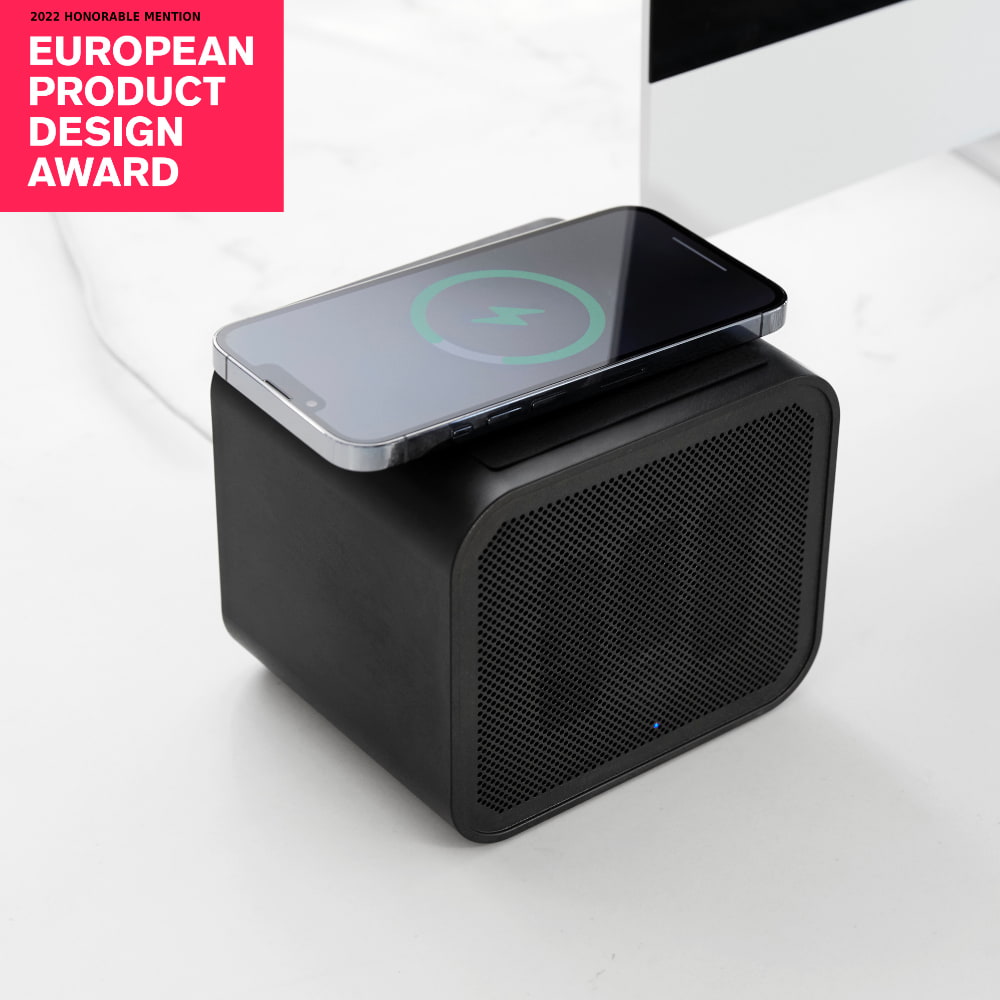 WINNER OF INTERNATIONAL DESIGN AWARD
CHARGE&PLAY by MIIEGO® is a Danish-developed design product with a high level of multi-functionality at the fore, and which has won the prestigious design award
European Product Design Award 2022.

The award is presented as part of the recognized international competition, where new and innovative product and design solutions are rewarded and recognized.

The jury of the European Product Design Awards committee awarded MIIEGO an "Honourable Mention".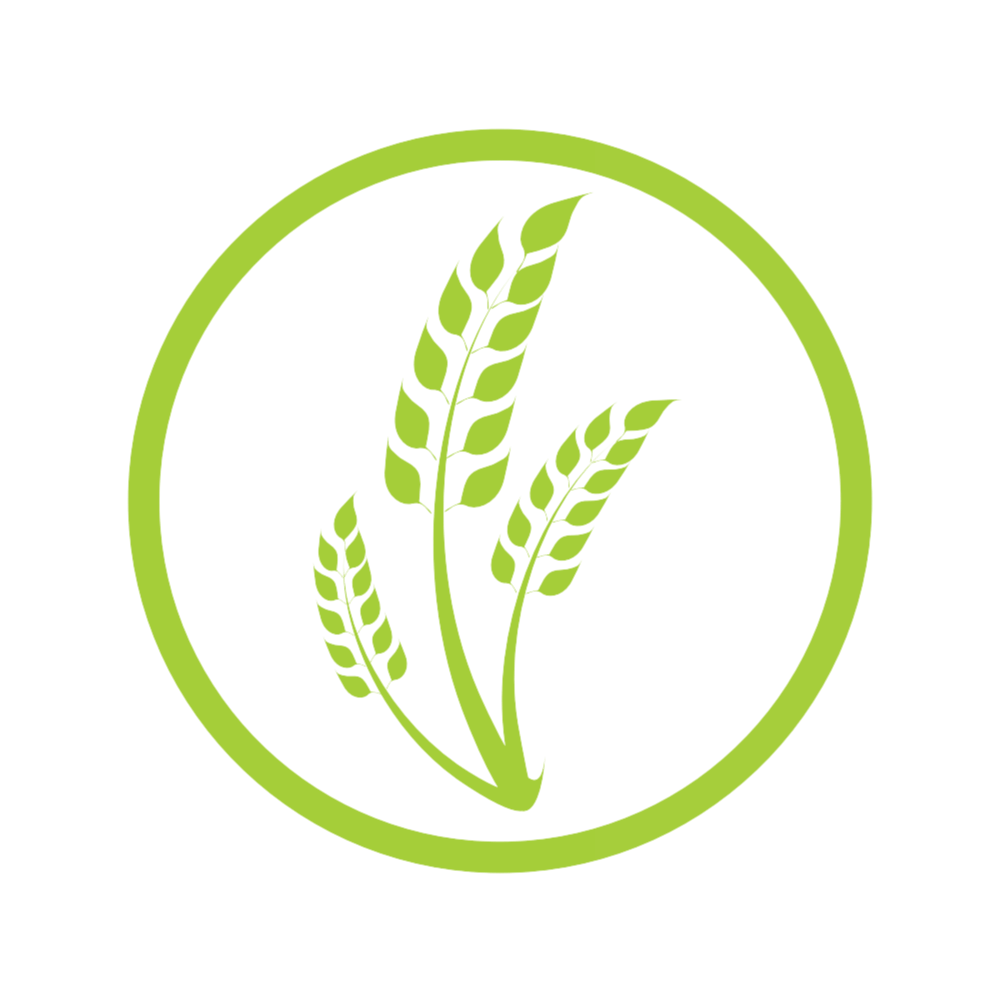 RE:DUCE BY MIIEGO® – WHEAT STRAW AS A SUBSTITUTE FOR PLASTIC
RE:DUCE by MIIEGO® is a brand new product line of innovative and functional design products with a focus on reducing the use of plastic and using more environmentally friendly materials.

Specifically, the amount of plastic in the products has been reduced as much as possible and replaced by wheat straw fibres – a natural by-product from wheat production.

The products therefore all have a unique and distinctive design expression and surface finish as a result of the wheat straw fibres. This also applies to the included charging cable, as 40% of the plastic is replaced by wheat straw fibres. CHARGE&PLAY consists of 15% less conventional plastic, which is replaced by wheat straw fibres.

The wheat straws come from leftover stalks from grain harvesting. As such, wheat straw is a by-product which is often burnt after the wheat grain has been harvested, emitting CO2 in the process. By using wheat straw instead of conventional plastic, we thus recycle a by-product and at the same time reduce the use of plastic for the benefit of the environment.

For every MIIEGO® RE:DUCE product sold, we donate DKK 3 to WWF to support their work in promoting a plastic-free nature.

All MIIEGO® RE:DUCE products are packed in plastic-free packaging that is FSC-certified and recyclable.
Technical Specifications
Type: Wireless speaker and wireless charger
Product name: CHARGE&PLAY RE:DUCE
Art. No.: 12060
BT Version: 5.3 + TWS
Wireless range: Up to 15 meter
Product weight: 710 grams
Charging cable: USB Type-C
Output power: 5W
Fast charger: 10-15W
Battery capacity: 4000mAh, Lithium-Ion
Operating frequency: 2,4 GHz
Frequency response: 100Hz - 20KHz
Battery playing time: Up to 16 hours
Built-in powerbank: Yes
EAN 13: 0600310772361
Black
Award-winning danish design
Built-in powerbank and wireless charging station
BT 5.3 + TWS (True Wireless Stereo)
View all specifications
Regular price
Sale price
€

129
Unit price
per
View full details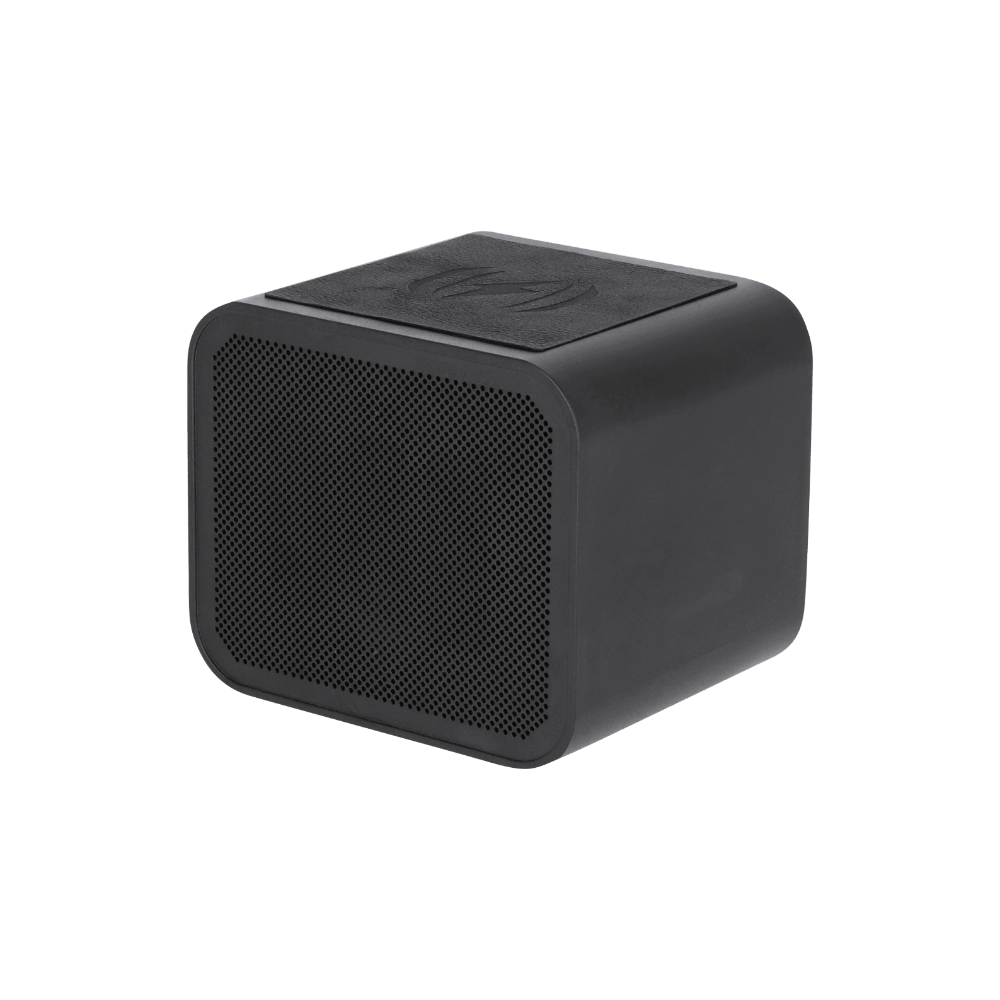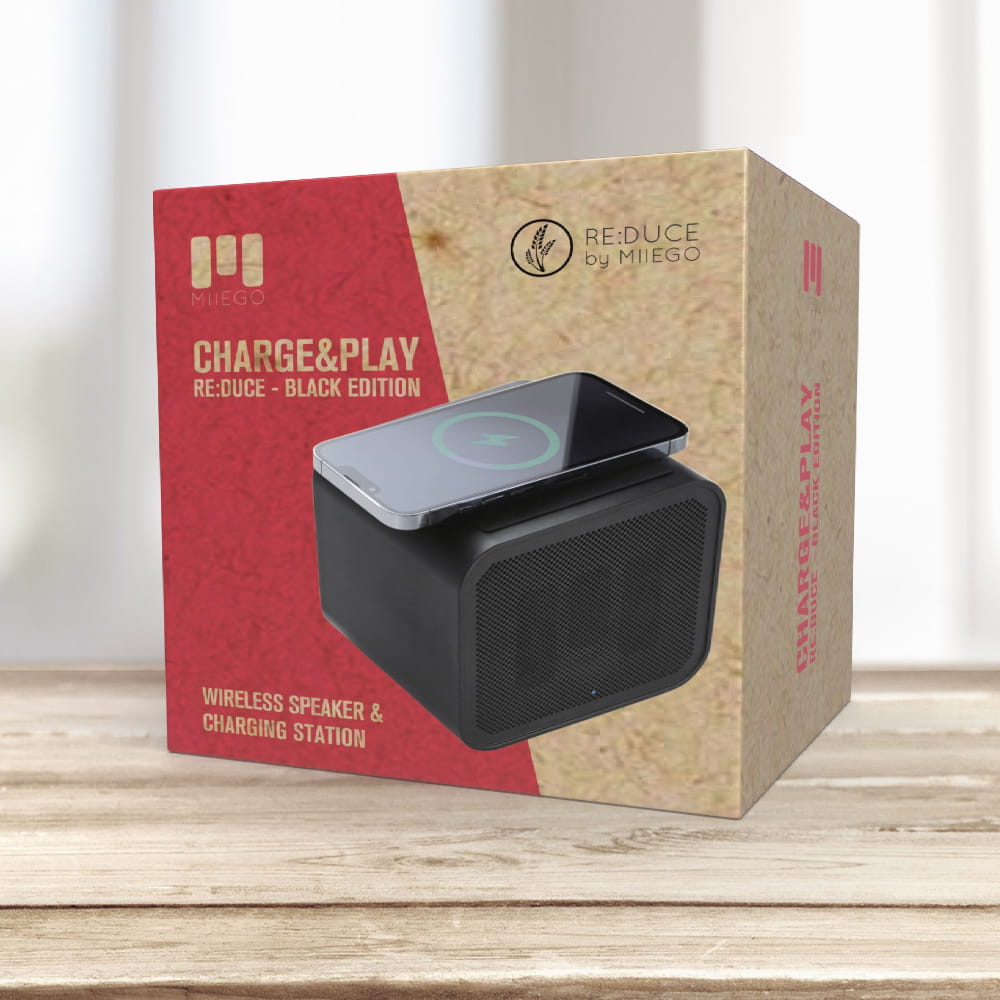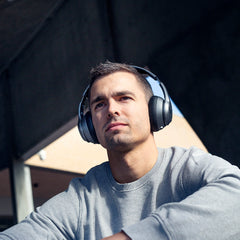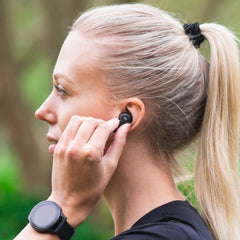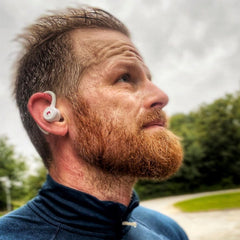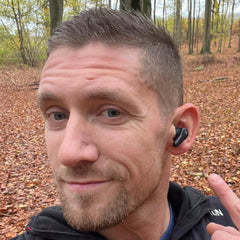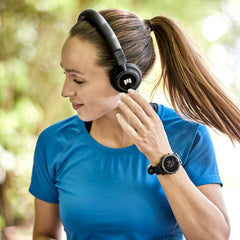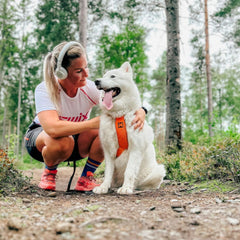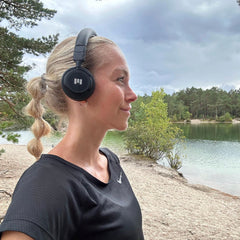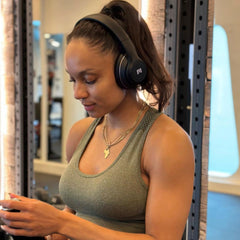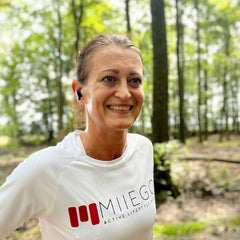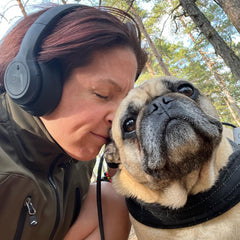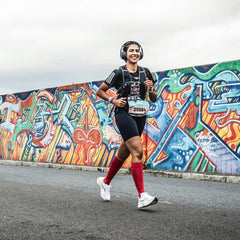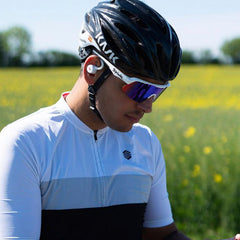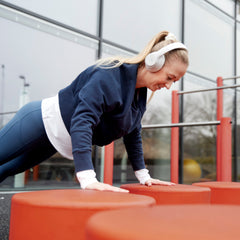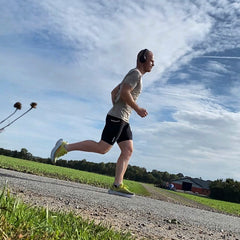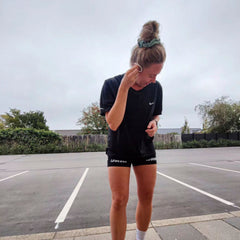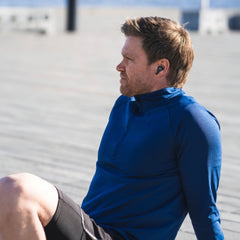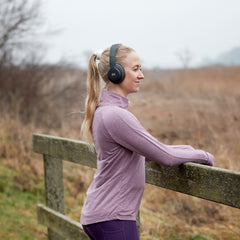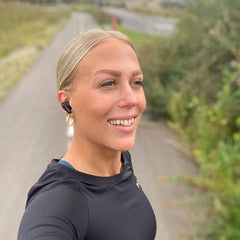 #teammiiego