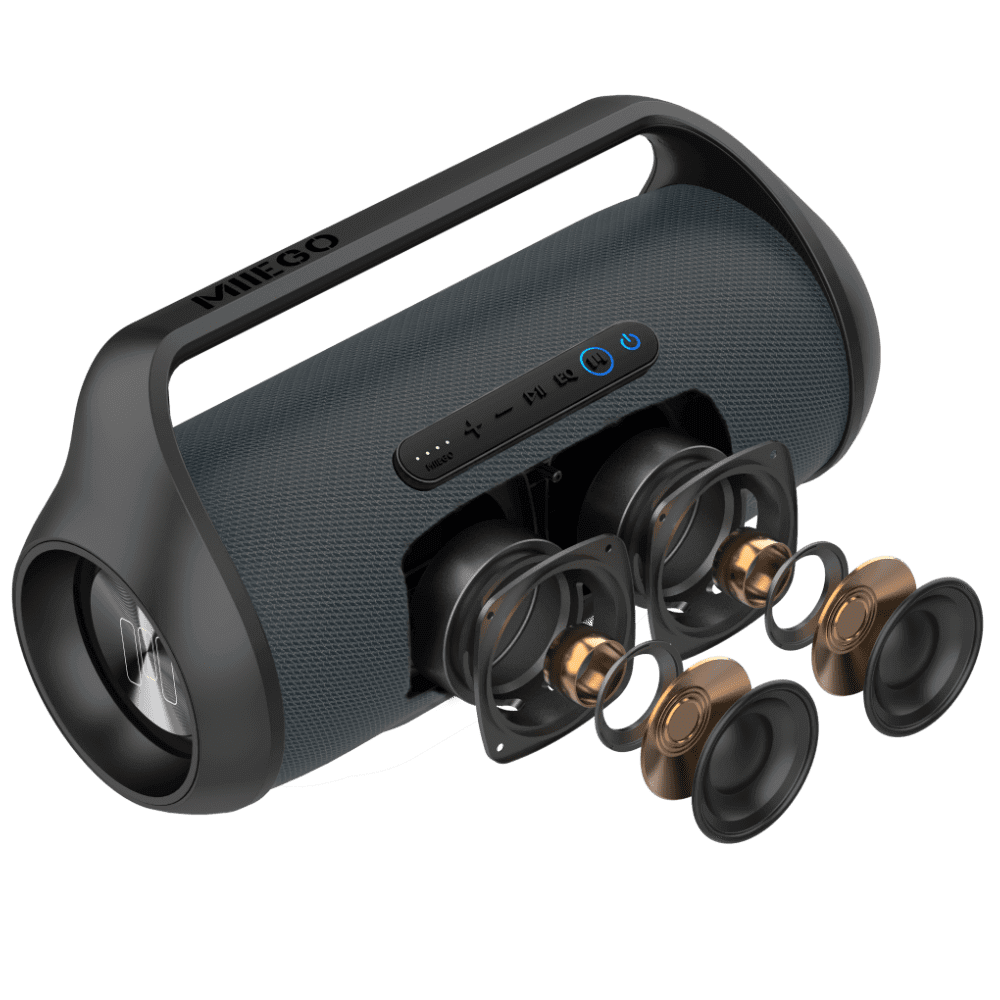 3, 2, 1 – BLAST-OFF!
MiiBLASTER by MIIEGO is a genuinely wireless boom blaster with a sleek design, built for life on-the-go, indoors or outdoors, with an IPX5 certification making it resistant to water and rain.

The MiiBLASTER by MIIEGO gives you excellent sound performance on the beach, on the football field, or when picnicking with friends.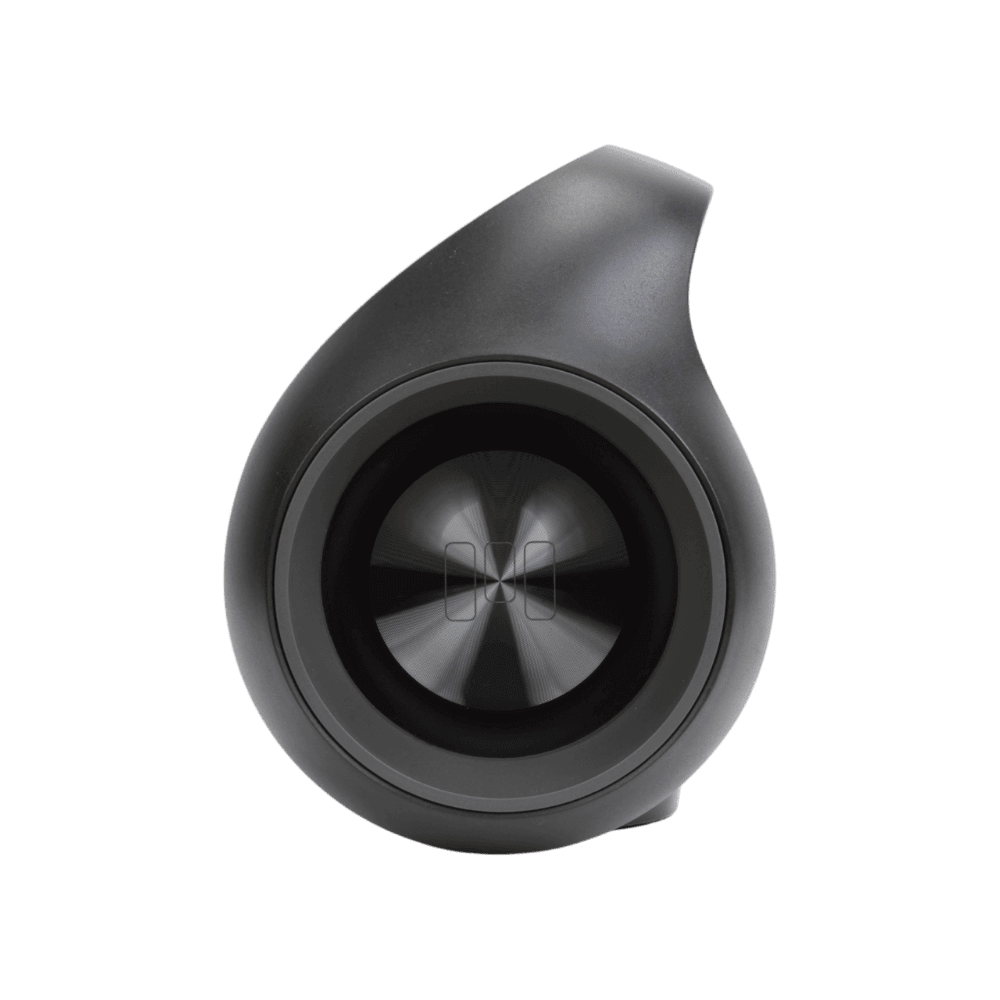 SHARE 'THE MIIEGO SOUND'
Two finely tuned drivers (70 mm) are fed by a highly efficient 50-watt power section, which gives you plenty of volume. With two integrated passive 103 mm drivers, the extended bass performance is ensured.

Want to extend the sound stage even more? Why not connect an extra MiiBLASTER by MIIEGO for as wide a stereo sound as you wish with True Wireless Stereo (TWS) technology.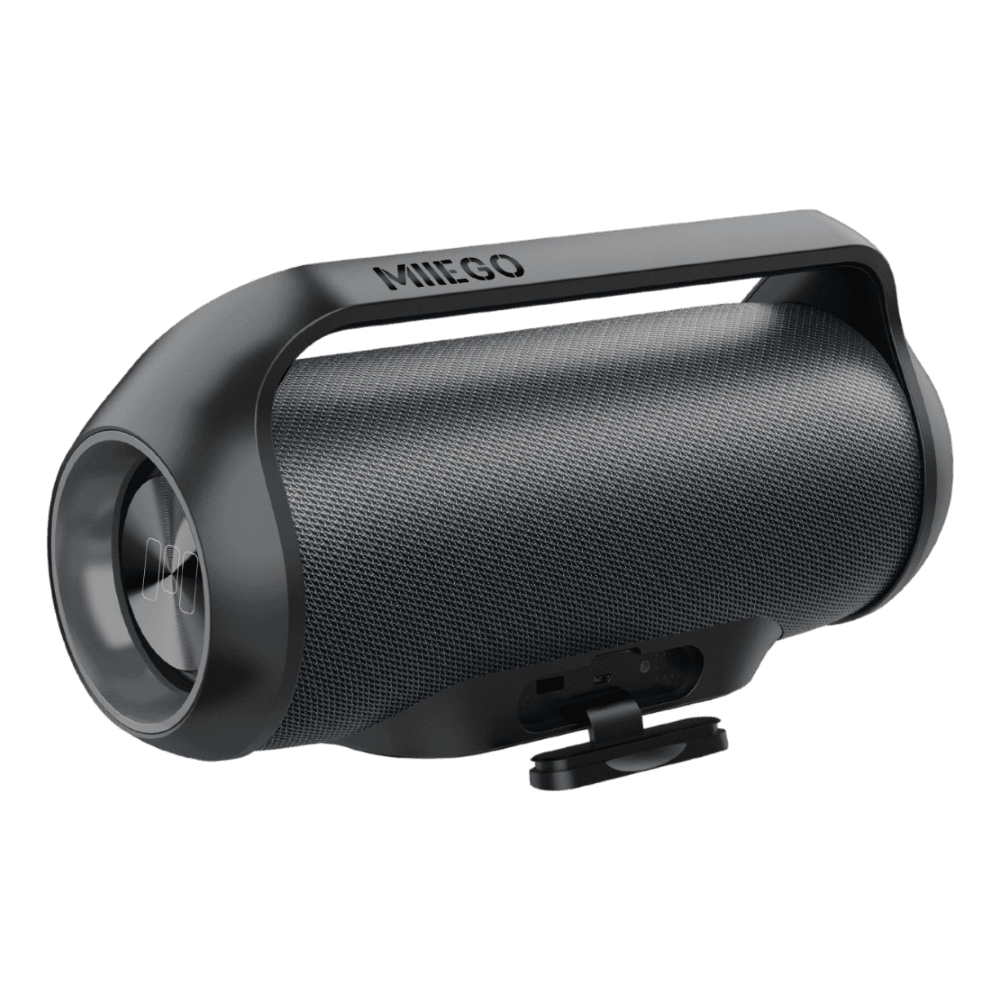 COME RAIN OR SHINE
Bring the MiiBLASTER by MIIEGO with you for any occasion, no matter the conditions. The solid build quality, integrated handle, and IPX5 certification gives you the ultimate freedom to enjoy your favourite music whatever the conditions.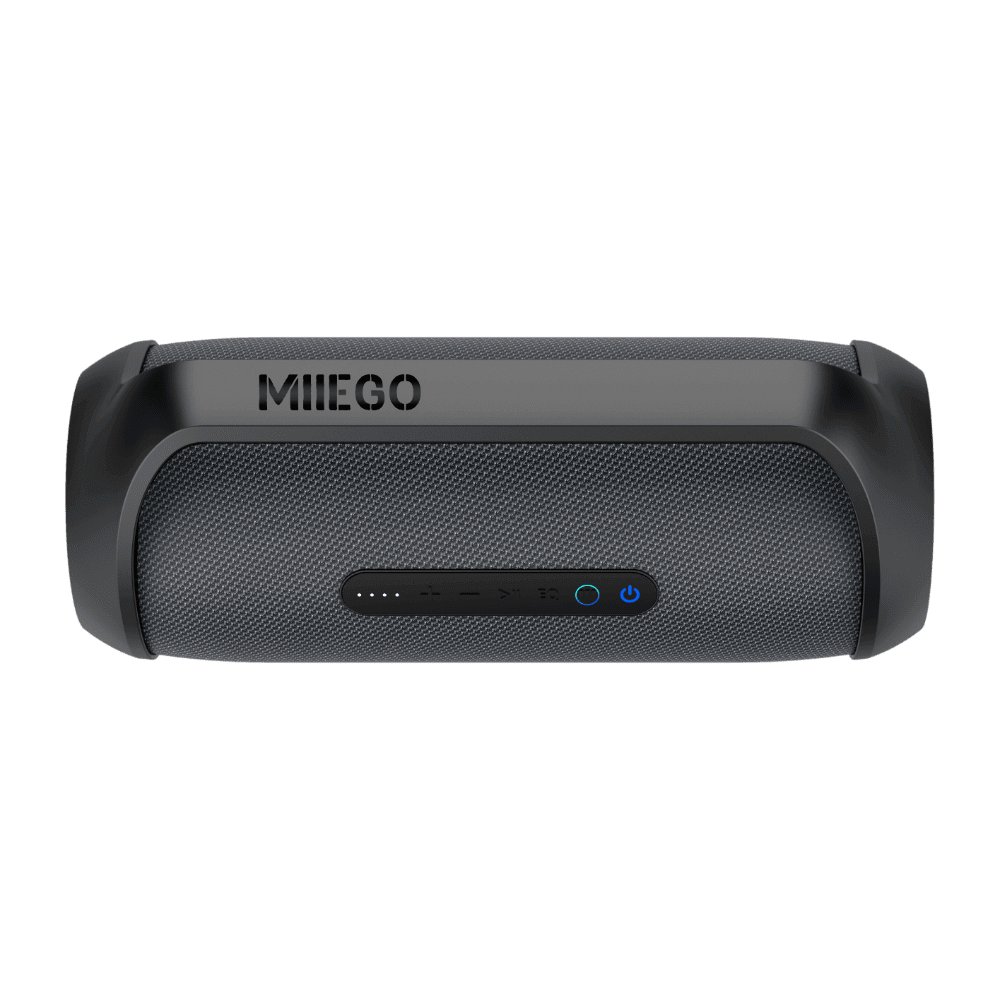 BATTERY LIFE GOING INTO OVERTIME…
We designed the MiiBLASTER by MIIEGO to handle not only the harshest of conditions but also to do it with ease and for hours on end – and if your game goes into overtime, the MiiBLASTER by MIIEGO will follow along…

With a built-in rechargeable battery of an impressive 5400 mAh, the MiiBLASTER speakers offer up to 8 hours of battery time at 50% volume. The MiiBLASTER by MIIEGO will provide a soundtrack for the first and second half of the game – as well as the victory celebration…!

*The exact battery time will depend on the volume level and type of music you listen to. We recommend not listening to music at high volume levels over long periods as this may damage your hearing.

READY. SET. MIIEGO.
Technical Specifications
Type: Speaker
Product Name: MiiBLASTER
Art. No: 12030
BT Version: 5.0
Wireless Range: Up to 30 metres
Product Weight: 2625 grams
IPX Level Certification: IPX5
Charging Cable: Micro-USB
Battery Type: Lithium-Ion
Battery Capacity: 5400 mAh
Trasmitting Frequency: 2,4 GHz
Frequency Response: 80Hz – 12KHz
Battery Playing Time: Up to 8 hours
Wired Option: Yes
EAN 13: 0768563815072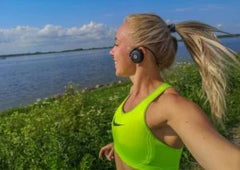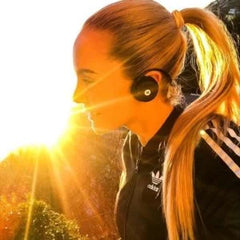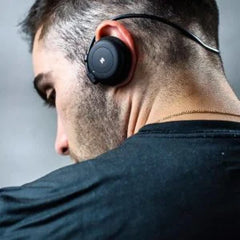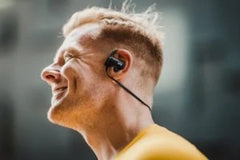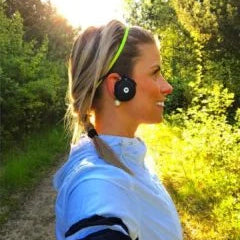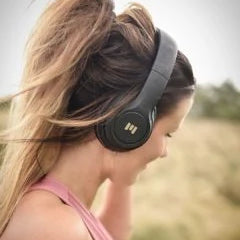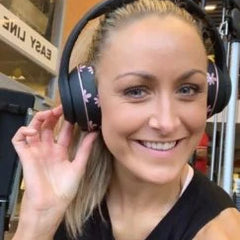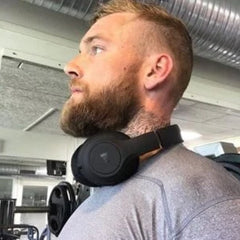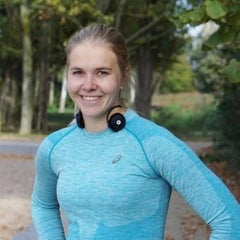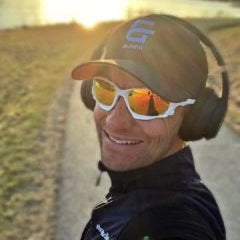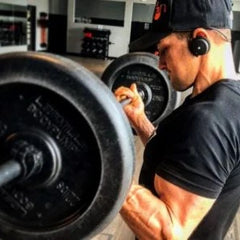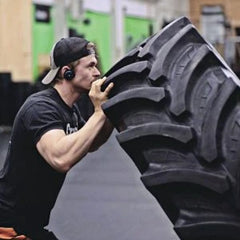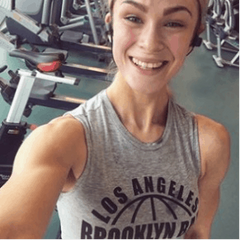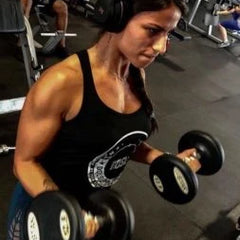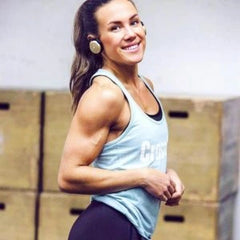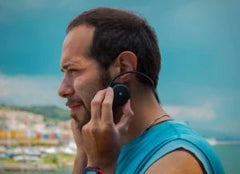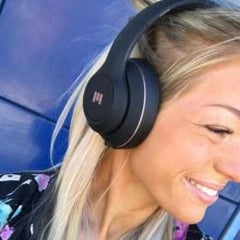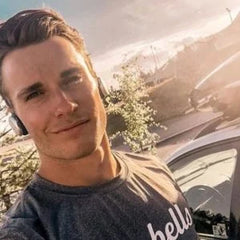 #teammiiego