PORTABLE ON-THE-GO MUSIC
MiiBLASTER GO by MIIEGO is a wireless speaker in a sleek boom blaster design, built for a life on-the-go, indoors or outdoors, with IPX5 certification that makes it resistant to light rain.

The MiiBLASTER GO will give you an excellent sound performance on your terrace, in the park or with friends on the beach. It even has built-in party lights that you can easily turn on and off.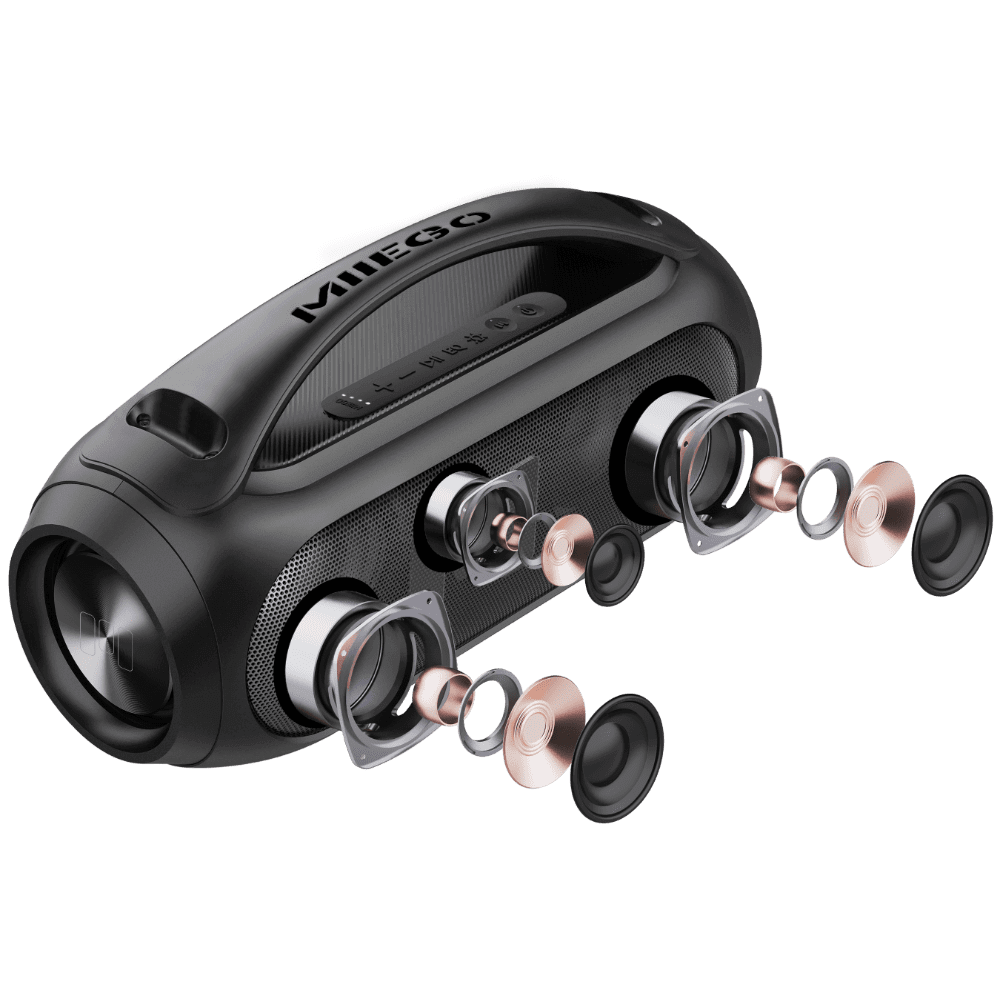 PLAY MUSIC THE WAY YOU LIKE IT…
We have designed the MiiBLASTER GO for both indoor and outdoor use and you can use it wirelessly, via AUX-cable or USB-flash input.

It has 2.1 stereo channel speakers, built-in EQ-modes and a solid rechargeable battery. The MiiBLASTER GO speaker offers up to 3-4 hours of battery time at 50% volume. The MiiBLASTER GO is easy to carry along and will provide the soundtrack for you and your friends when you want to have a good time.

*The exact battery time will depend on the volume level and type of music you listen to. We recommend not listening to music at high volume levels over long periods as this may damage your hearing.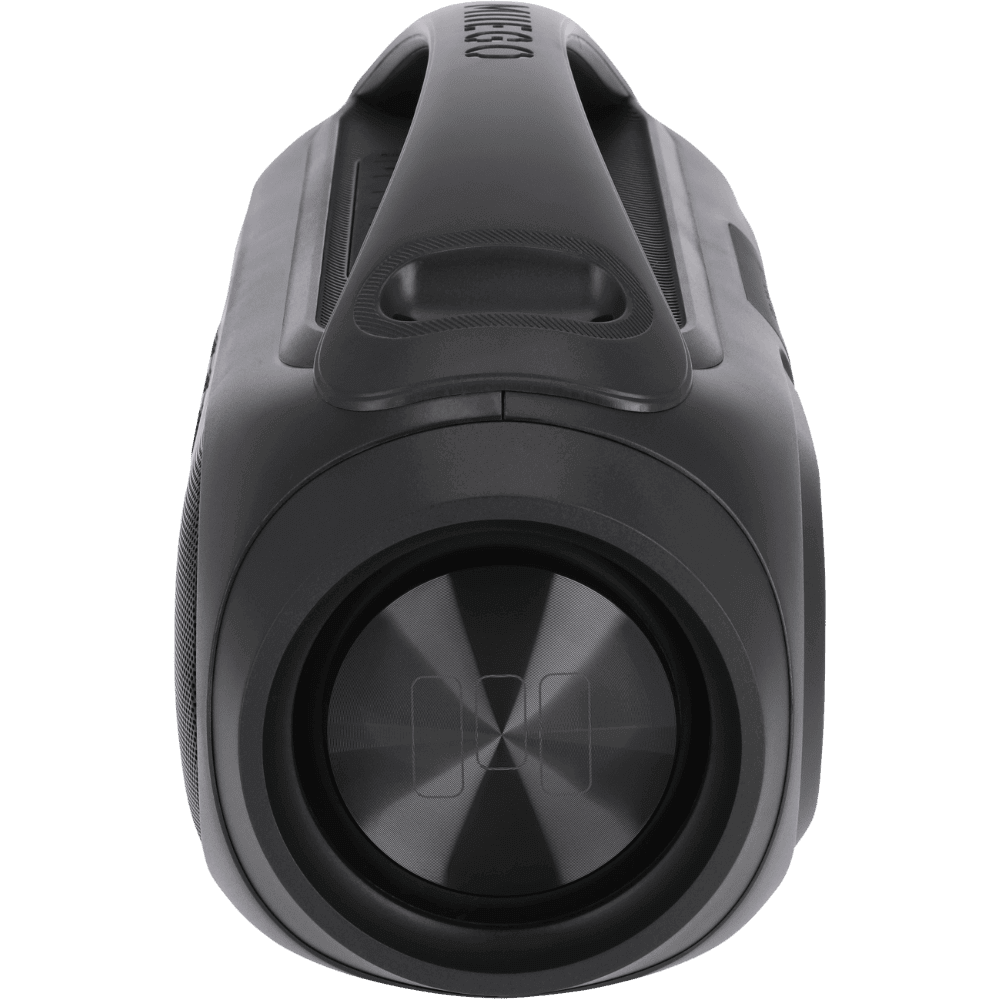 SHARE 'THE MIIEGO SOUND'
With the built-in True Wireless Stereo (TWS) technology you can wirelessly connect an extra MiiBLASTER GO speaker for an even better stereo sound experience.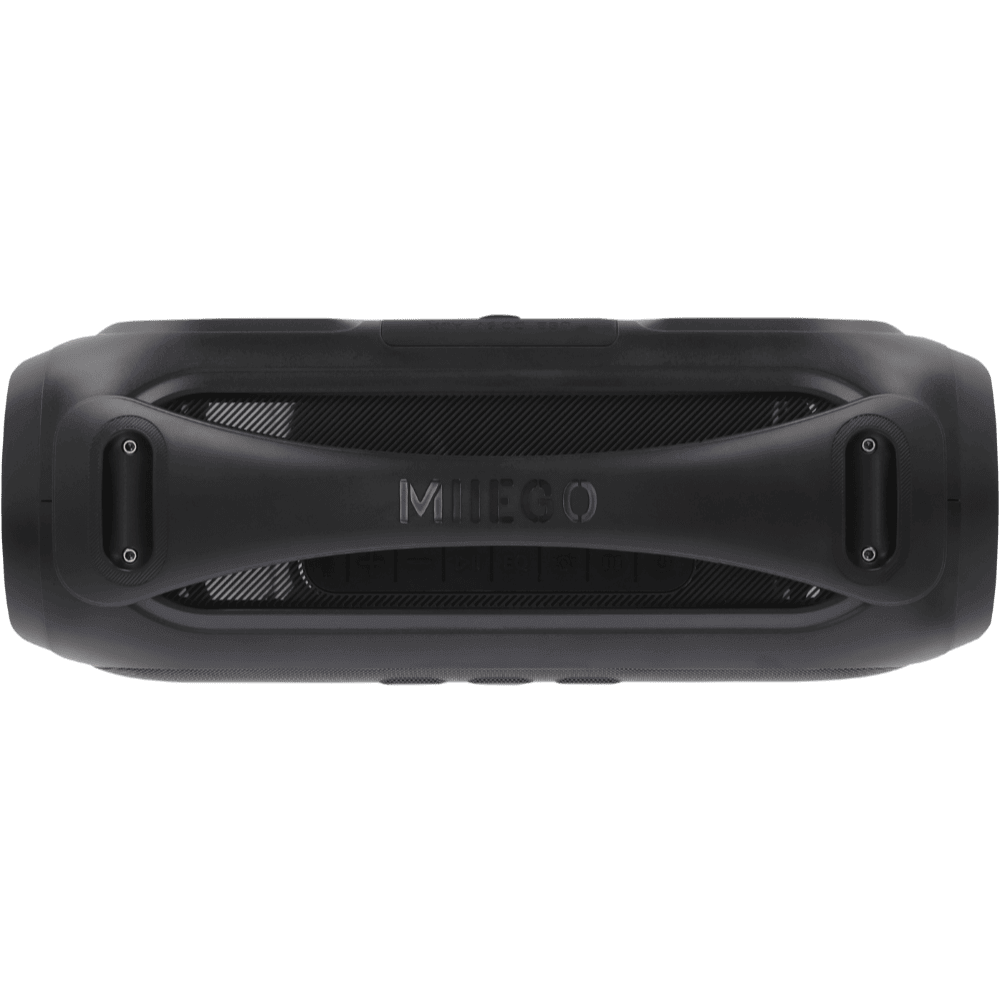 GO OUTDOORS. GO ANYWHERE.
You can bring the MiiBLASTER GO along with you anywhere. The integrated handle and solid quality is designed and build for outdoor conditions, and the IPX5 certification will give you the freedom to listen to your favourite music tunes no matter where you are – even under rainy conditions.

READY. SET. MIIEGO.
Technical Specifications
Type: Portable Wireless Speaker
Product Name: MiiBLASTER GO
Art. No: 12032
BT Version: 5.1
Wireless Range: Up to 20 metres
Product Weight: 2300 grams
IPX Level Certification: IPX5
Charging Cable: USB-C
Battery Type: Lithium-Ion
Battery Capacity: 3.7V 3000 mAh
Trasmitting Frequency: 2,4 GHz
Frequency Response: 70Hz – 16KHz
Battery Playing Time: Up to 4 hours
Wired Option: Yes
EAN 13: 0600310772293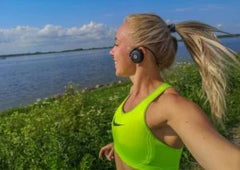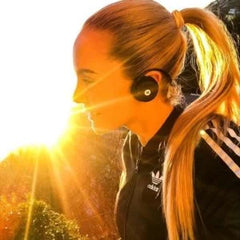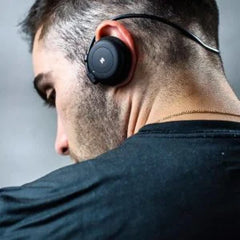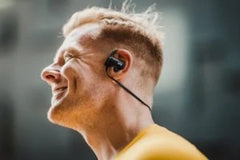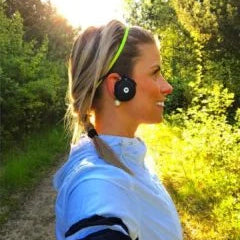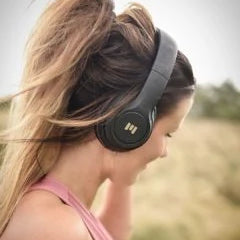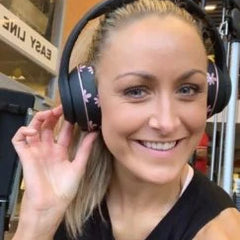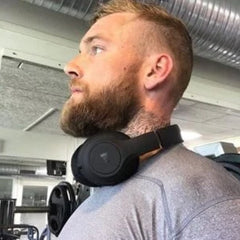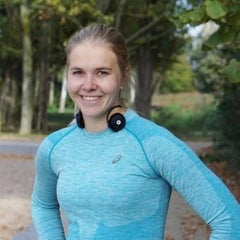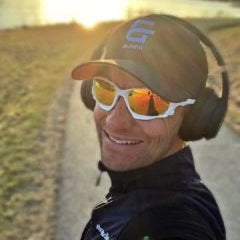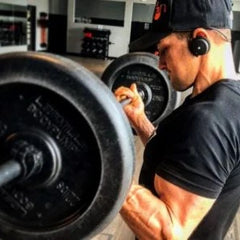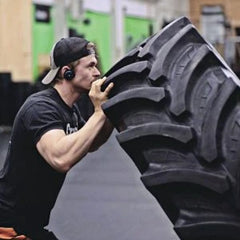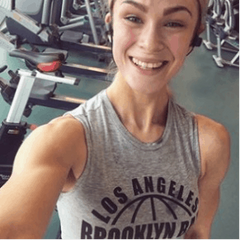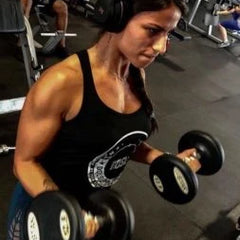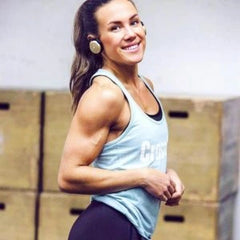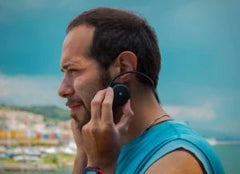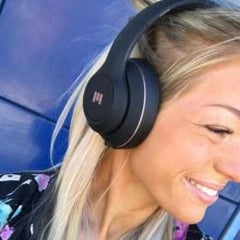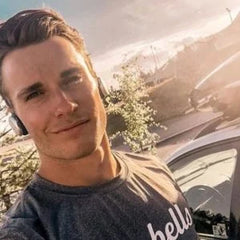 #teammiiego