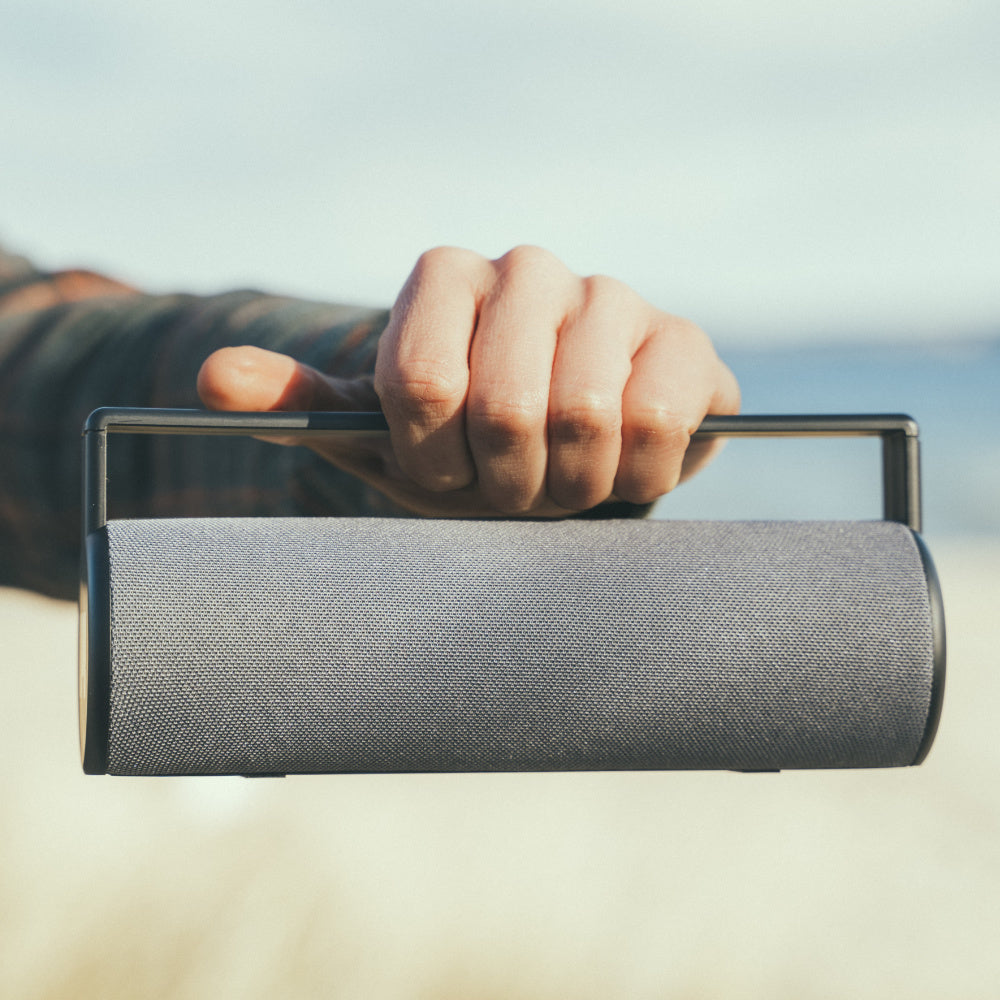 WIRELESS MUSIC EVERYWHERE
MiiBLASTER MINI is a compact wireless speaker with a nice design from Danish MIIEGO®, developed to be carried around everywhere, both indoors and outdoors.
The speaker has a practical size. Also, with the large integrated handle on top, it is easy to take with you on the go.

Offering IPX4 certification, it is partially rain-resistant, meaning that it can also be used outdoors. It's perfect for the terrace or going on a trip with friends.
SUPERB SOUND WITH LONG BATTERY LIFE...
The MiiBLASTER MINI has a built-in 2x3 watt output and weighs 395 grams.
The speaker has a rechargeable battery via USB-C charging, giving you a wireless battery life of up to 20 hours at 60% volume*.
MiiBLASTER MINI is easy to always take with you on the go, providing the soundtrack for you and your friends when you want to have fun together.

*The exact battery life depends on the volume and type of music to which you listen.

You can use the MiiBLASTER MINI wirelessly or with a USB stick with music.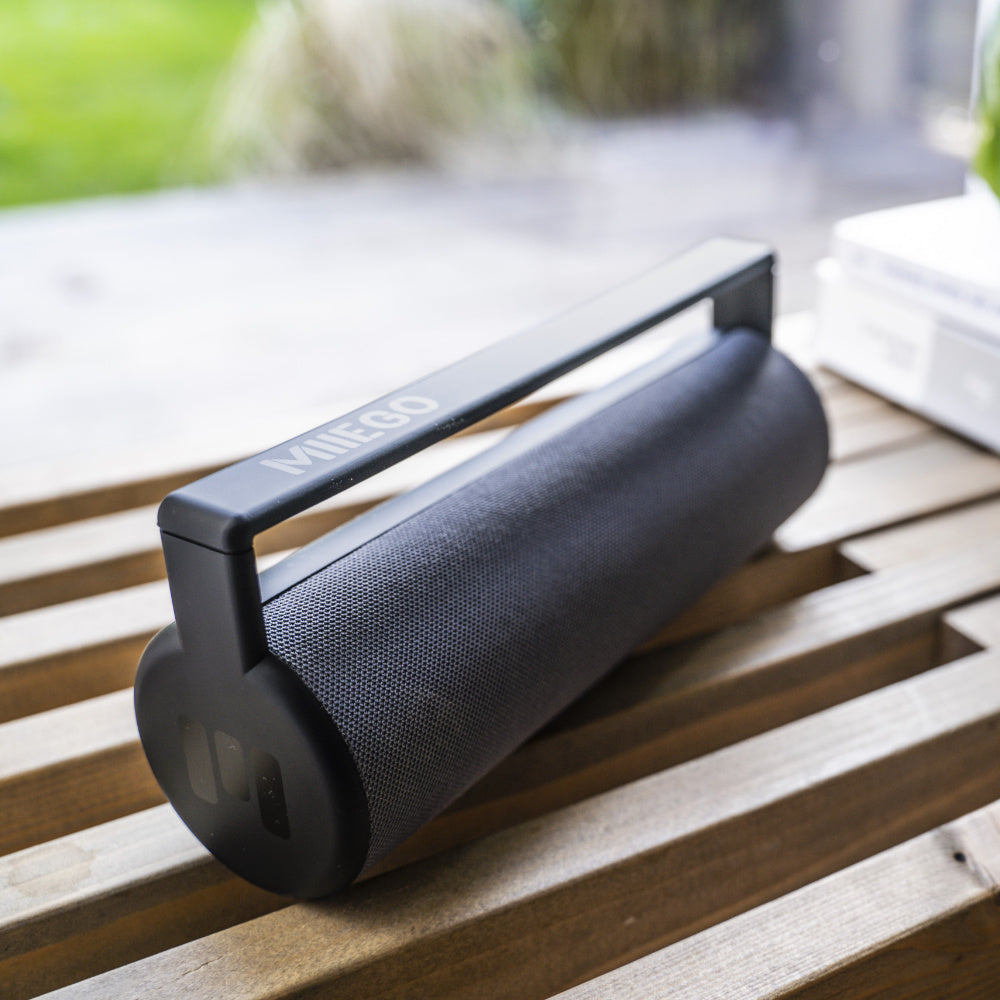 DOUBLE SOUND. DOUBLE POWER.
Via the built-in True Wireless Stereo (TWS) technology, you can easily connect an extra MiiBLASTER MINI wirelessly and thus get an even stronger sound experience via two speakers.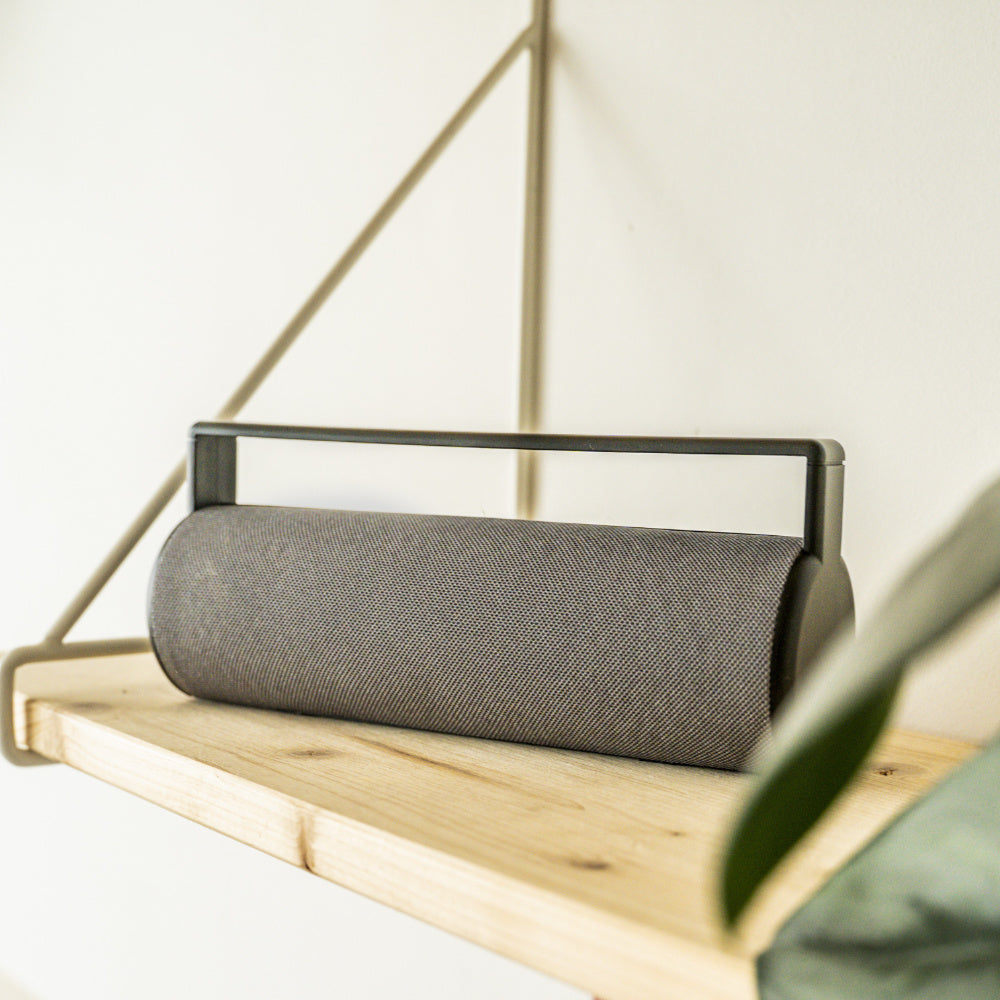 ENJOY YOUR FAVORITE MUSIC ANYWHERE
Take your MiiBLASTER MINI with you everywhere.

The integrated solid handle lets you take the speaker on the go and listen to your favorite music anywhere, anytime.
Technical Specifications
Type: Speaker
Product Name: MiiBLASTER MINI
Art. No: 12033
BT Version: 5.0
Wireless Range: Up to 20 metres
Product Weight: 395 grams
IPX Level Certification: IPX4
Charging Cable: USB-C
Battery Type: Lithium-Ion
Battery Capacity: 1200 mAh
Transmitting Frequency: 50-60 Hz
Frequency Response: 2402-2480 mHz
Battery Playing Time: Up to 20 hours
Wired Option: No
EAN 13: 0600310772552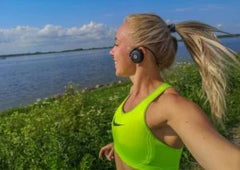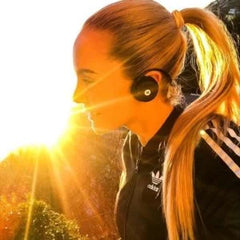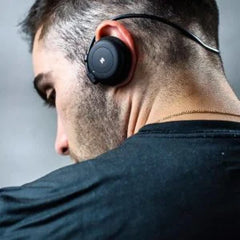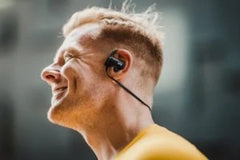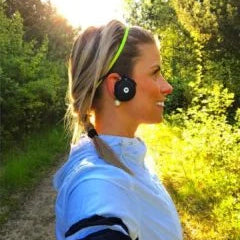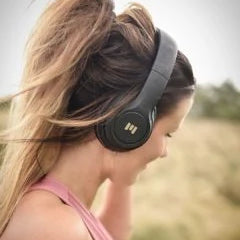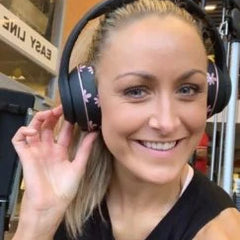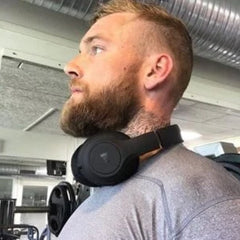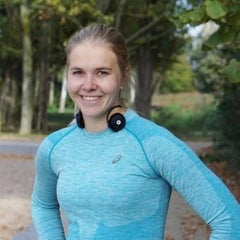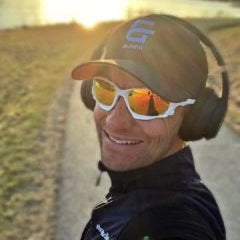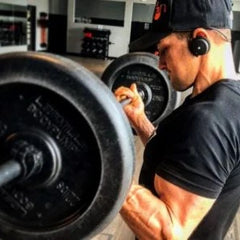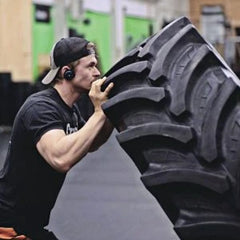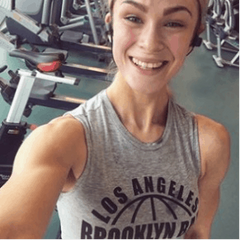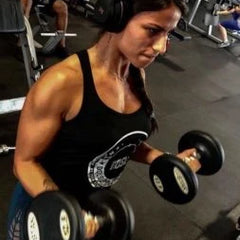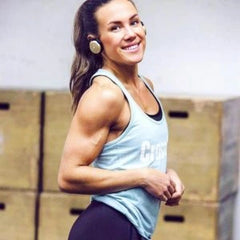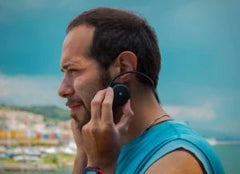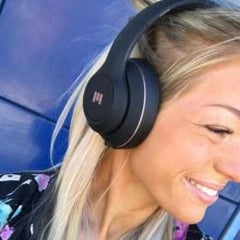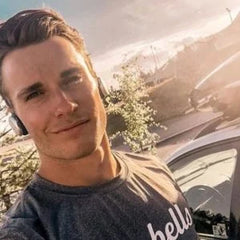 #teammiiego