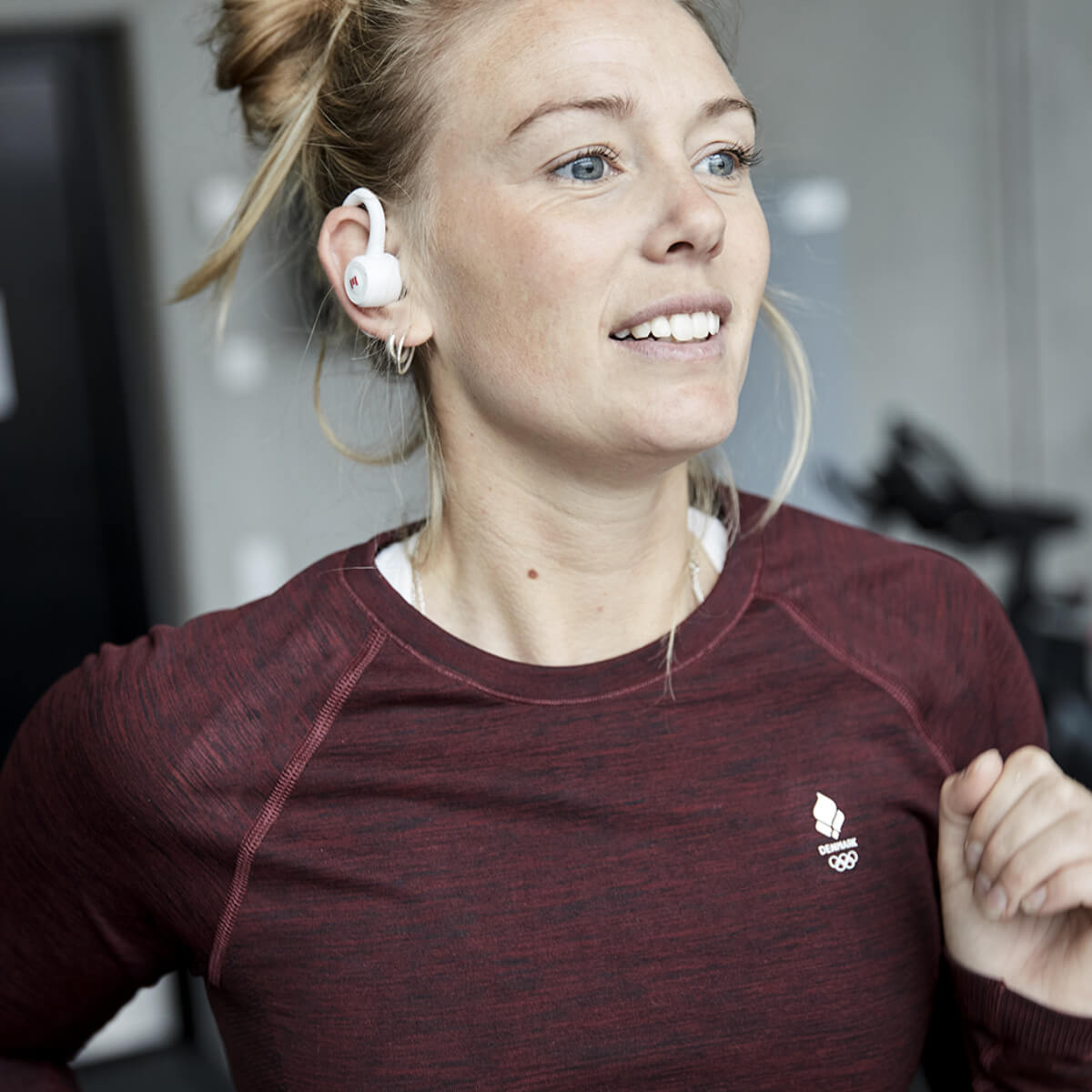 MIIBUDS ACTION II BY MIIEGO – TRUE WIRELESS EARBUDS
Are you ready for ACTION with unlimited freedom to move? Then meet your new ultimate training partner; MiiBUDS ACTION by MIIEGO.

The MiiBUDS ACTION are completely cable-free and true wireless earbuds (TWS), built for ACTION with a secure ear hook design, IPX6 waterproof certification, and state-of-the-art audio performance with premium COMPLY ear tips, as well as an extreme and impressive battery capacity giving you up to 90 hours of total playing time!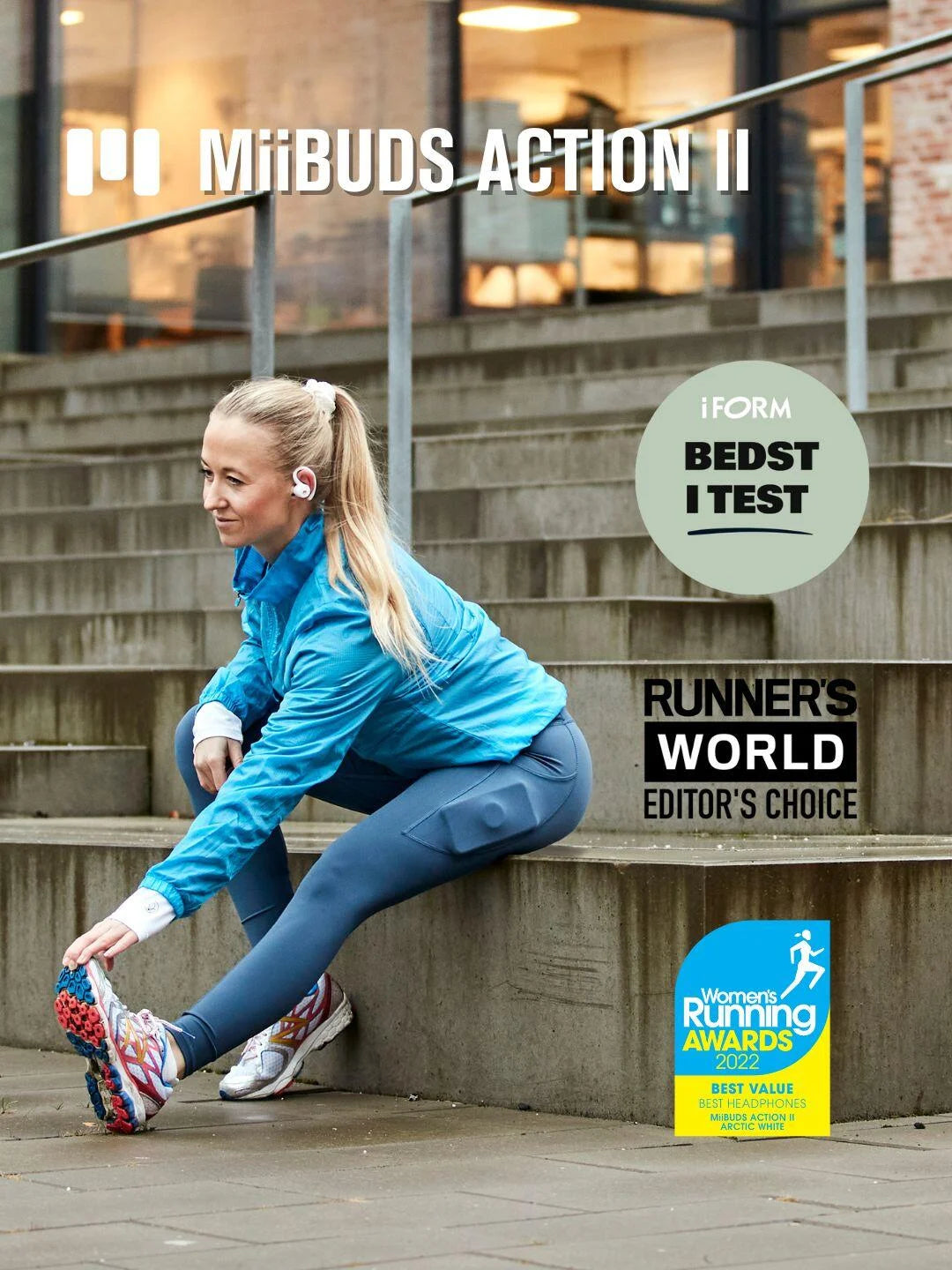 BEST IN TEST: MIIBUDS ACTION WIN IFORMS AND RUNNER'S WORLD BIG TESTS
In 2022 iFORM has announced MiiBUDS ACTION as winners of their big tests of headphones for running and training.

MiiBUDS ACTION received 6 out of 6 stars and won the category "headphones with ear-hook" against big international competitors. MiiBUDS ACTION take the first place, because of their crystal-clear sound, their sweat- and water resistant design and their battery time of up to 90 hours, which in iFORMs mind is second to none.

"Whether you run, jump or make a handstand, you do not have to worry about losing them, because they sit tightly all the way around" – iFORM

In 2021, the largest runners' magazine in the world has completed a large scaled test of wireless headphones for fitness and running.

The test winner became MiiBUDS ACTION by MIIEGO ahead of numerous other great and international brands.

MiiBUDS ACTION by MIIEGO are declared winners due to the high quality and comfort in this audio product that gives you true value for money.

"Amazing sound and battery time for a reasonable amount of money. No nonsense, just Danish quality. Battery time: Up to 90 hours! Fits perfectly in your ear from start and also after many miles." – Runner's World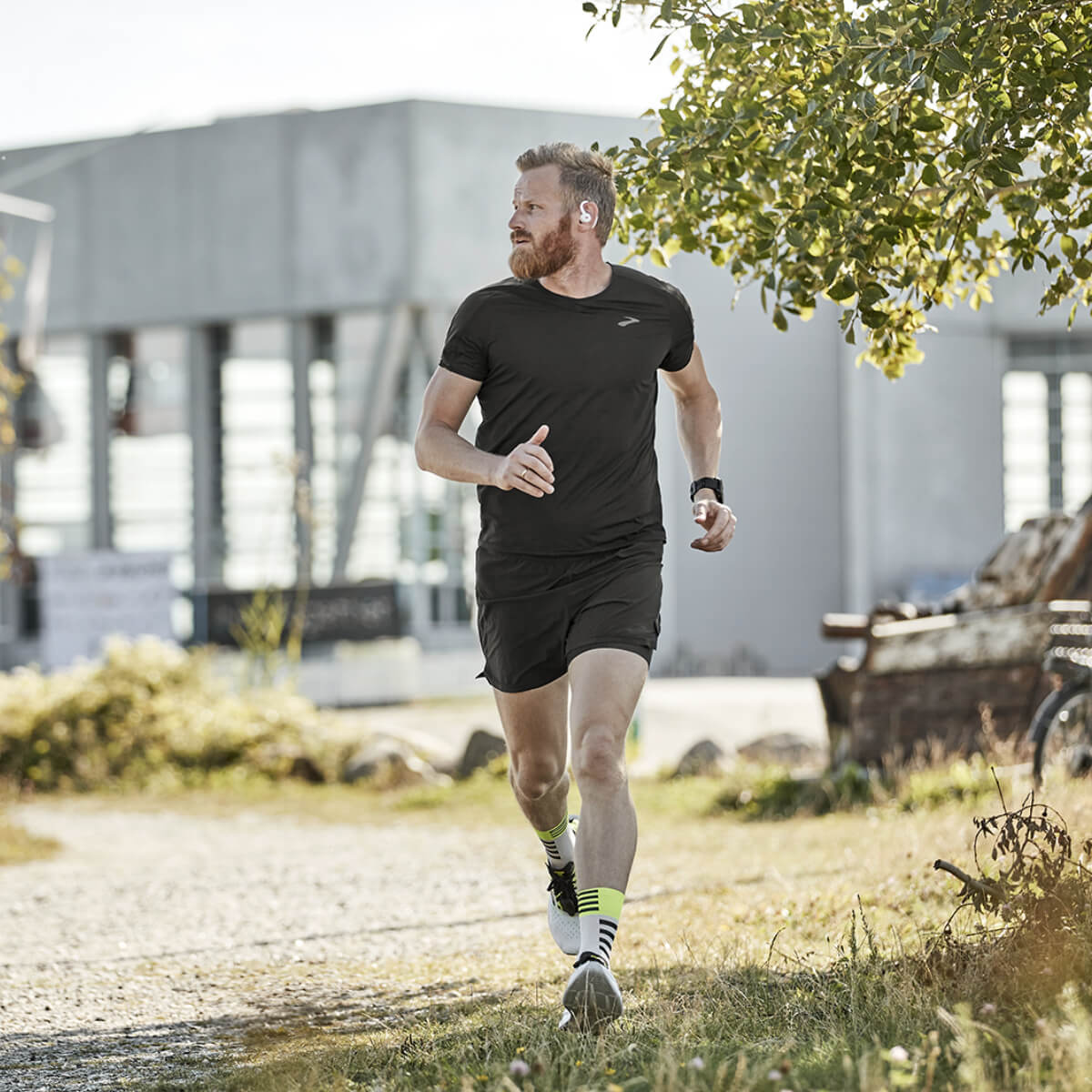 ACTION FIT WITH SECURE EAR HOOKS AND A BUILT-IN MICROPHONE
The flexible and soft MIIEGO ACTION ear hooks ensure that your earbuds will stay comfortably and safely in place throughout your workout. The ear hook goes over and behind your ear, which makes it a great and safe choice for all physical activities such as, running, training, and active movement in general.

The weight of each MiiBUD is only 8 grams, which makes them very lightweight and comfortable to wear – you will soon forget you are wearing them!

The MiiBUDS ACTION has a built-in microphone in each earbud for making calls as well as one easy-to-operate button on each side.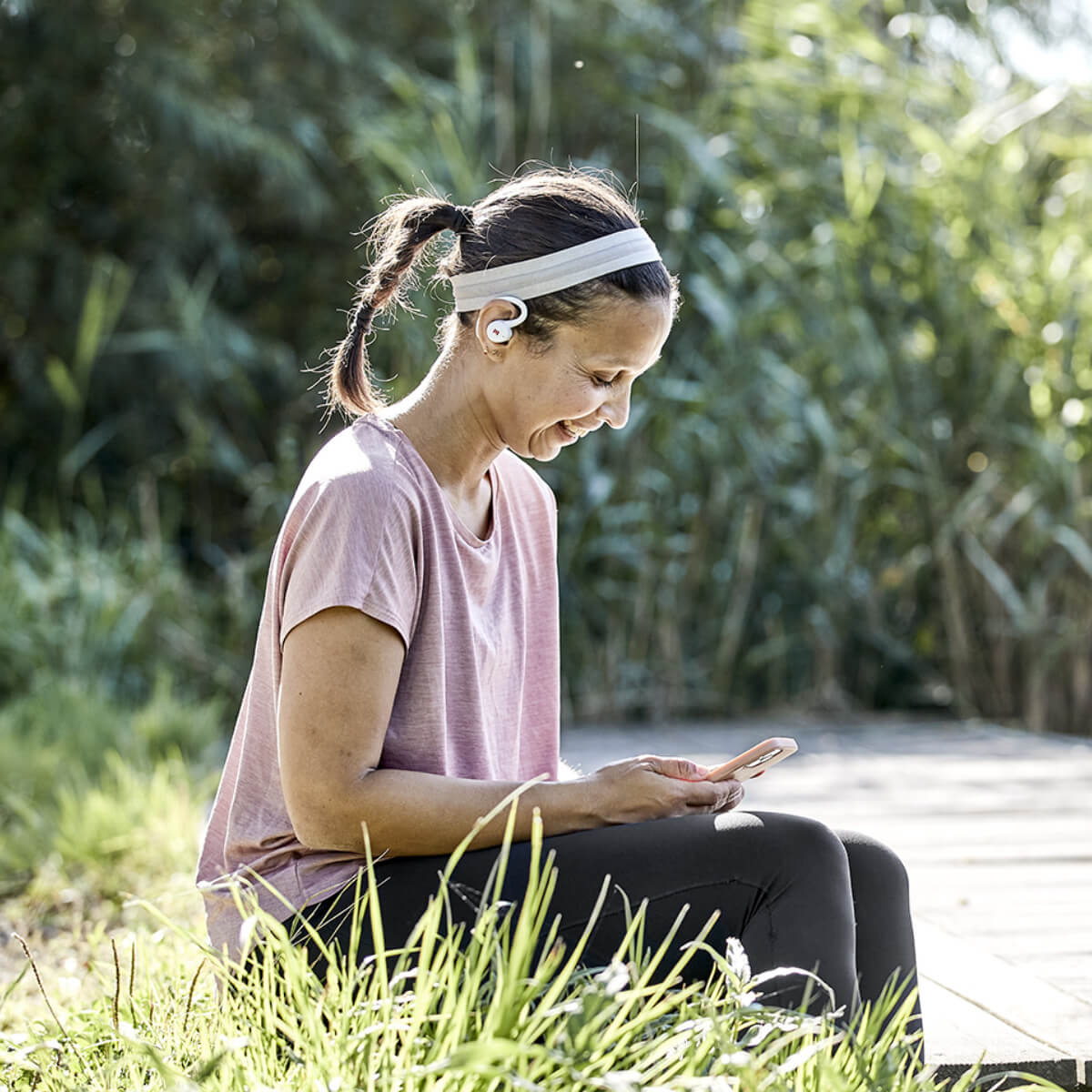 BUILT FOR RUNNING AND OUTDOORS: IPX6 WATERPROOF
The MiiBUDS ACTION earbuds are fully sweat and water proof as they are designed and engineered for an active lifestyle, and to survive the harsh and challenging Scandinavian climate. They can be used during all workout and weather conditions, such as your next run in heavy rain. No need to worry, your MiiBUDS will last as they are IPX6 waterproof certified.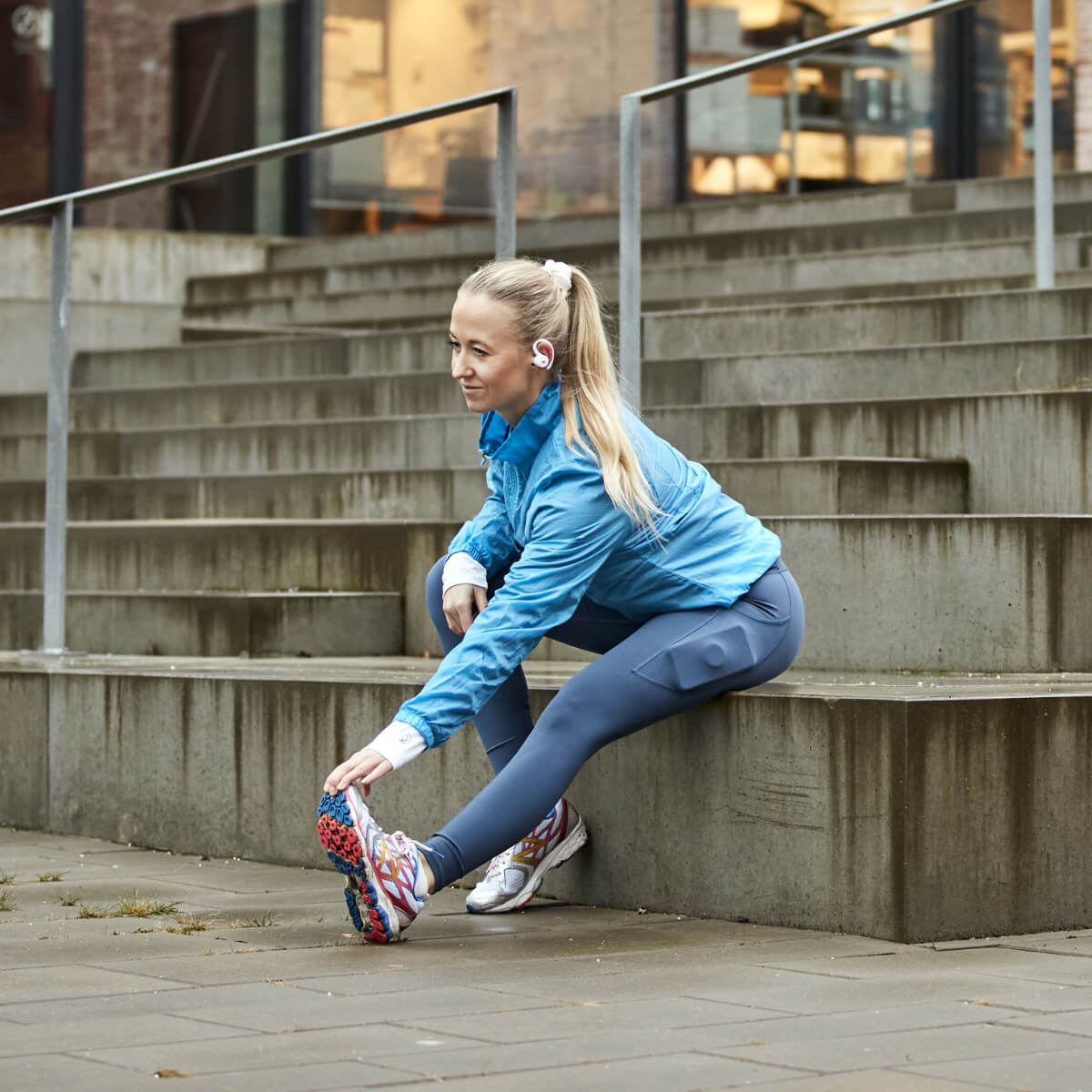 THE MIIEGO SOUND: AWARD-WINNING HIGH-PERFORMANCE AUDIO
By using high-quality and optimized audio components, the MiiBUDS ACTION delivers crystal-clear sound with powerful bass and crisp treble performance. Excellent audio quality and an uncompromised music experience, whether for indoor or outdoor use.

MIIEGO delivers award-winning high performing audio quality and has won numerous international awards for outstanding functional design and superb sound performance for your active life.

The MiiBUDS ACTION earbuds can be paired and used together or individually with all BT devices. That includes smartphones and sports watches, which makes the MiiBUDS ACTION your ideal new workout buddy!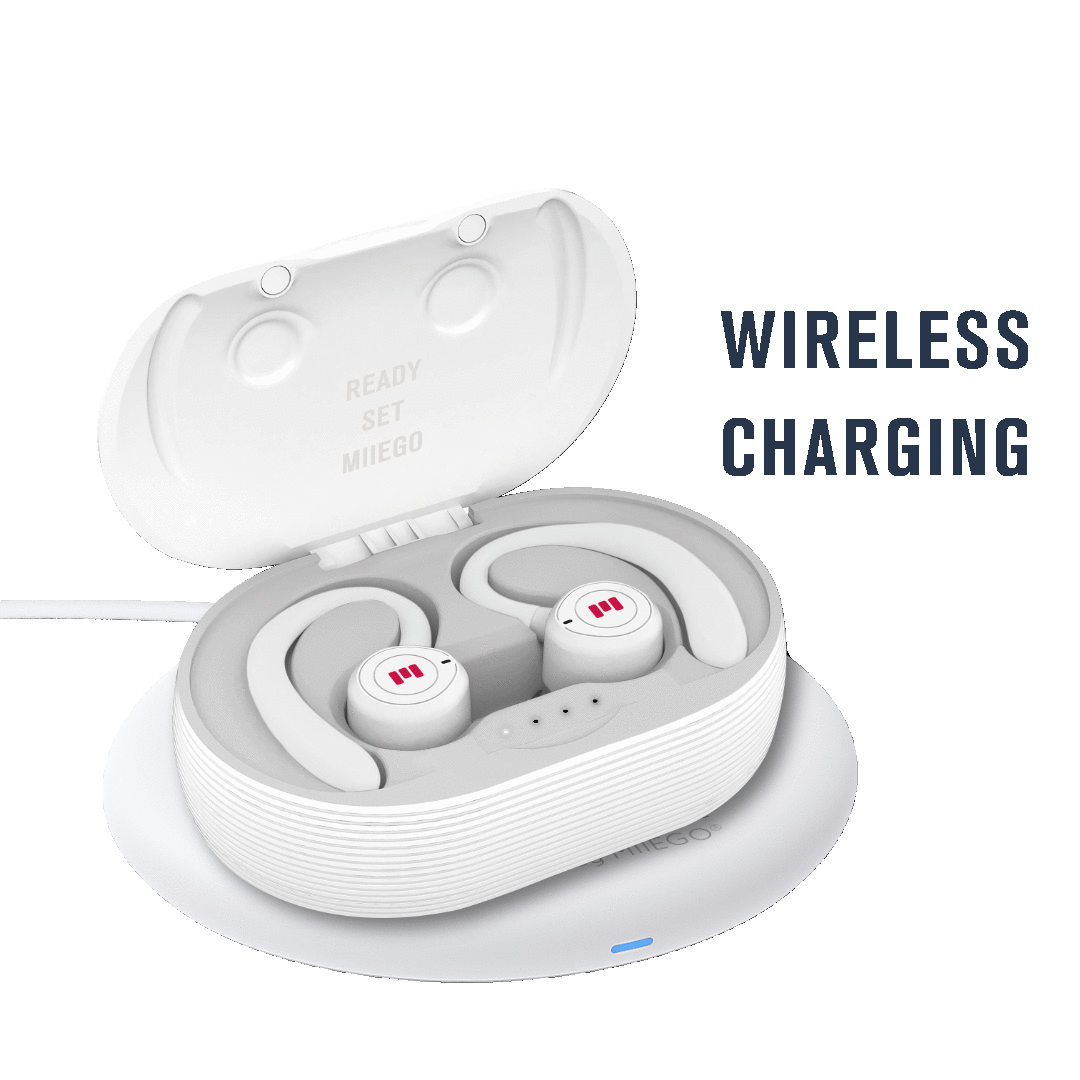 IMPRESSIVE BATTERY LIFE AND A BUILT-IN POWER BANK
UP TO 90 HOURS OF TOTAL MUSIC PLAYING TIME!

Each MiiBUD contains a powerful built-in battery that provides you with up to 6 hours of music time per charge. The earbuds will automatically wirelessly charge in the MIIEGO charging case, whenever they are placed in there, and they can be recharged up to 14 times inside the case! That gives you up to an impressive 90 hours of music playing time per charge of the charging case.

The MIIEGO charging case can also be used as an external power bank to provide extra power for your smartphone or other devices through the built-in USB-port. The charging case also has a handy charging cable discretely mounted on the back, so you always have it with you.

*The exact battery time will depend on the volume level and type of music you listen to. We recommend not listening to music at high volume levels over long periods as this may damage your hearing.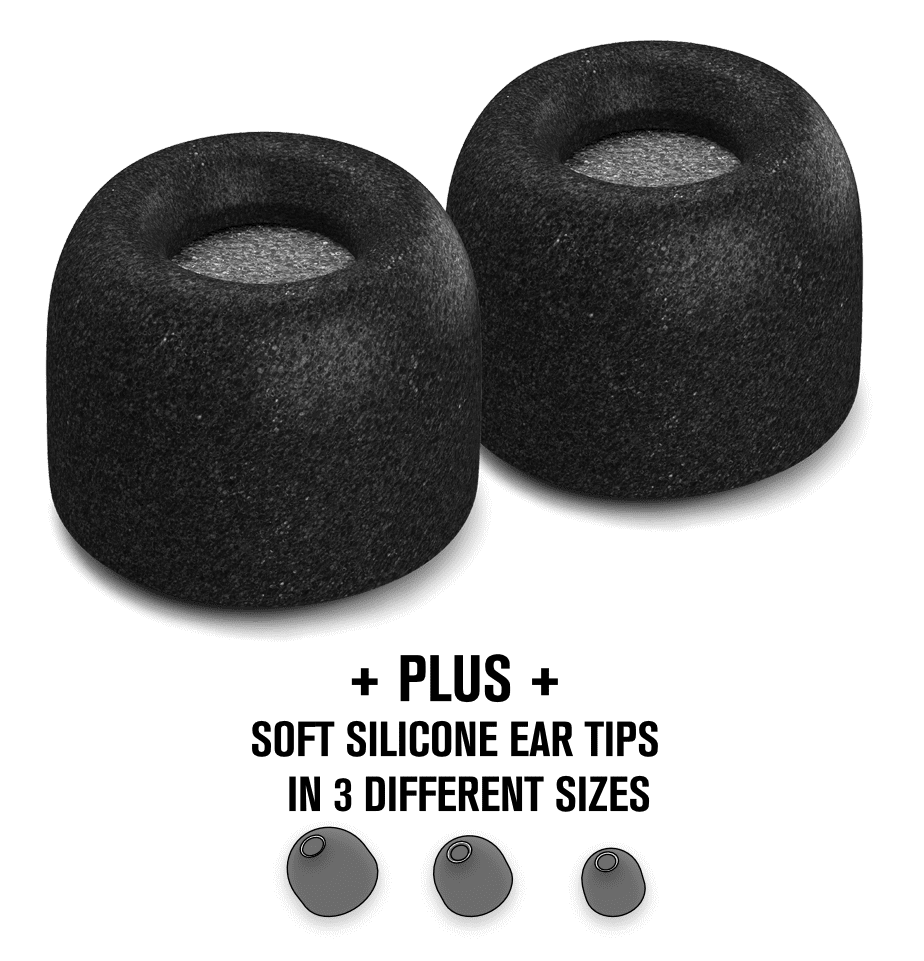 HIGH-QUALITY MEMORY FOAM EAR TIPS COMPLY
The MiiBUDS ACTION by MIIEGO come with pre-installed high-quality COMPLY ear tips made from a super soft memory foam material. These unique and top-of-the-line ear tips from the USA will gently fit the size of your ear canal, preventing them from falling out, and provides unparalleled comfort and an ideal custom in-ear fit for your ears.

The snug fit of the COMPLY ear tips also increases the isolation and blocking out of external noise, providing you with a better audio experience with enhanced bass. You will be all set to enjoy your favourite music without external distractions.

Besides COMPLY ear tips, you also get another three sets of silicone ear tips included for you to optimize your personal and perfect in-ear fit.

Silicone ear tips come in three sizes: S, M, and L.

The MiiBUDS ACTION TWS earbuds are proudly presented by Danish Audio Brand Specialists: MIIEGO – Active Lifestyle Audio.

READY. SET. MIIEGO.
Technical Specifications
Type: In-Ear
Product Name: MiiBUDS ACTION
Art. No: 11062
BT Version: 5.0
Product Weight: 8 / 130 grams
IPX Level Certification: IPX6
Built-in Microphone: Yes
Charging Cable: USB-C
Battery Type: Lithium-Ion
Battery Capacity: 2×50 / 1800 mAh
Transmitting Frequency: 2,4 GHz
Frequency Response: 20Hz – 20kHz
Battery Playing Time per Charge – Up To: 6 / 90 hours
Changeable Ear Tips/Cushions: Yes
Extra Ear Tips/Cushions Included: Yes
EAN 13: 0768563815478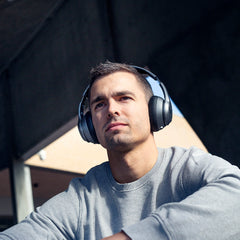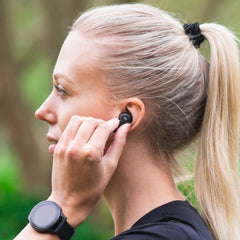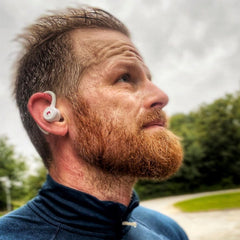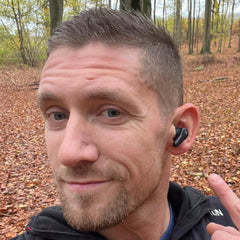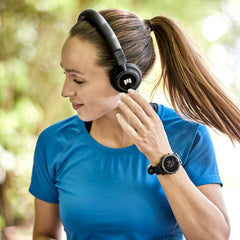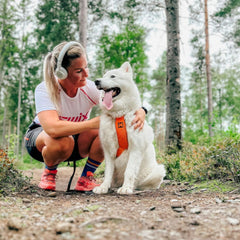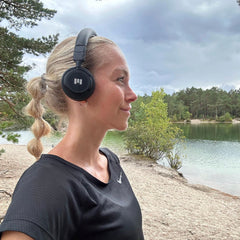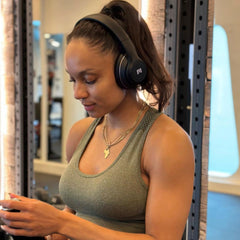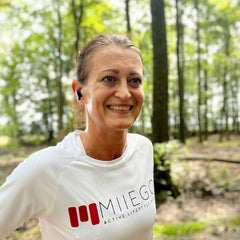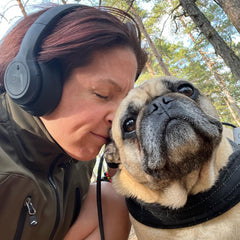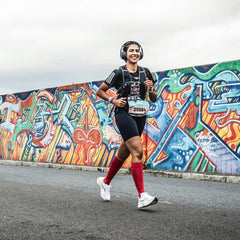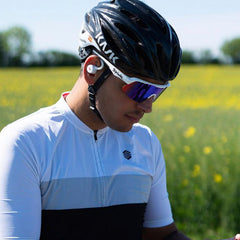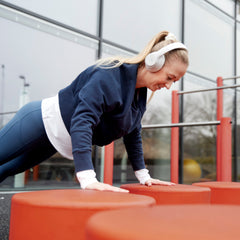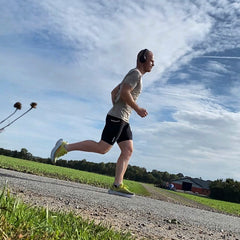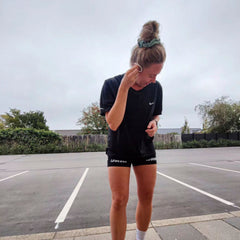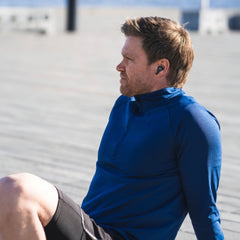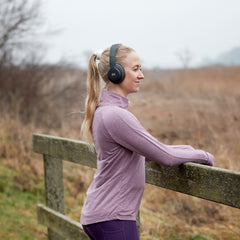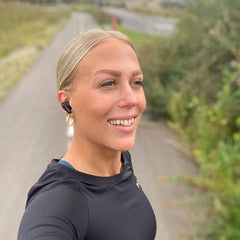 #teammiiego