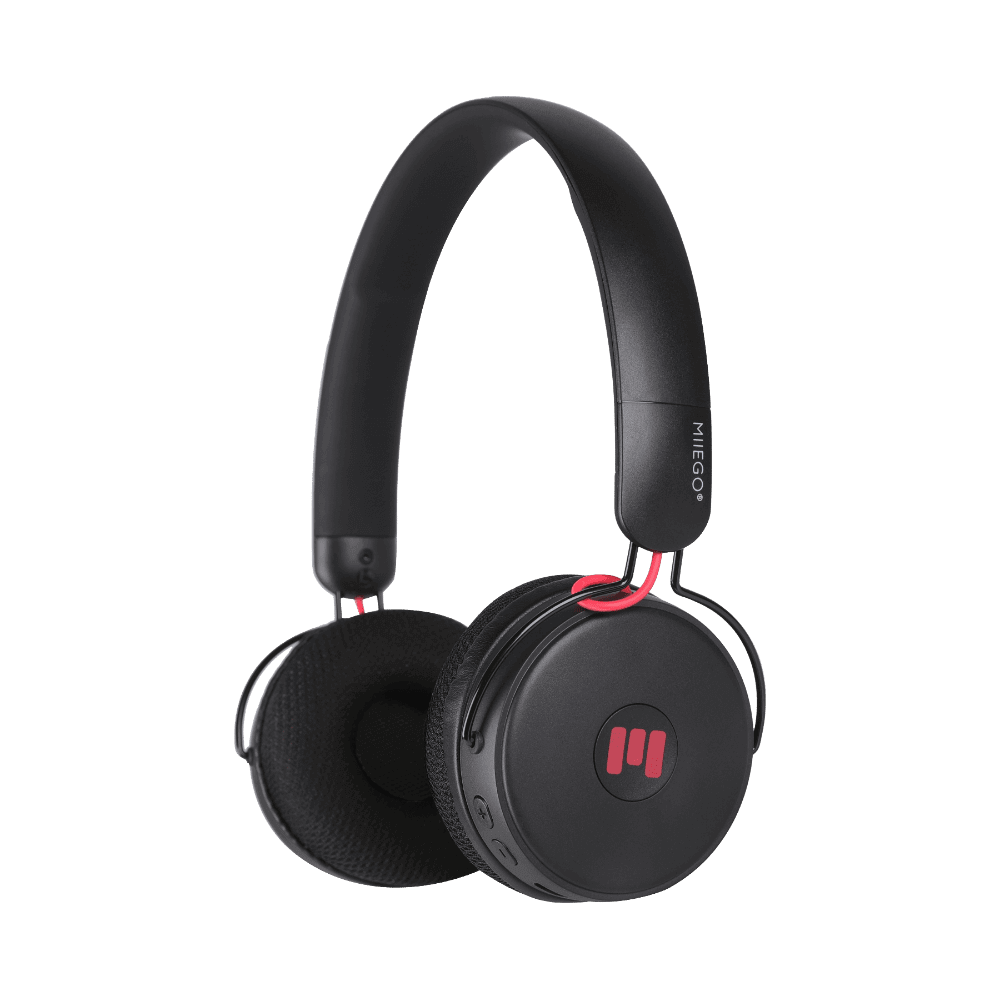 WIRELESS. HEADPHONES. SIMPL.
SIMPL GO by MIIEGO are extremely lightweight, comfortable, and ultra-compact on-ear headphones with an impressive 16 hours of battery life* and IPX-4 certification – built for an active lifestyle on-the-go – in all of their simplicity.

SIMPL GO by MIIEGO also feature innovative MIIEGO mesh fabric ear cushions for maximum comfort even under tough conditions. These specially made ear cushions are developed for your active lifestyle, as they are made of breathable mesh material, which will help to keep your ears cool. They are super-comfortable and recommended for both everyday use and sports and workout sessions. Do not worry about getting them sweaty, as they will easily and quickly dry again.

*The exact battery time will depend on the volume level and type of music you listen to. We recommend not listening to music at high volume levels over long periods as this may damage your hearing.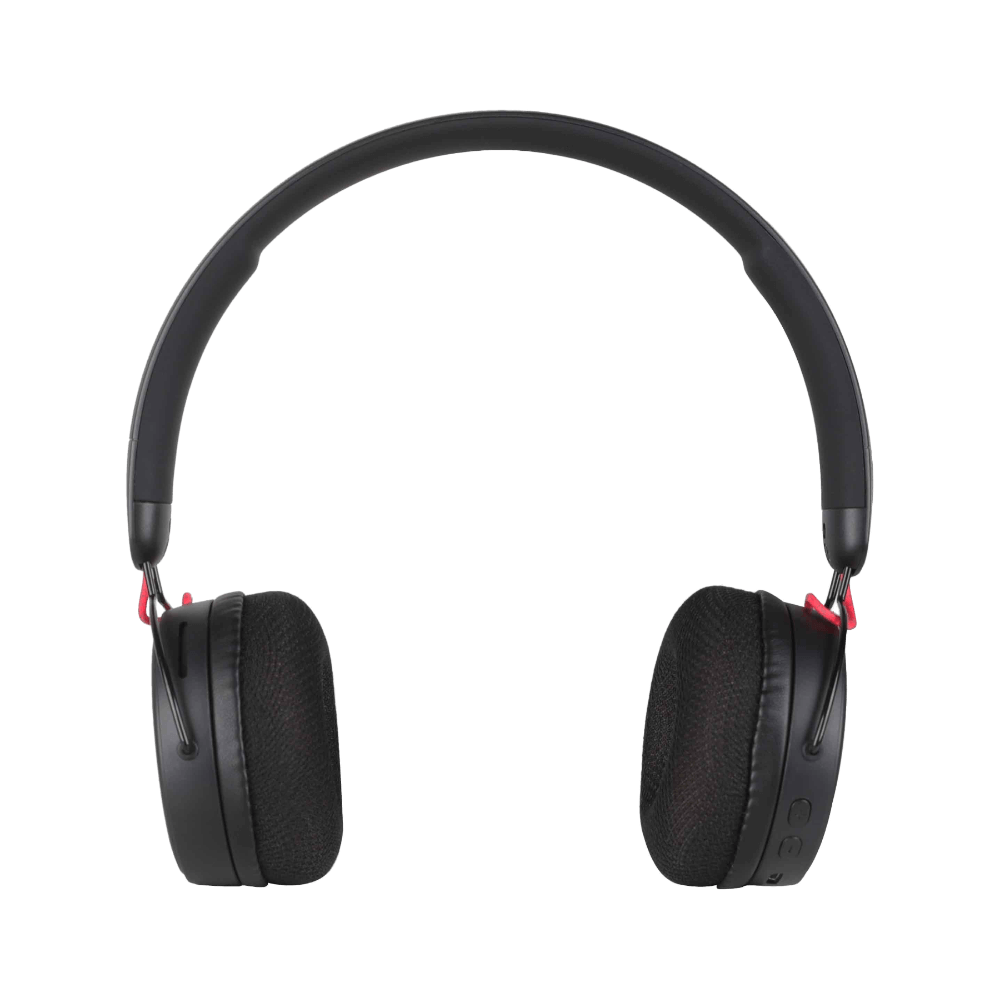 BUILT FOR ACTIVITY
Ready for a great and impressive sound experience without distracting cables? We present to you: SIMPL GO by MIIEGO – the perfect wireless on-ear headphone for enjoying music on your morning run, listening to podcasts or audio books while taking a long walk or whatever your favorite activity might be.

MIIEGO has won numerous international tests and awards for outstanding design, functionality, and excellent sound performance.

By using highly optimized audio components, SIMPL GO delivers crystal-clear sound with powerful bass – providing you with excellent audio quality and a genuinely uncompromised and robust music experience, whether for indoor or outdoor use.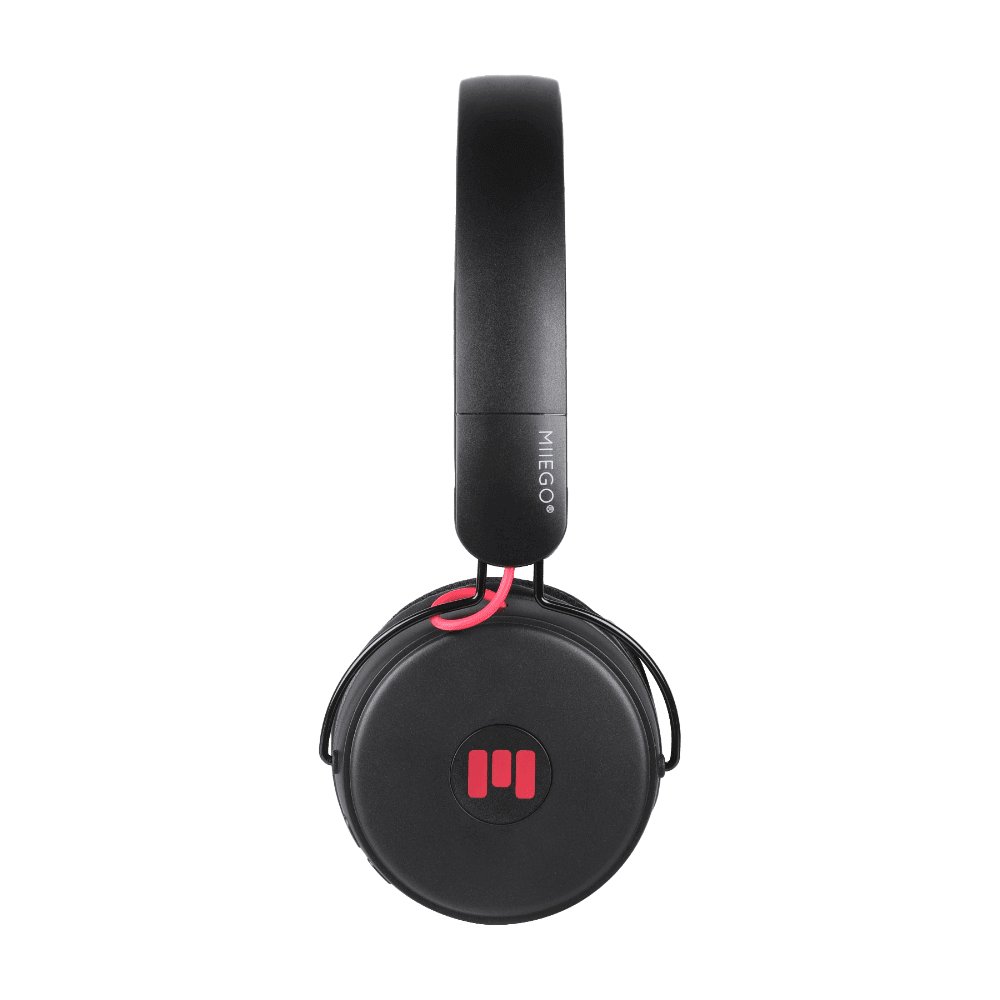 LIGHTWEIGHT, COMFORTABLE AND SIMPL TO USE
Pause the music, turn up the volume, and skip tracks using the simple 3-button layout on the side of the headphones. SIMPL GO by MIIEGO feature an easy-to-use button layout that allows you to take control of the music without having to dig out your phone whenever you feel like switching things up a bit.

Oh yeah, and you can answer phone calls too by just clicking the red MIIEGO logo on the side too. SIMPL.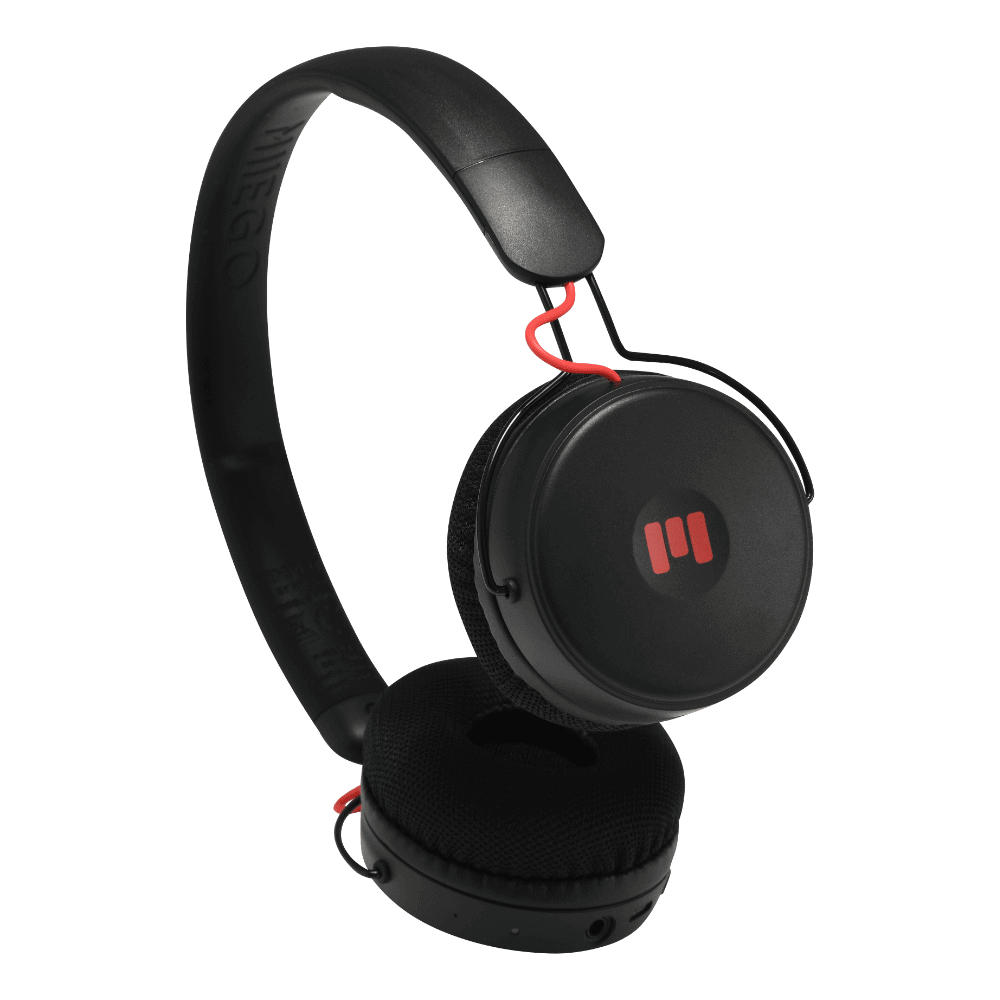 IPX4 CERTIFIED – SWEATPROOF
With its IPX4-certification, SIMPL GO by MIIEGO are engineered for an active lifestyle on-the-go. For example, they can be used for sports and training, as they are sweatproof.

READY. SET. MIIEGO.
Technical Specifications
Type: On-Ear
Product Name: SIMPL GO
Art. No: 11070
BT Version: 5.0
Wireless Range: Up to 25 meter
Product Weight: 120 gram
IPX Level Certification: IPX4
Built-in Microphone: Yes
Charging Cable: Micro-USB
Battery Type: Lithium-Ion
Battery Capacity: 400 mAh
Transmitting Frequency: 2,4 GHz
Frequency Response: 20Hz – 20kHz
Battery Playing Time: Up to 16 hours
Wired Option: Yes (cable not included)
EAN 13: 0768563815577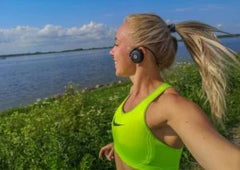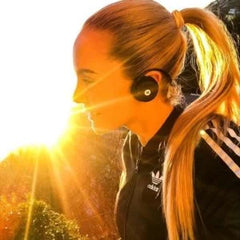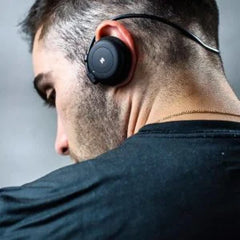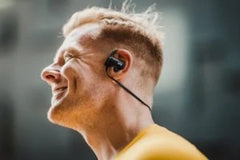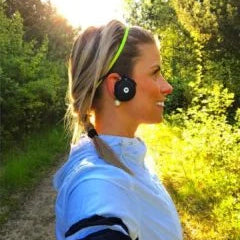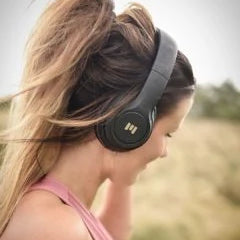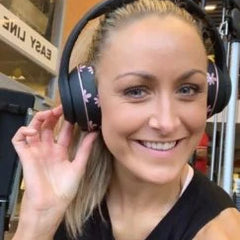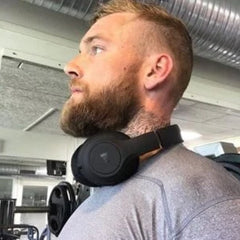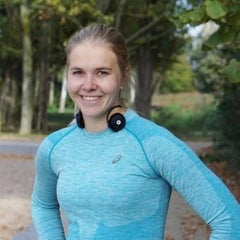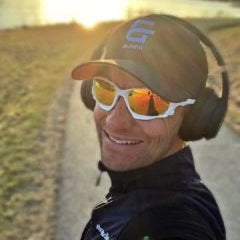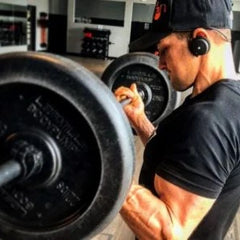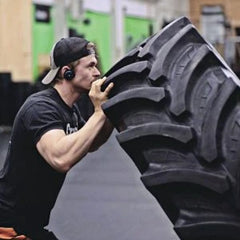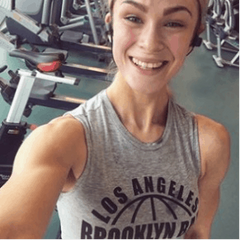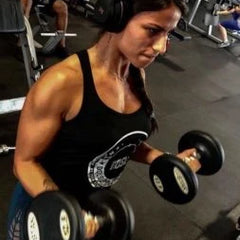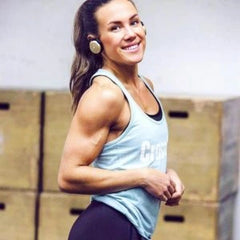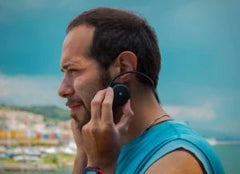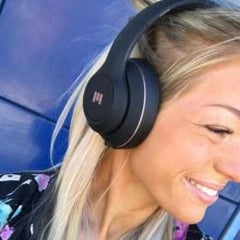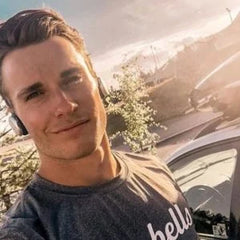 #teammiiego