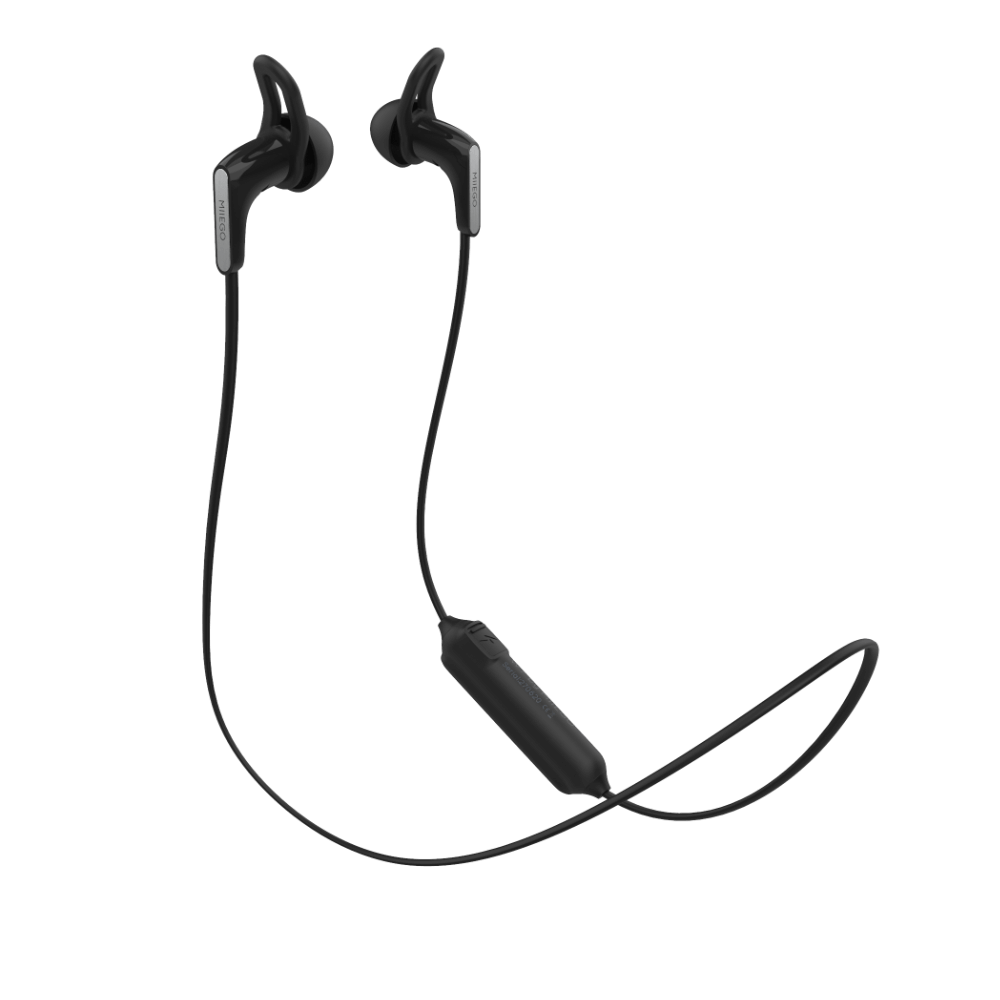 WATERPROOF MINI DESIGN – EXPLOSIVE SOUND
The W7 by MIIEGO are small, lightweight, and waterproof wireless earbuds with an extreme battery capacity. They only weigh 10 grams causing you to easily forget they are even in your ears! As a result, you get full freedom of movement and can enjoy your music without any distractions.

By using the best components, the W7 by MIIEGO has a crystal-clear sound with powerful bass and crisp treble – a state-of-the-art audio experience.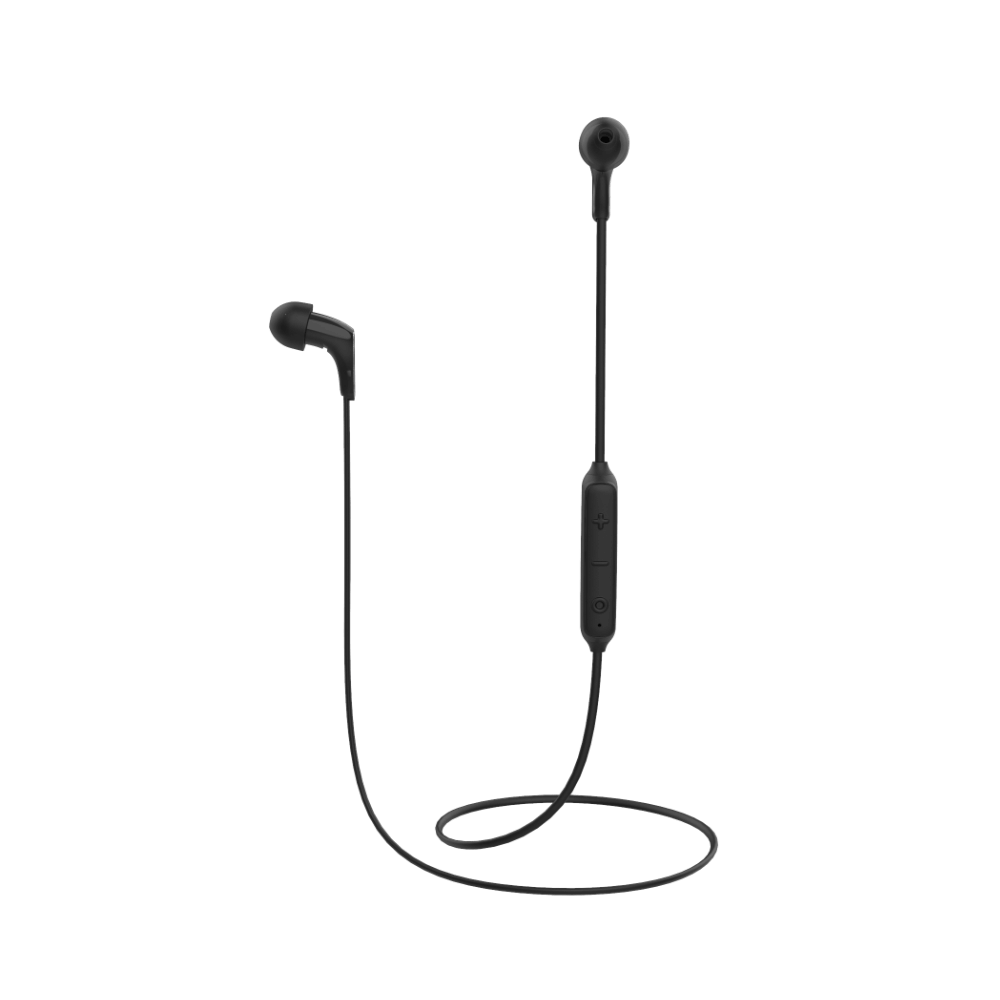 SUPER LIGHT WITH EXTREME BATTERY LIFE
Besides being super light and small the W7 by MIIEGO contain two extremely powerful built-in batteries, which have been optimized to give you more than 12 hours of music per charge. That is way more than necessary to provide you with enough time to listen to your music on your next run or workout at the gym, without thinking about charging your headphones.

*The exact battery time will depend on the volume level and type of music you listen to. We recommend not listening to music at high volume levels over long periods as this may damage your hearing.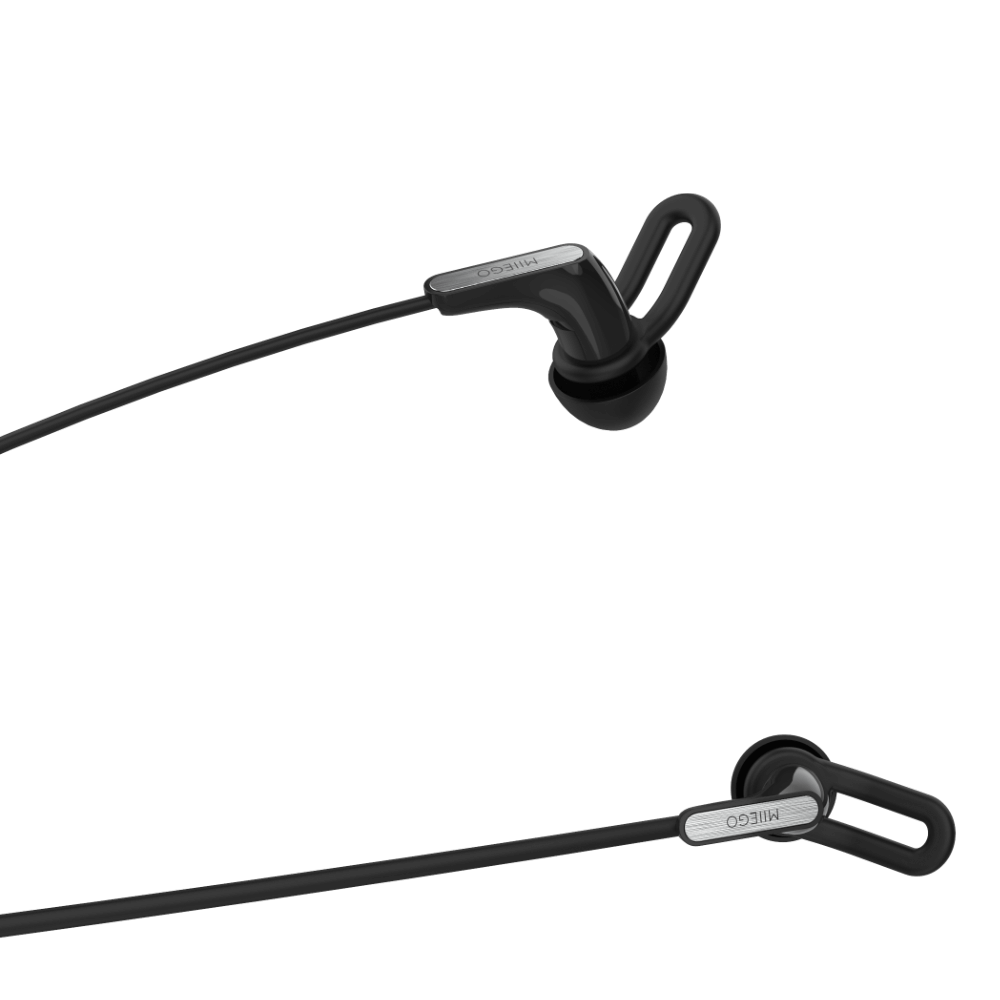 COMPLY MEMORY FOAM EAR TIPS
The W7 by MIIEGO offers you a unique and ideal adaption that includes COMPLY ear tips. They are made of soft memory foam, which gently closes your ear canal and provides unmatched comfort and fit in your ears. With that, listeners can hear their music without external distractions, just how it is meant to be.

On top of that, you also get three extra sets of ear tips in a soft silicone material. They come in three different sizes – S, M, and L – so that you can find the perfect fit for YOUR ears.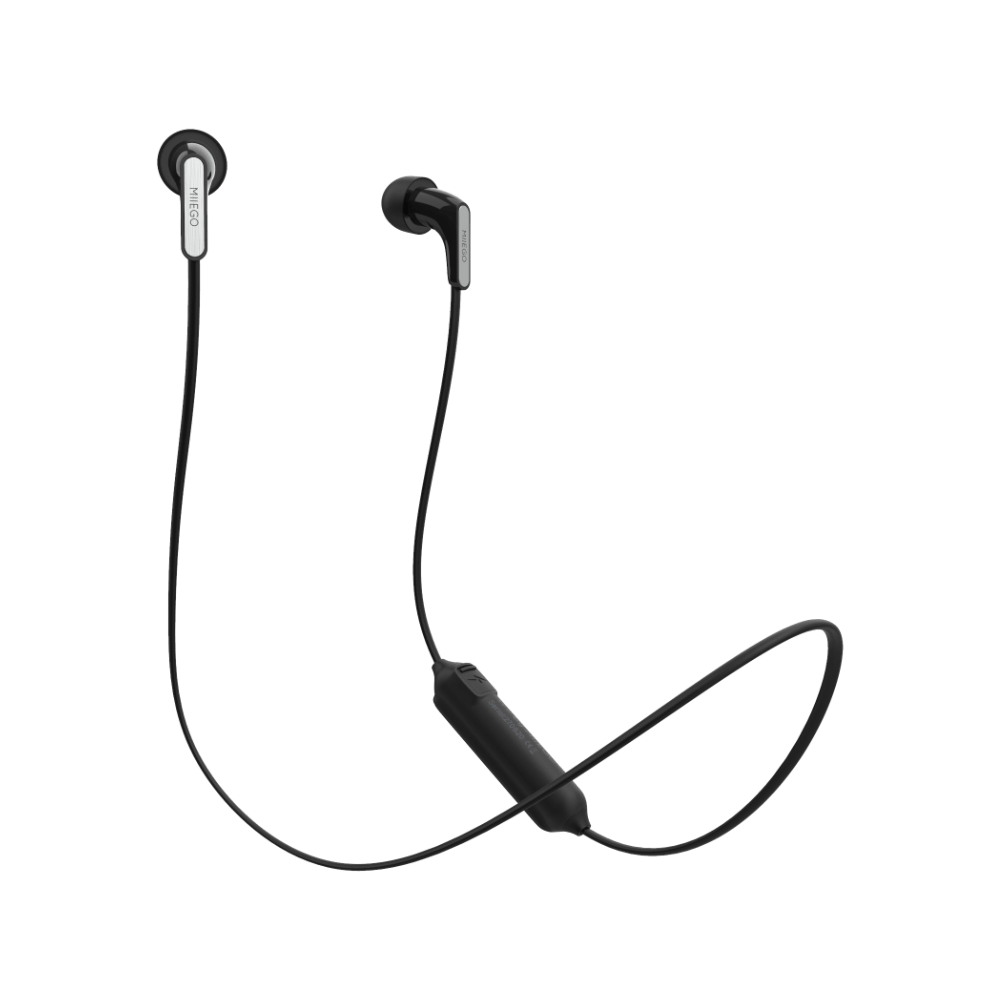 IPX6 WATERPROOF AND FOR ALL WEATHER CONDITIONS
With an IPX6-certification, the earphones are waterproof and, therefore, designed for active use in all kinds of weather, making them resistant to heavy rain and sweat.

W7 are made for active use under all weather conditions and will the perfect new training buddy for long runs or intense workout sessions.

READY. SET. MIIEGO.
Technical Specifications
Type: In-Ear
Product Name: W7
Art. No: 11056
BT Version: 5.0
Wireless Range: Up to 15 metres
Product Weight: 10 grams
IPX Level Certification: IPX6
Built-in Microphone: Yes
Charging Cable: Micro-USB
Battery Type: Lithium Polymer
Battery Capacity: 90 mAh
Transmitting Frequency: 2,4 GHz
Frequency Response: 20Hz – 20KHz
Battery Playing Time: Up to 12 hours
Changeable Ear Tips/Cushions: Yes
Extra Ear Tips/Cushions Included: Yes
EAN 13: 0768563815218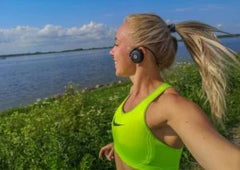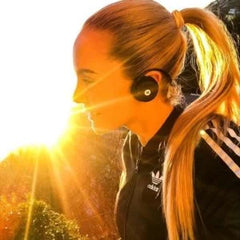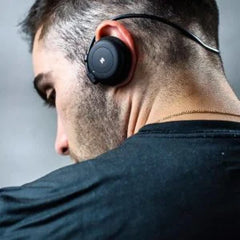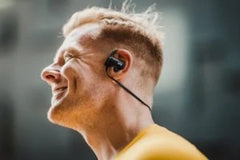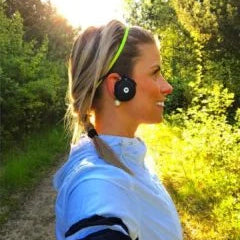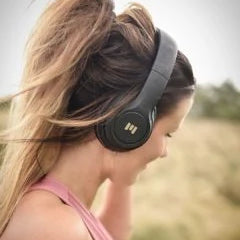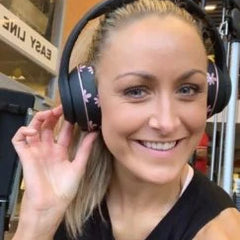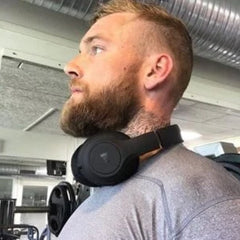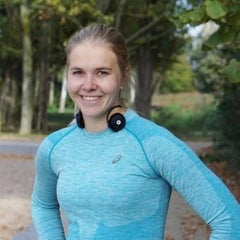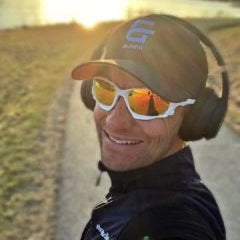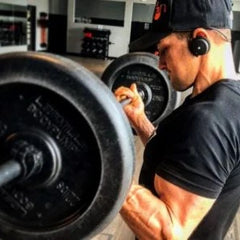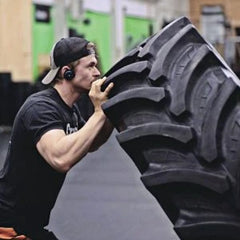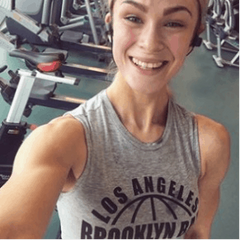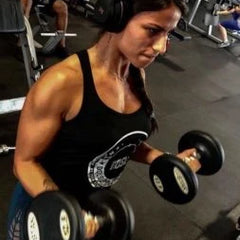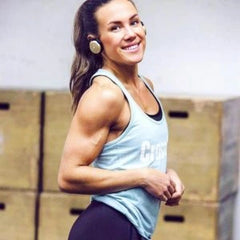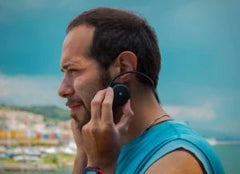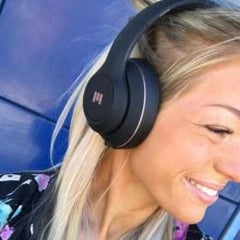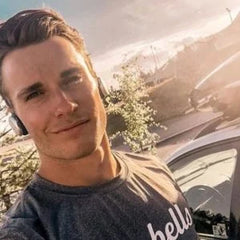 #teammiiego