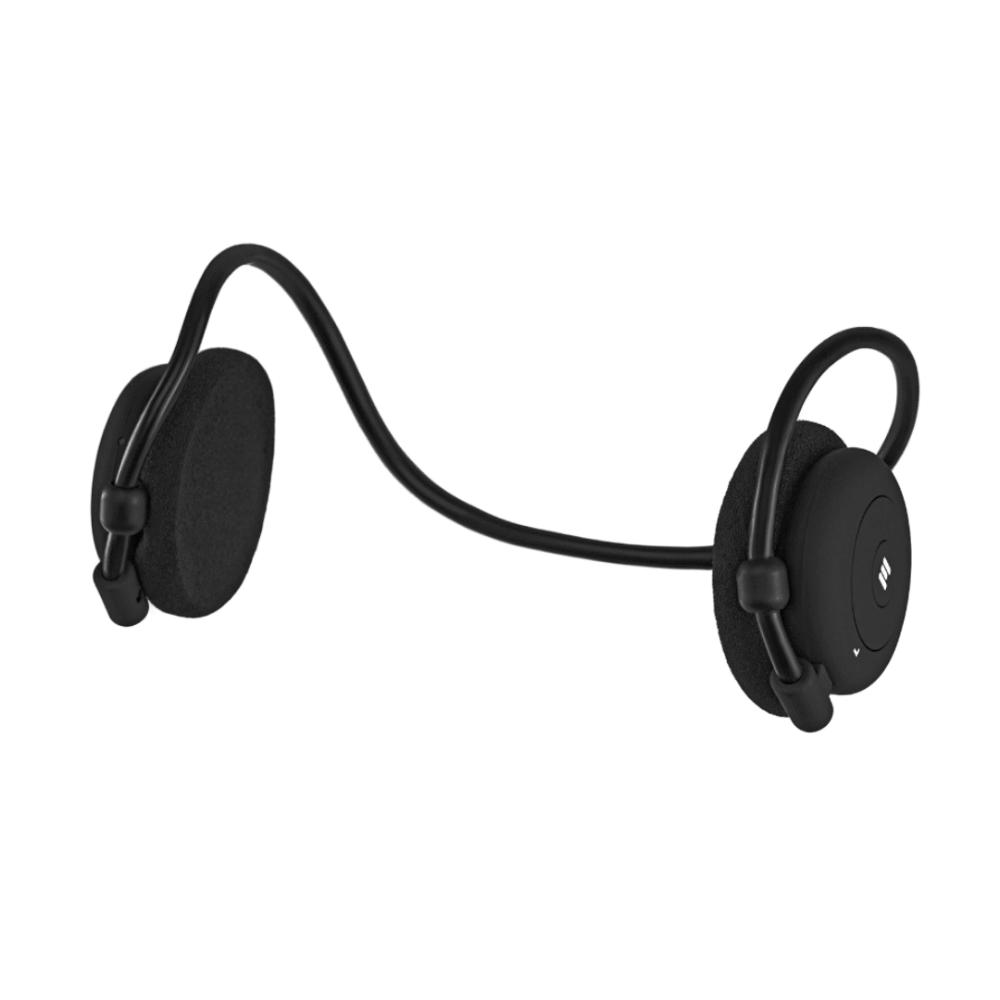 THE ORIGINAL MIIEGO FIT
The AL3+ FREEDOM series are award-winning wireless sports headphones with an ultra-secure fit and are guaranteed to stay in place.

Run. Jump. Twist. Flip. No matter what you do, the lightweight and ultra-secure AL3+ FREEDOM will remain in place while you push yourself to new heights. The innovative design ensures a perfect fit and maximum comfort.

Slide them on and forget you are even wearing them. Wireless Freedom.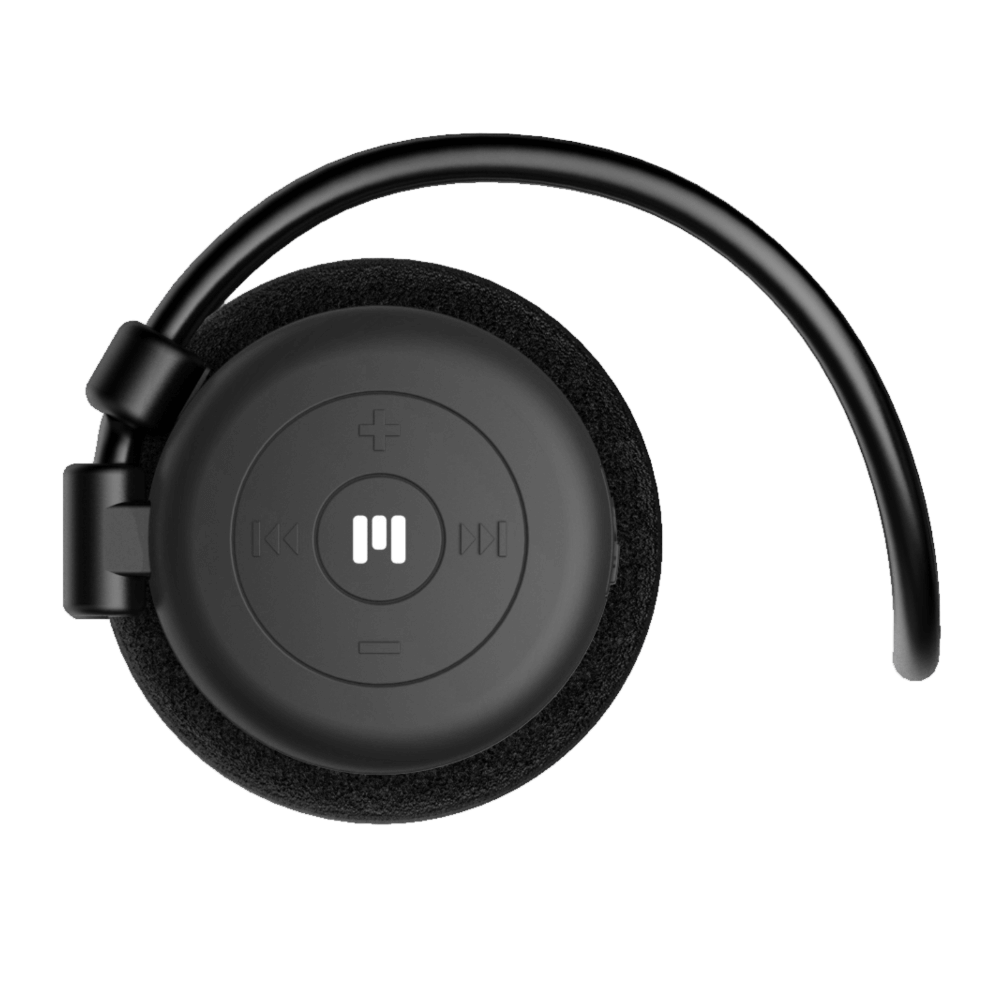 EXCELLENT SOUND PERFORMANCE
The AL3+ FREEDOM series offers an impressive, crystal-clear sound quality, which has won several international tests and product awards for stellar performance.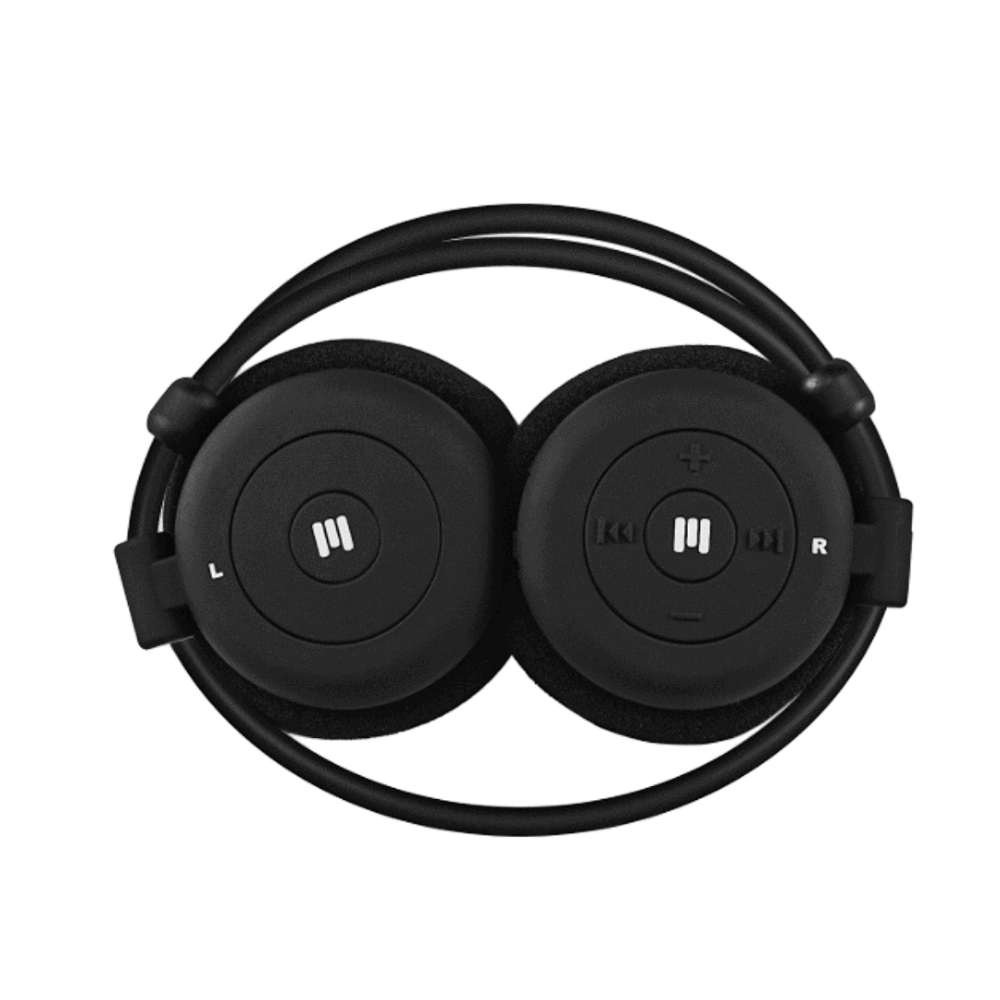 UNBEATABLE BATTERY LIFE
More than 11 hours of guaranteed playing time is what you get with every single charge due to the product's optimized battery. That gives you a lot of effective, worry-free running and training time!

*The exact battery time will depend on the volume level and type of music you listen to. We recommend not listening to music at high volume levels over long periods as this may damage your hearing.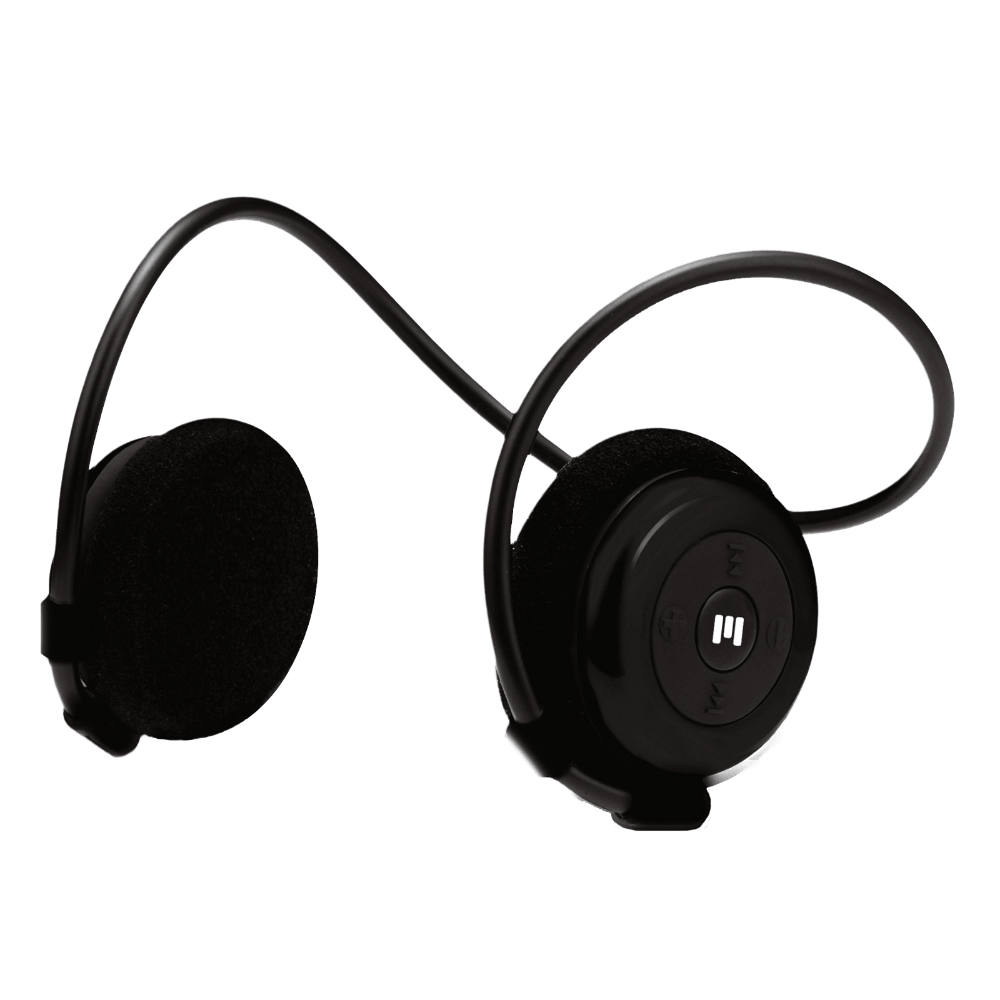 RAINPROOF IPX6 – BUILT TO LAST
The AL3+ FREEDOM series is designed and developed to survive the harsh Scandinavian climate.

They are resistant to SWEAT, SNOW, and HEAVY RAIN (IPX6) due to the NANO-sealed protection of the product's components.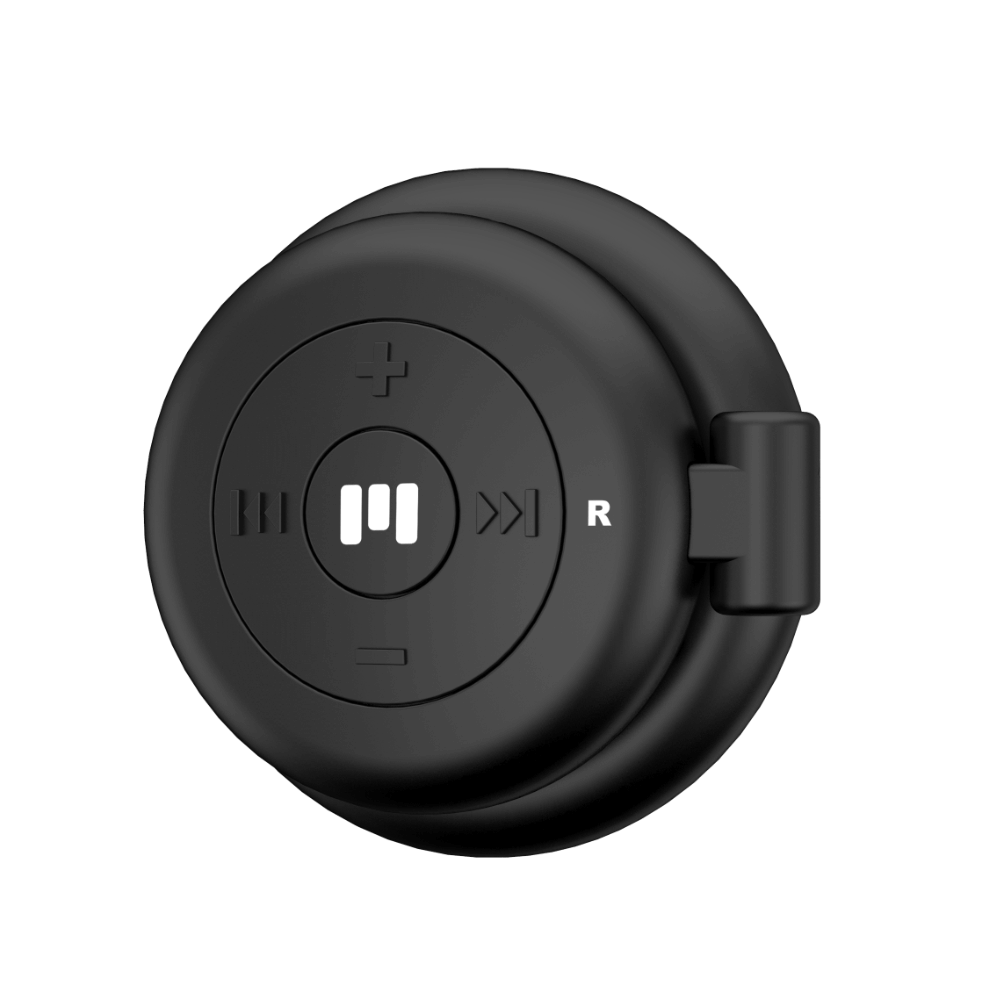 EASY TO CONTROL AND HANDLE
Easily accessible buttons make it easy to control the volume, skip tracks, or take calls, regardless of what you are doing. The built-in mic makes voice activation of Siri or Google Assistant super easy.

The AL3+ is easily folded so that you can carry them in your pocket or in the water-resistant sports case that comes included.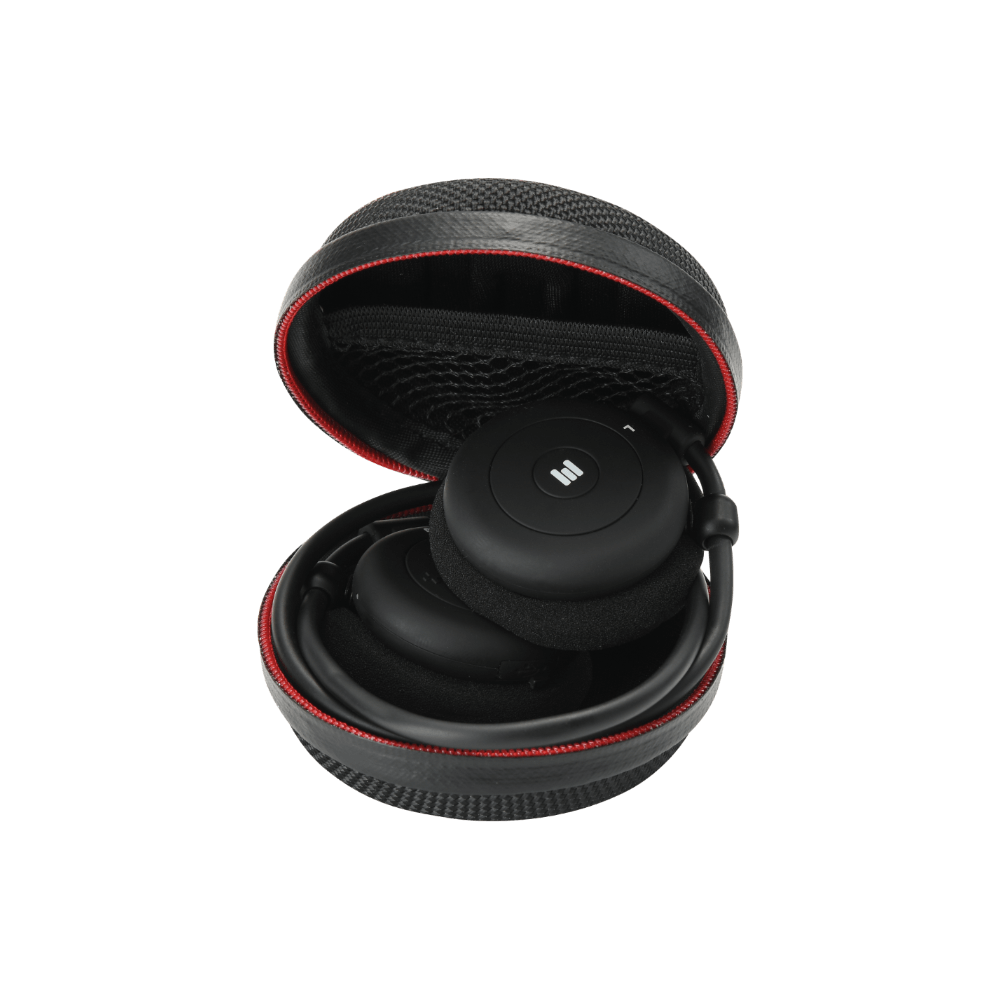 LISTEN TO YOUR ENVIRONMENT
The soft ON-EAR design and fit of AL3+ FREEDOM's will not isolate your ears. Instead, it will give you situational awareness, where you can still receive impulses and signals from your surroundings and traffic. The on-ear design also means the AL3+ will not irritate the inside of your ear canal or give you sore ears.

READY. SET. MIIEGO.
Technical Specifications
Type: On-Ear
Product Name: AL3+ Freedom
Art. No: 11036
BT Version: 5.0
Wireless Range: Up to 25 metres
Product Weight: 41 grams
IPX Levels Certification: IPX6
Built-in Microphone: Yes
Charging Cable: Micro-USB
Battery Type: Lithium-Ion
Battery Capacity: 250 mAh
Transmitting Frequency: 2,4 GHz
Frequency Response: 20Hz – 20KHz
Battery Playing Time: Up to 11 hours
Changeable Ear Tips/Cushions: Yes
Extra Ear Tips/Cushions Included: Yes
EAN 13: 0717880344956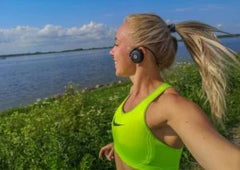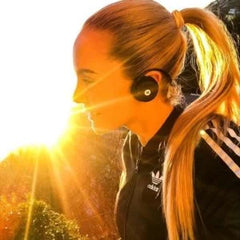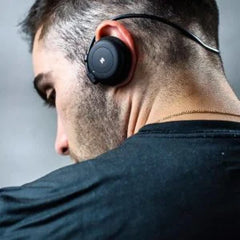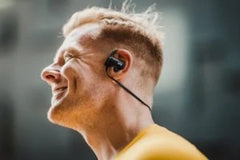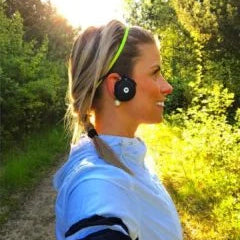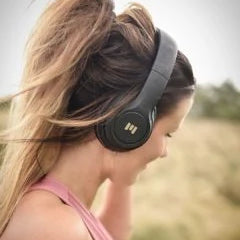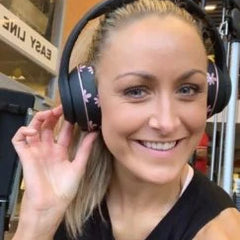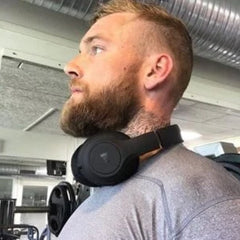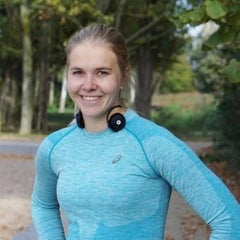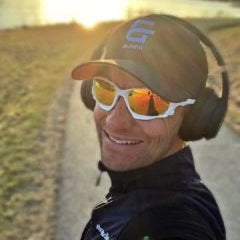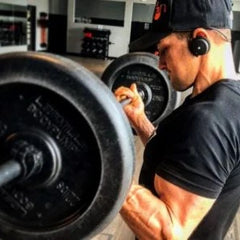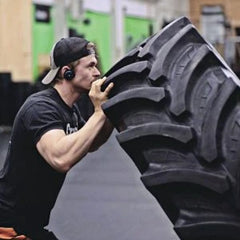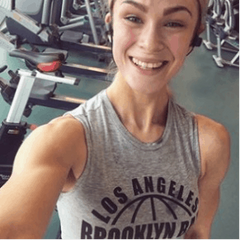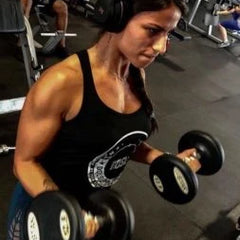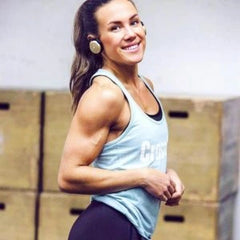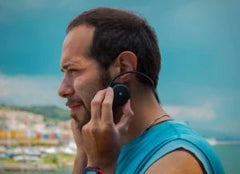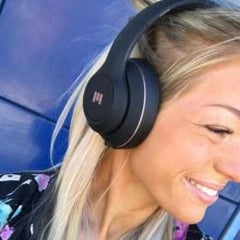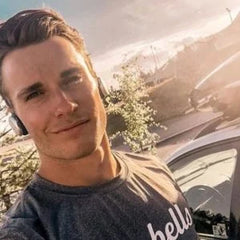 #teammiiego