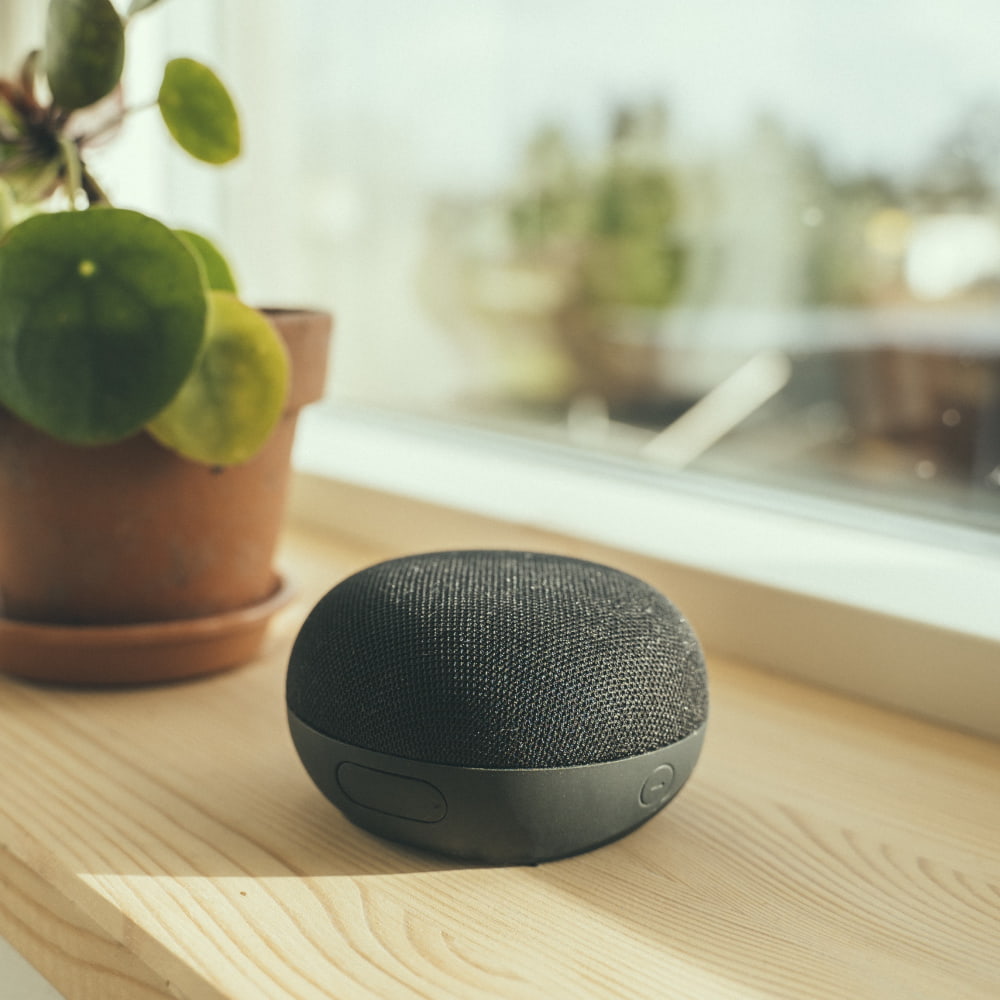 SET YOUR MUSIC FREE
Weighing in at a mere 165 grams, the AXTIVE MIINI RE:DUCE embodies the essence of wireless BT speakers.

Small and light enough to take anywhere, and powerful enough to be heard, the AXTIVE MIINI is larger than life in all aspects other than size…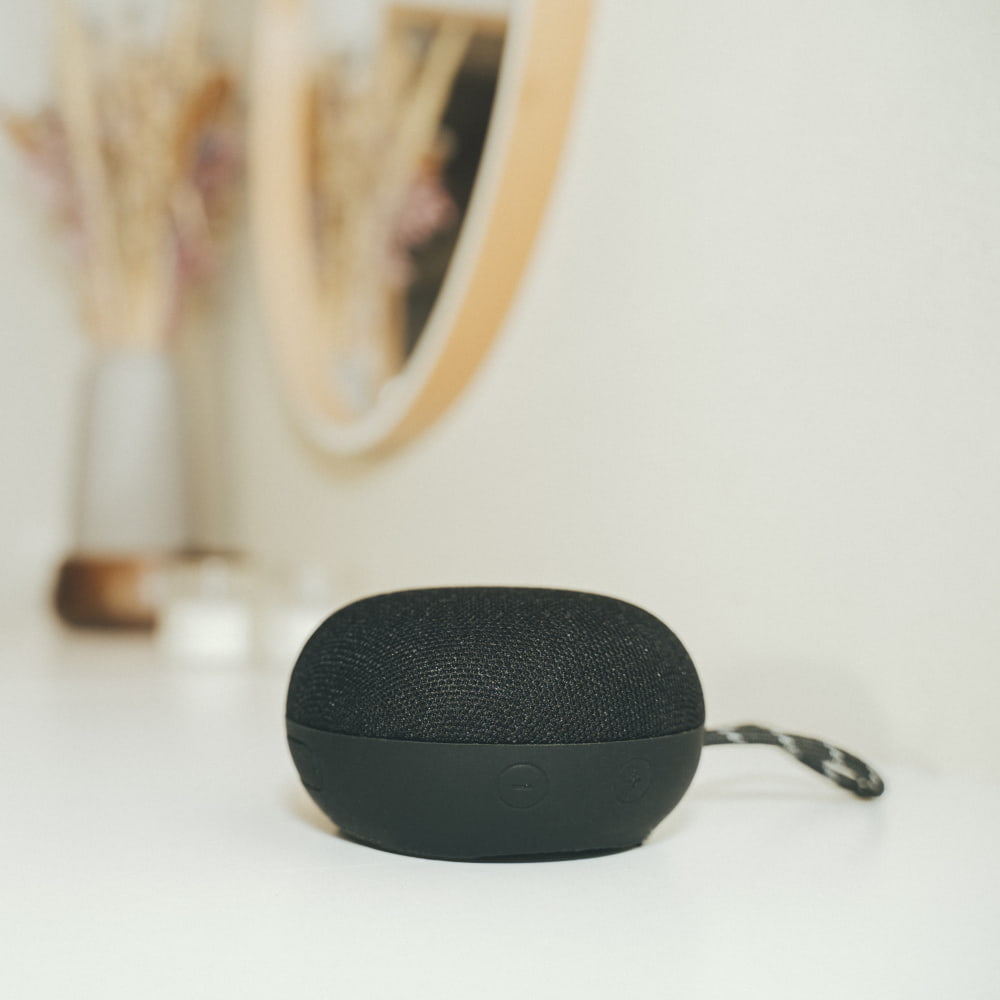 3 WATTS OF POWER
Connect to the AXTIVE MIINI RE:DUCE via BT v5.0 and never miss a beat. The built-in amplifier sports 3 full watts of power in a tiny package.

However, our engineers also managed to find room for a microphone. Answer phone calls; listen to music, podcasts, and so much more.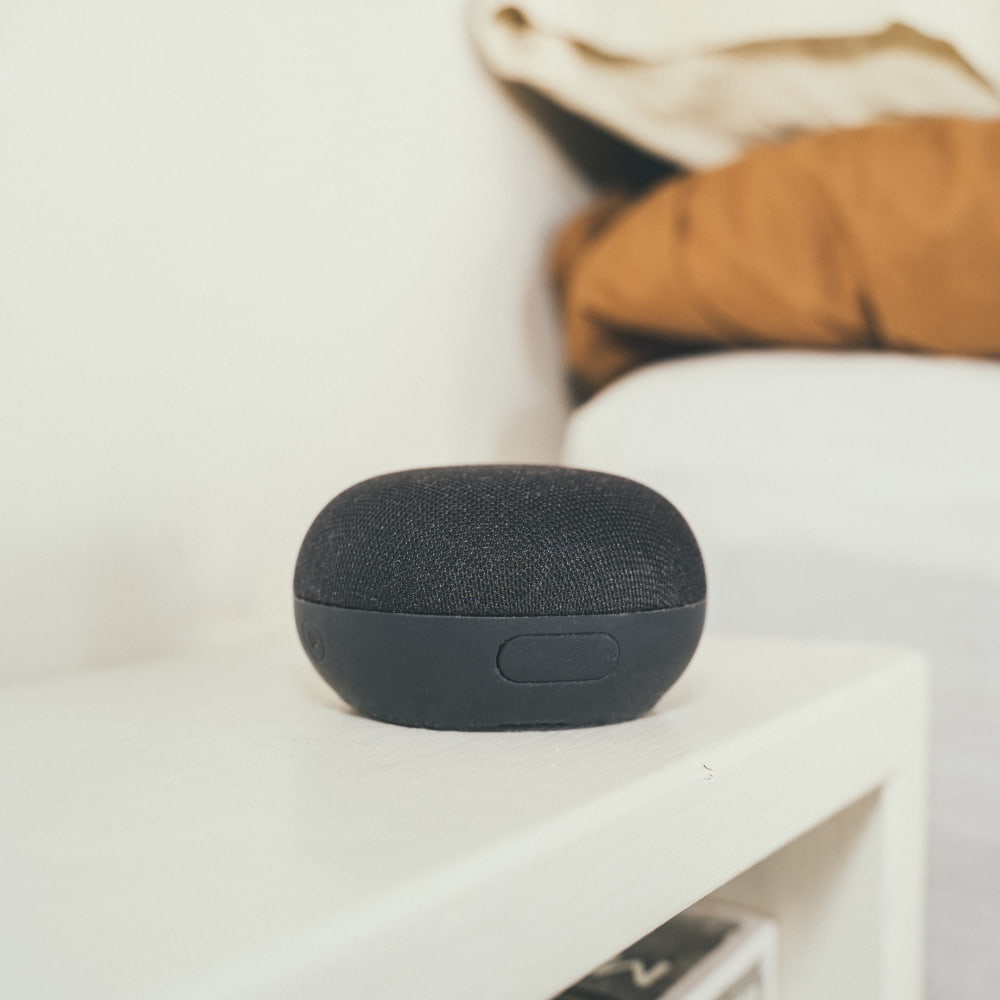 IPX5 CERTIFIED – WATER SPLASH PROOF
True audio freedom means not having to pack up because of a change in the weather.
True audio freedom also means not having to worry about taking a loudspeaker with you to the beach or swimming pool.

The AXTIVE MIINI RE:DUCE gives you true audio freedom.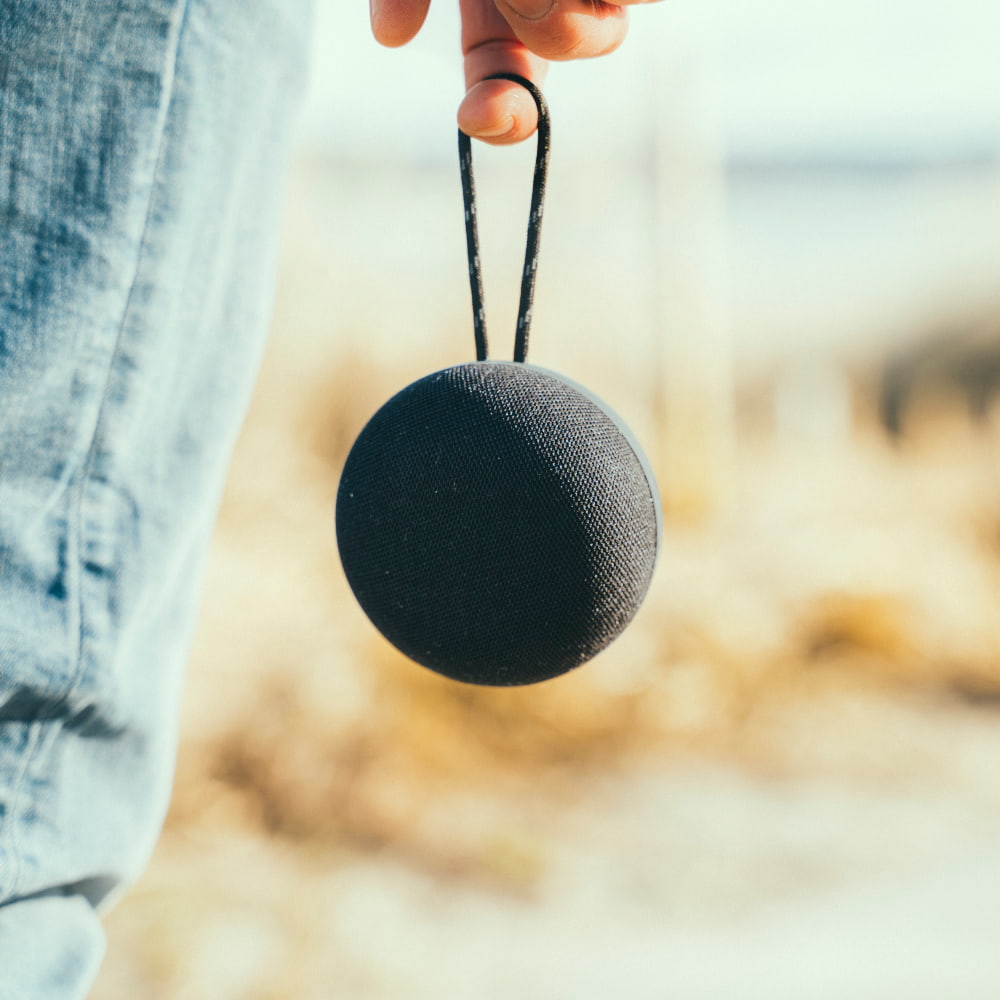 PAIR TWO MIINIS FOR HOURS OF AUDIO FREEDOM
The battery time for the AXTIVE MIINI RE:DUCE clocks in at around 15 hours*, and why not add an extra MIINI to the party for double the fun? Connecting an extra AXTIVE MIINI RE:DUCE using True Wireless Stereo (TWS) technology gives you as complete a stereo sound as you want.

*The exact battery time will depend on the volume level and type of music you listen to. We recommend not listening to music at high volumes over long periods as this may damage your hearing.

READY. SET. MIIEGO.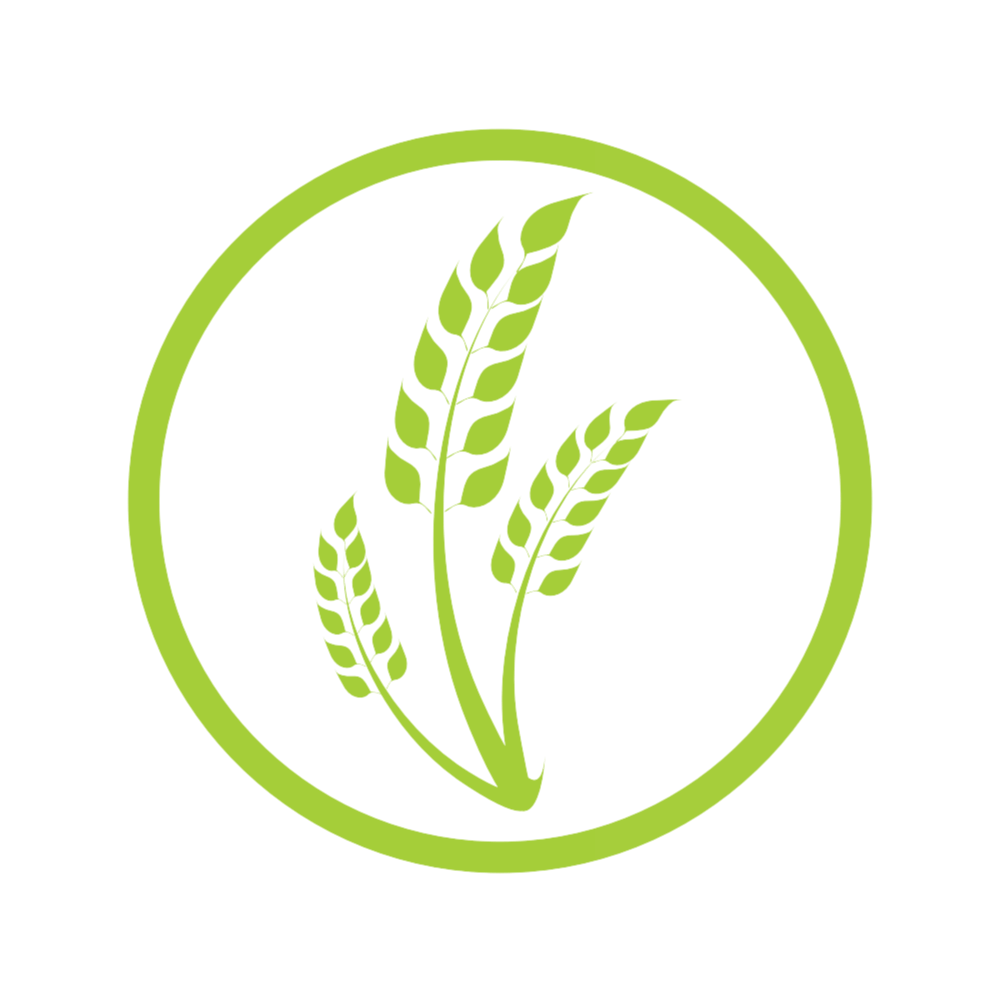 RE:DUCE BY MIIEGO® – WHEAT STRAW AS A SUBSTITUTE FOR PLASTIC
RE:DUCE by MIIEGO® is a brand new product line of innovative and functional design products with a focus on reducing the use of plastic and using more environmentally friendly materials.

Specifically, the amount of plastic in the products has been reduced as much as possible and replaced by wheat straw fibres – a natural by-product from wheat production.

The products therefore all have a unique and distinctive design expression and surface finish as a result of the wheat straw fibres. This also applies to the included charging cable, as 40% of the plastic is replaced by wheat straw fibres. CHARGE&PLAY consists of 15% less conventional plastic, which is replaced by wheat straw fibres.

The wheat straws come from leftover stalks from grain harvesting. As such, wheat straw is a by-product which is often burnt after the wheat grain has been harvested, emitting CO2 in the process. By using wheat straw instead of conventional plastic, we thus recycle a by-product and at the same time reduce the use of plastic for the benefit of the environment.

For every MIIEGO® RE:DUCE product sold, we donate DKK 3 to WWF to support their work in promoting a plastic-free nature.

All MIIEGO® RE:DUCE products are packed in plastic-free packaging that is FSC-certified and recyclable.
Technical Specifications
Type: Speaker
Product Name: AXTIVE MIINI RE:DUCE
Art. No: 12011
BT Version: 5.0
Wireless Range: Up to 15 metres
Product Weight: 165 grams
IPX Level Certification: IPX5
Built-in Microphone: Yes
Charging Cable: Micro-USB
Battery Type: Lithium-Ion
Battery Capacity: 800 mAh
Transmitting Frequency: 2,4 GHz
Frequency Response: 90Hz – 20 KHz
Battery Playing Time: Up to 15 hours
EAN 13: 0600310772538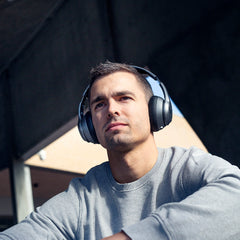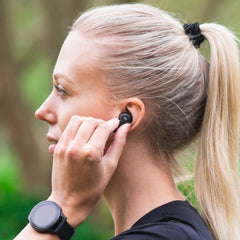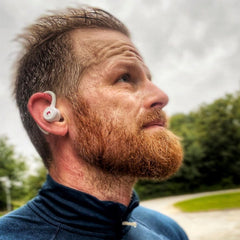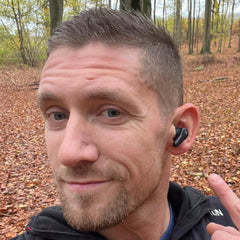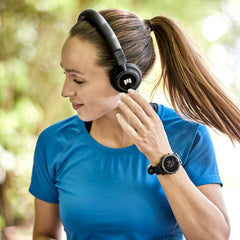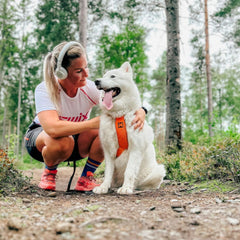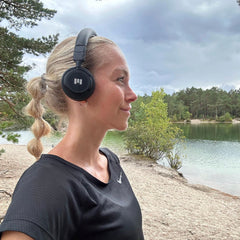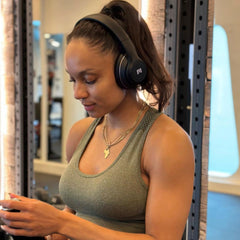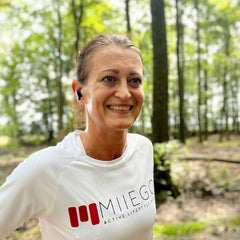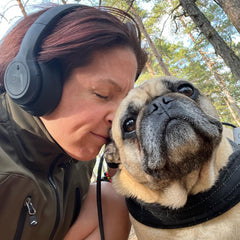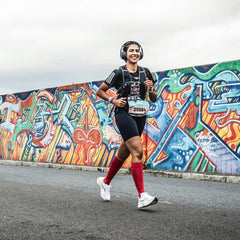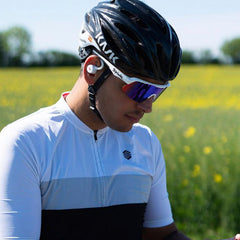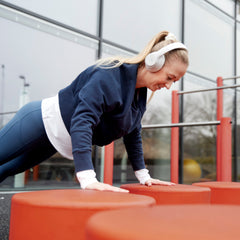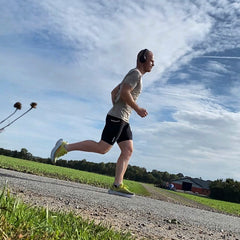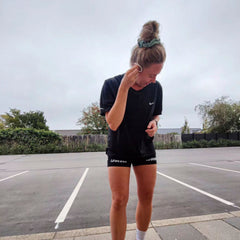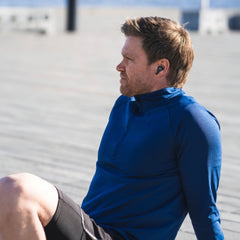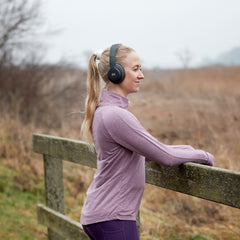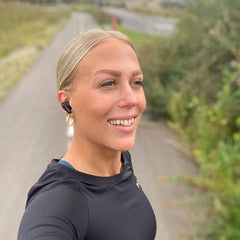 #teammiiego