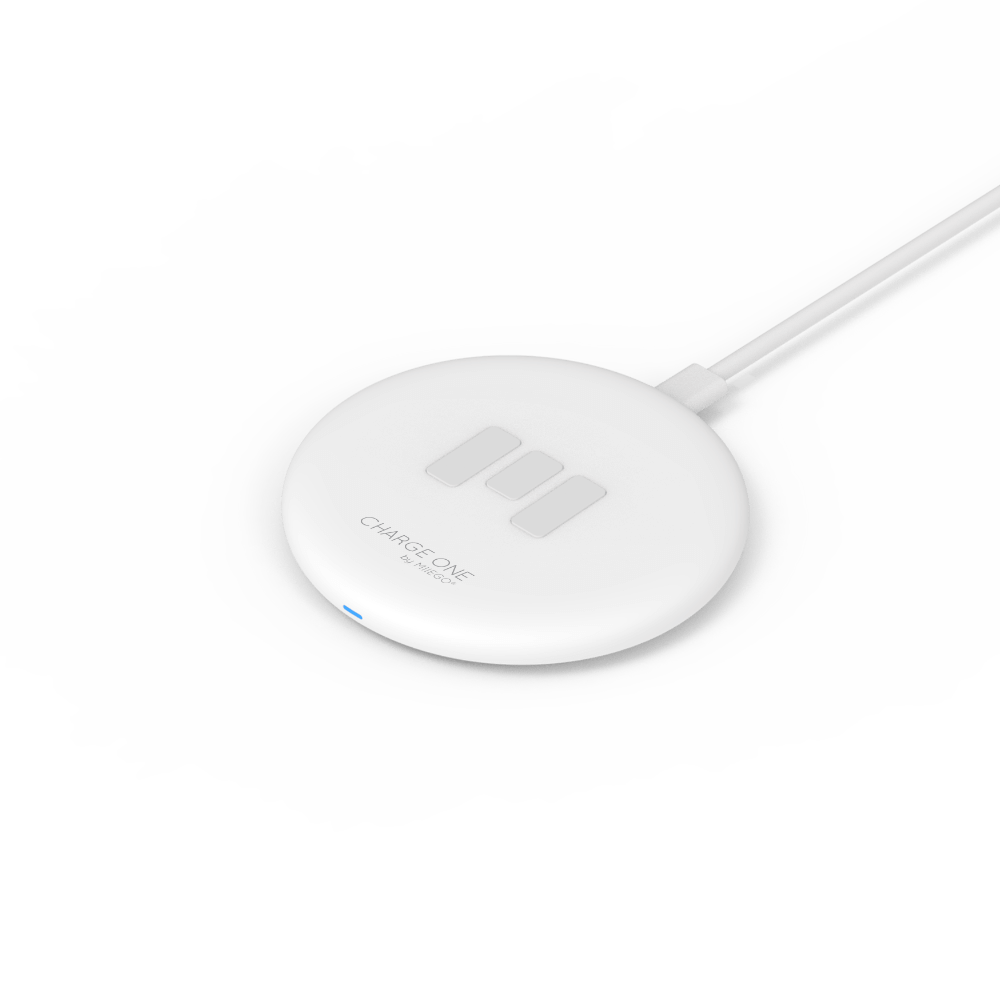 CHARGE YOUR DEVICES WIRELESSLY…
Charge your devices wirelessly with the CHARGE ONE by MIIEGO wireless fast charger. A high-quality charger up to 10W.

Simply connect the CHARGE ONE with the included USB Type-C cable to a power outlet or computer and place your device on top of it. When the blue LED light is constantly ON, you will know that your device is charging.

The charger is designed to make wireless charging as straightforward as possible. It will work with all devices that support wireless charging (except for smartwatches).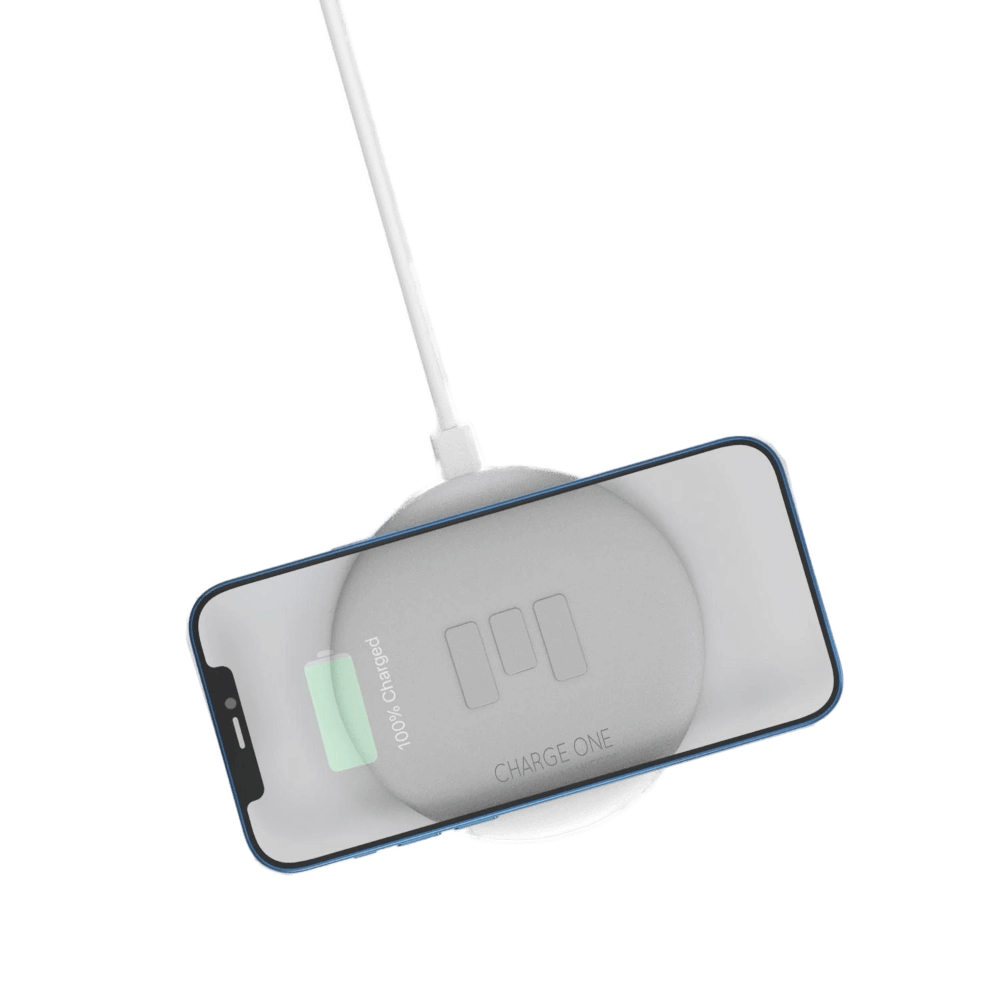 … EASY AND SIMPLE
Whether you are preparing for your next workout or because the battery has nearly run out, keep your smartphone fully charged with CHARGE ONE by MIIEGO by simply placing it on top of the charger.

The MIIEGO logo on the top has an anti-slip surface and marks the spot where you place your devices to charge wirelessly.

As easy and simple as that!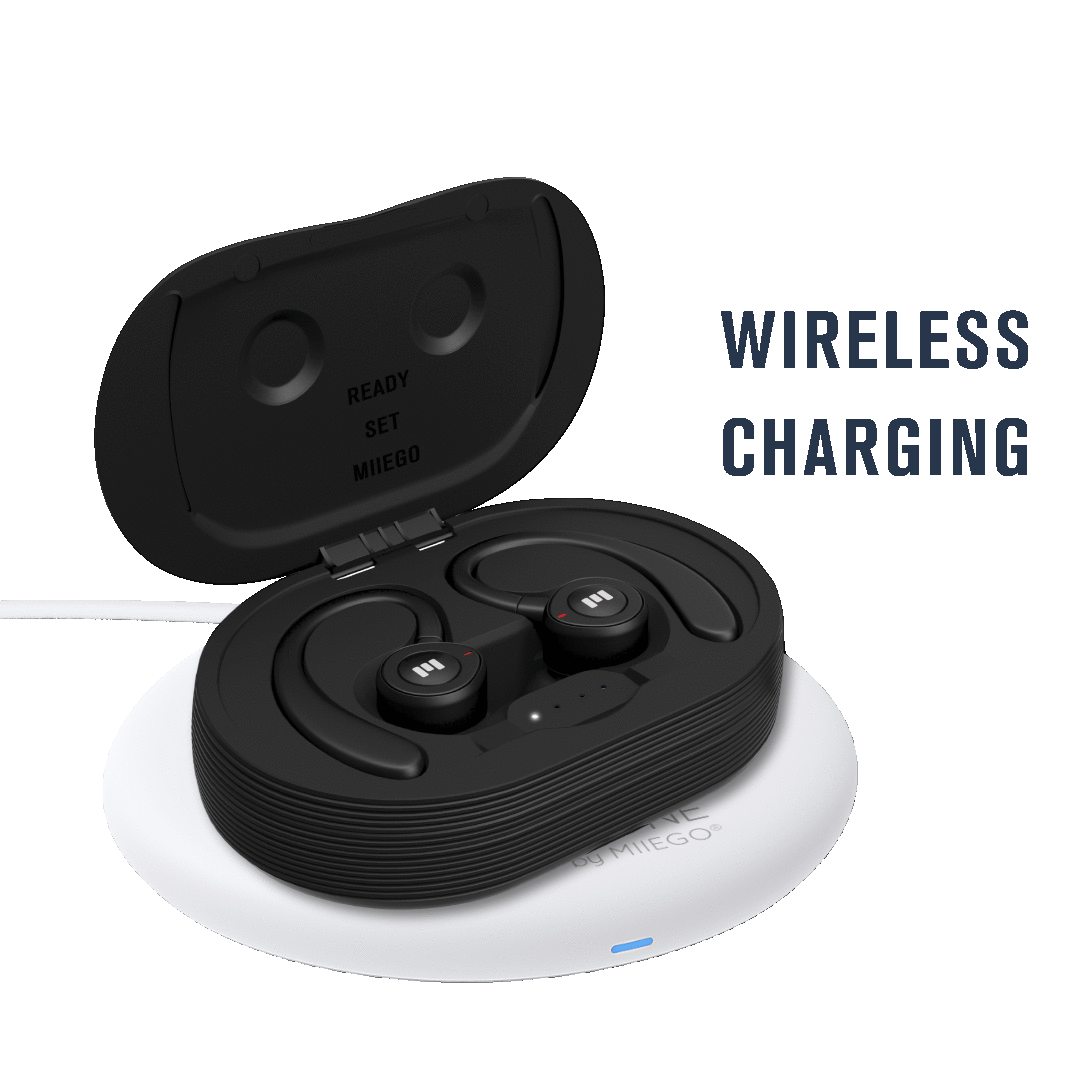 CHARGE YOUR MIIEGO PRODUCT
CHARGE ONE by MIIEGO is the perfect partner to wirelessly charge other compatible MIIEGO products without distracting cables.

The products of the MiiBUDS-series – MiiBUDS PLAY and MiiBUDS ACTION II as well as the design-speaker M1+ RE:DUCE can easily be charged wirelessly, by being placed on the non-slip surface of the CHARGE ONE RE:DUCE.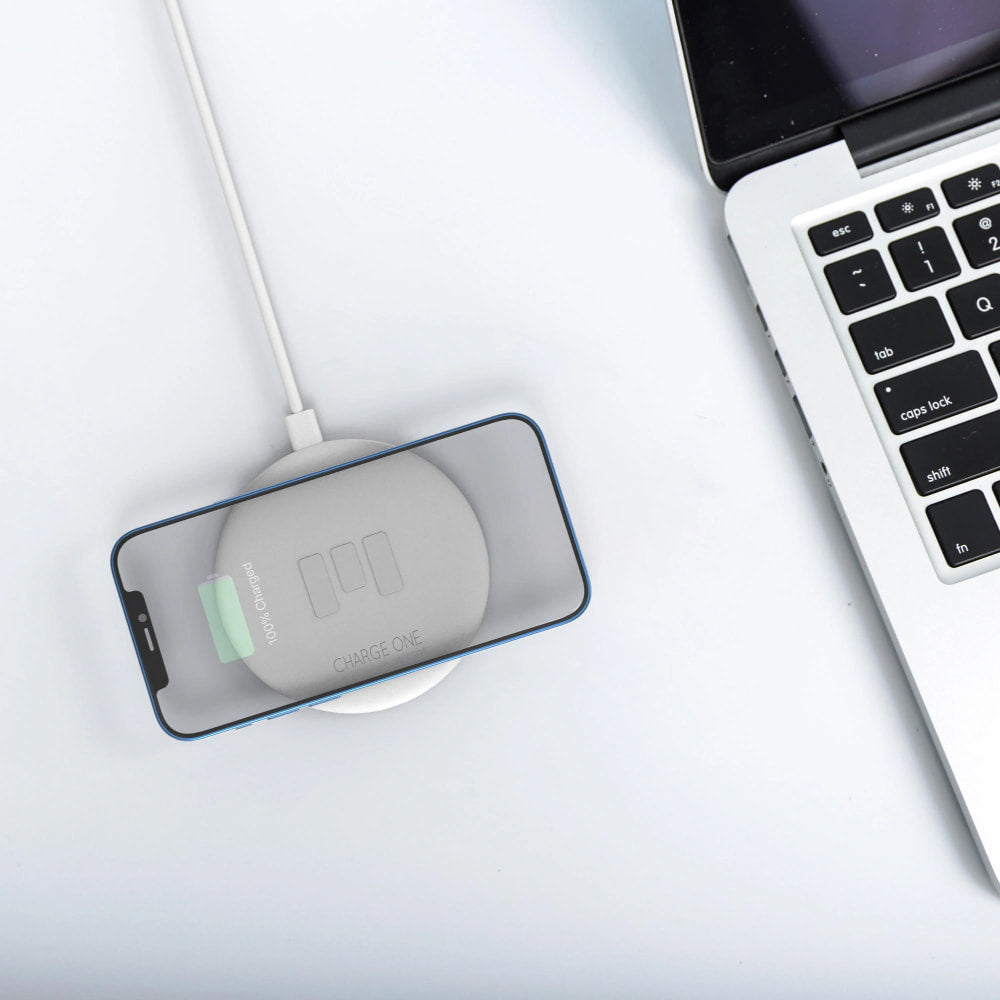 YOUR NEW FAVORITE CHARGER!
We feel pretty confident that the CHARGE ONE by MIIEGO will be your new favorite charger. It is the perfect partner on your nightstand, on the kitchen table, or maybe even on your desk. The modern and sleek design will fit everywhere.

The LED indicator will light up when wireless charging starts, so you will always know when your phone or device is charging.

We have also made the included USB-charging cable for the CHARGE ONE extra-long – 1.5 meters – for your convenience. Shorter USB-C cables may also be used.
Technical Specifications
Input: 5V DC, 2A // 9 V DC 1.67A
Maximum Charging Distance: 10 mm
For compatible devices like Smartphones and Headphones.
Does not work with smartwatches.
LED Indicator lights up when charging.
Operating Frequency: 110-205kHz
Fast Charging – 5W / 7.5 W / 10W
Non-Slip Surface
Extra-long USB-C Charging Cable – 1.5M
Dimensions: 100 x 13 mm
IN THE BOX:
CHARGE ONE by MIIEGO® – Wireless Charger
Plastic-Free Packaging – Recyclable Paper Box
USB Type-C Charging Cable
Quick Start Guide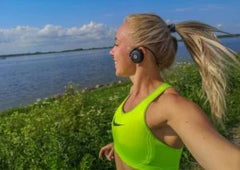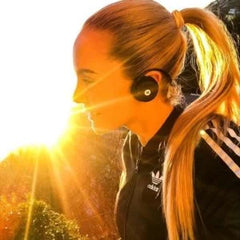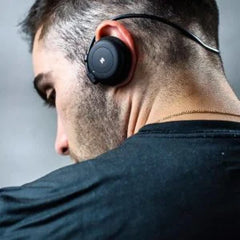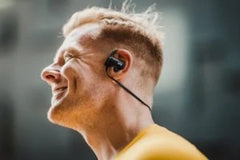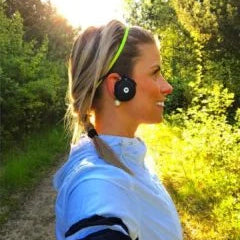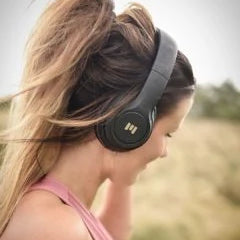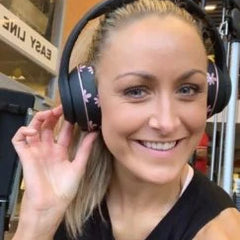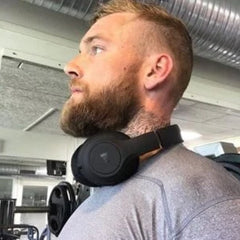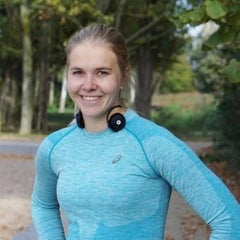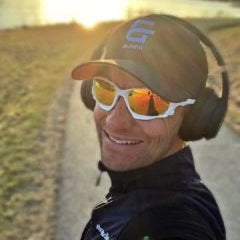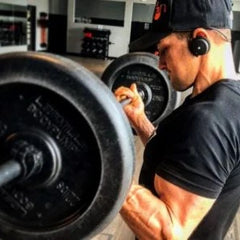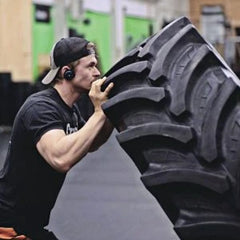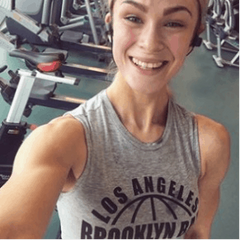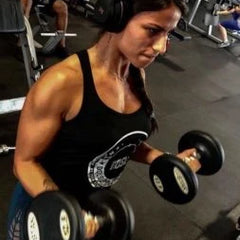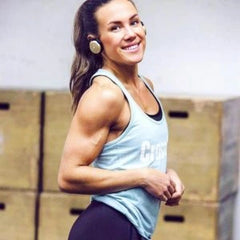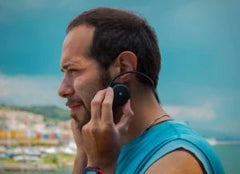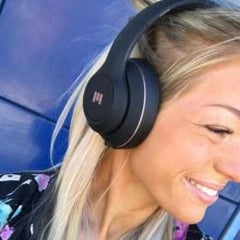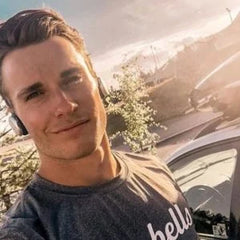 #teammiiego