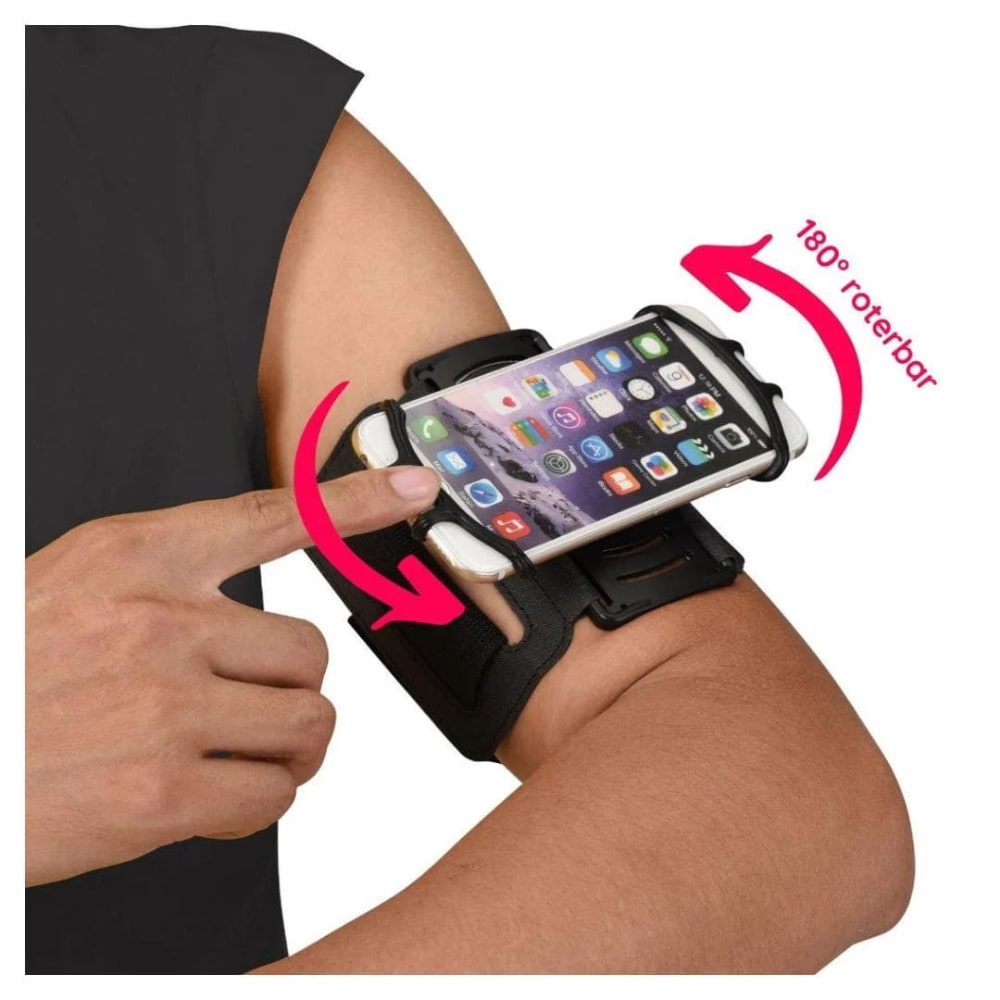 With its unique rotatable feature, you can easily rotate your smartphone to see the screen while on the move.

MIIBAND makes use of a unique technology where the smartphone is held tight with strong (but flexible) silicone elastic. This means that

MIIBAND fits all types and sizes of smartphones.

MIIBAND is designed with a 180-degree rotatable function so that you can quickly turn your smartphone and see the screen as you exercise.

MIIBAND is attached to the upper arm via a velcro closure.
RECOMMENDED BY HARDWORKOUT.NO
The people behind the norwegian online magazine Hardworkout.no have tested our MIIEGO MiiBand and say:

"MIIEGO MiiBAND ist the best arm holder solution for mobile phones."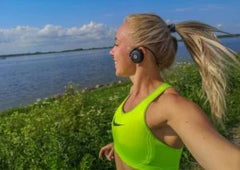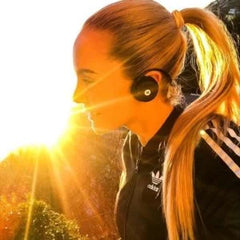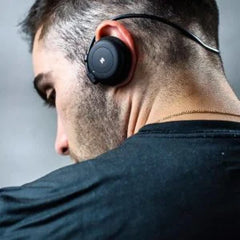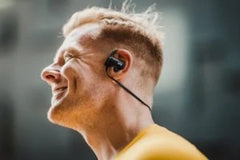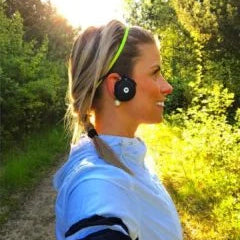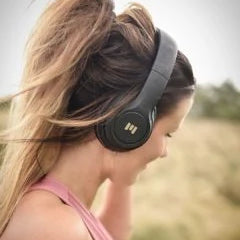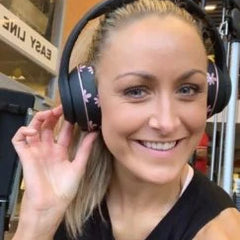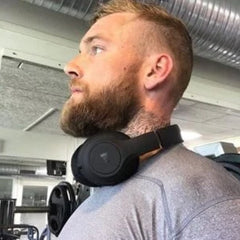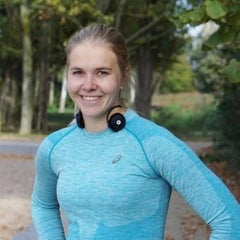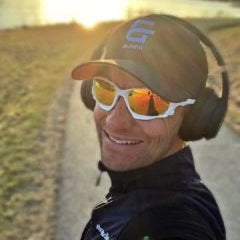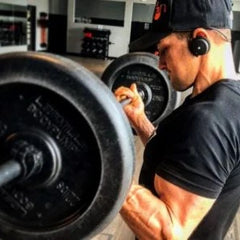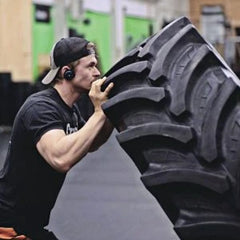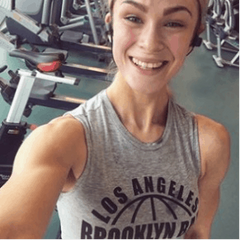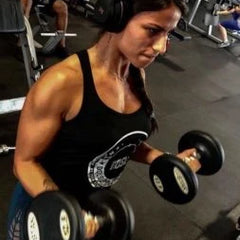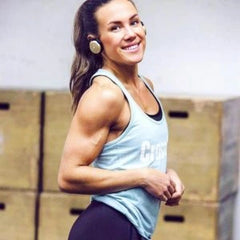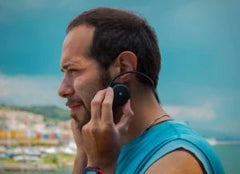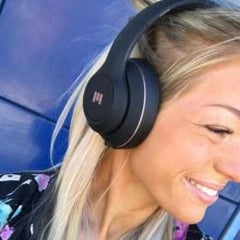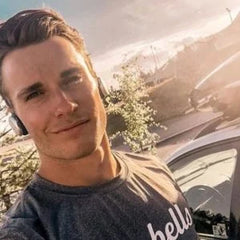 #teammiiego