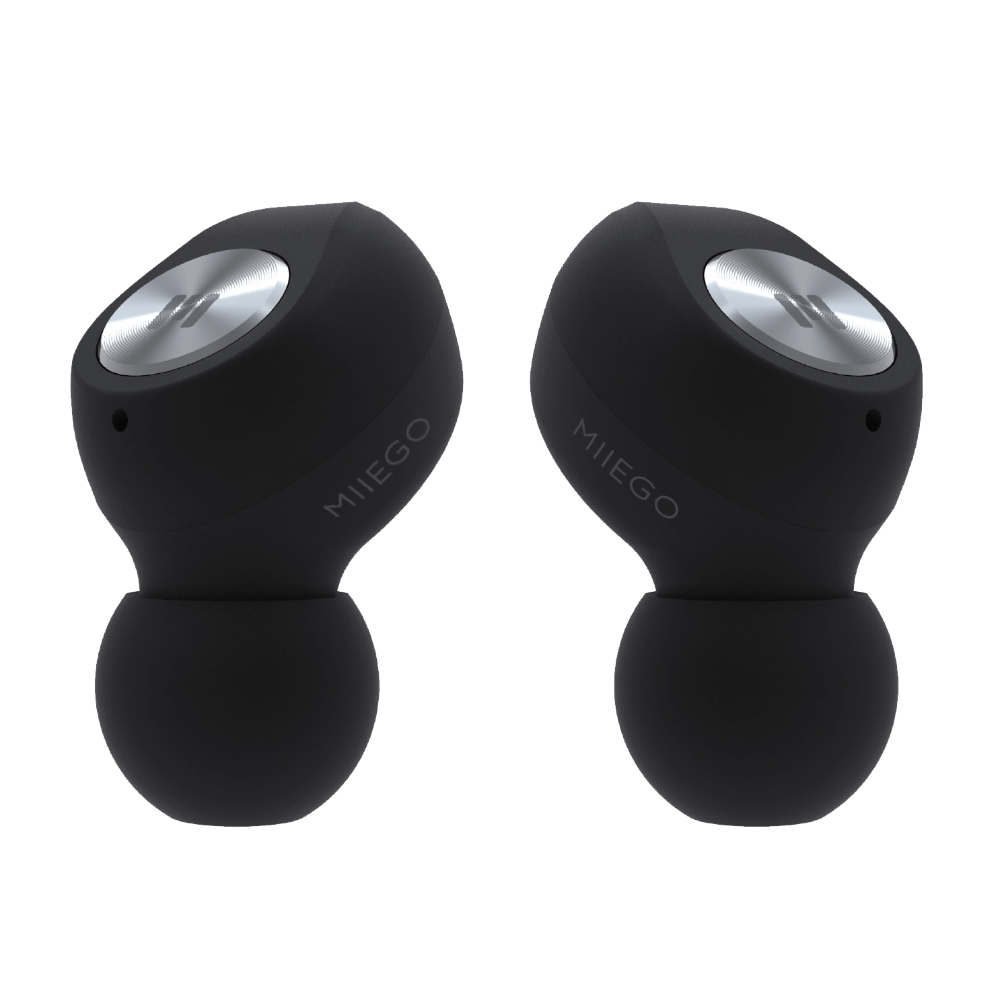 MIIRHYTHM II BY MIIEGO – TRUE WIRELESS EARBUDS
MiiRHYTHM II by MIIEGO are entirely cable-free, and small-sized true wireless in-ear earphones (TWS), built for a life on-the-go, indoors or outdoors, with an IPX5 certification making them resistant to water and sweat.

Designed in the characteristic exclusive MIIEGO look, the top-notch sound quality is enhanced by the popular COMPLY ear tips in super soft memory foam.

MiiRHYTHM II by MIIEGO also features a substantial battery capacity giving you a total of up to 36 hours of playing time!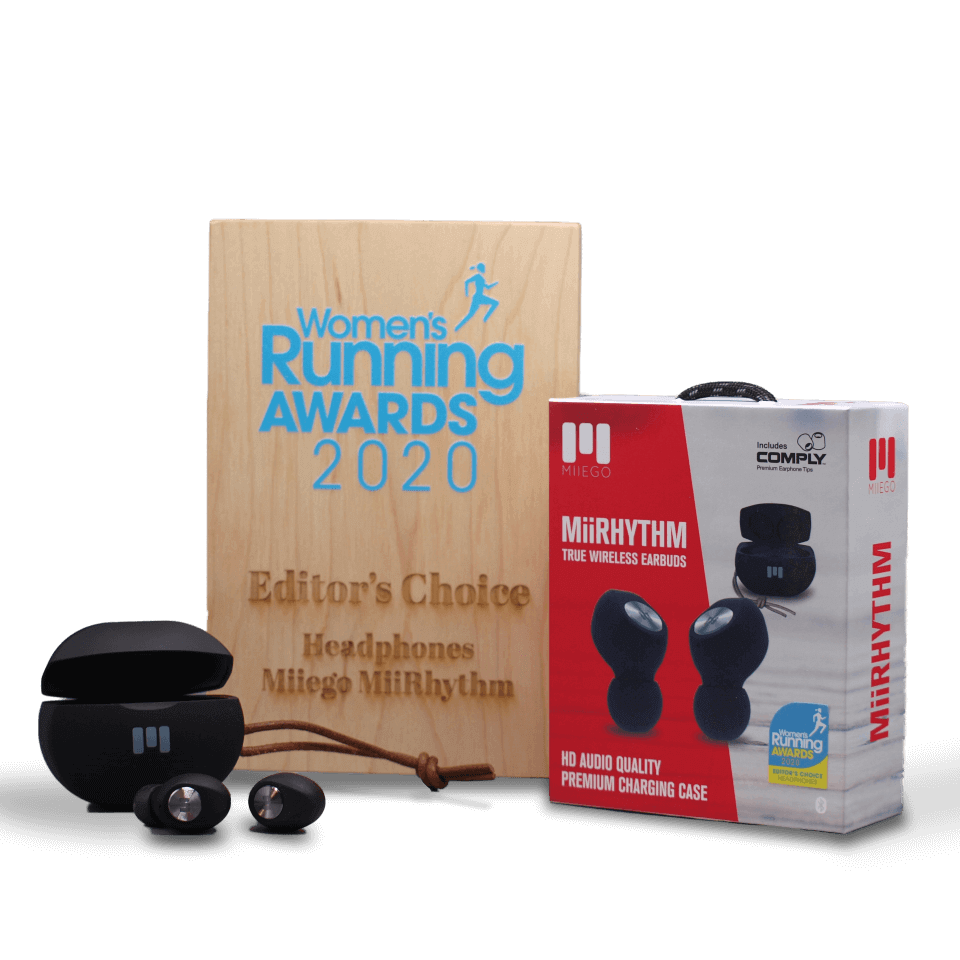 THE MIIEGO SOUND: AWARD-WINNING HIGH-PERFORMANCE AUDIO
By using optimized, high-quality audio components, MiiRHYTHM II by MIIEGO provides you with crystal-clear sound, powerful bass, and a crisp treble. Exquisite sound quality and uncompromised music experience, whether for indoor or outdoor use.

The MiiRHYTHM II earbuds are IPX5 certified, which means they are sweat and rain proof.

MiiRHYTHM by MIIEGO has won the 2020 WOMEN'S RUNNING Product Award and has been selected as EDITOR'S CHOICE.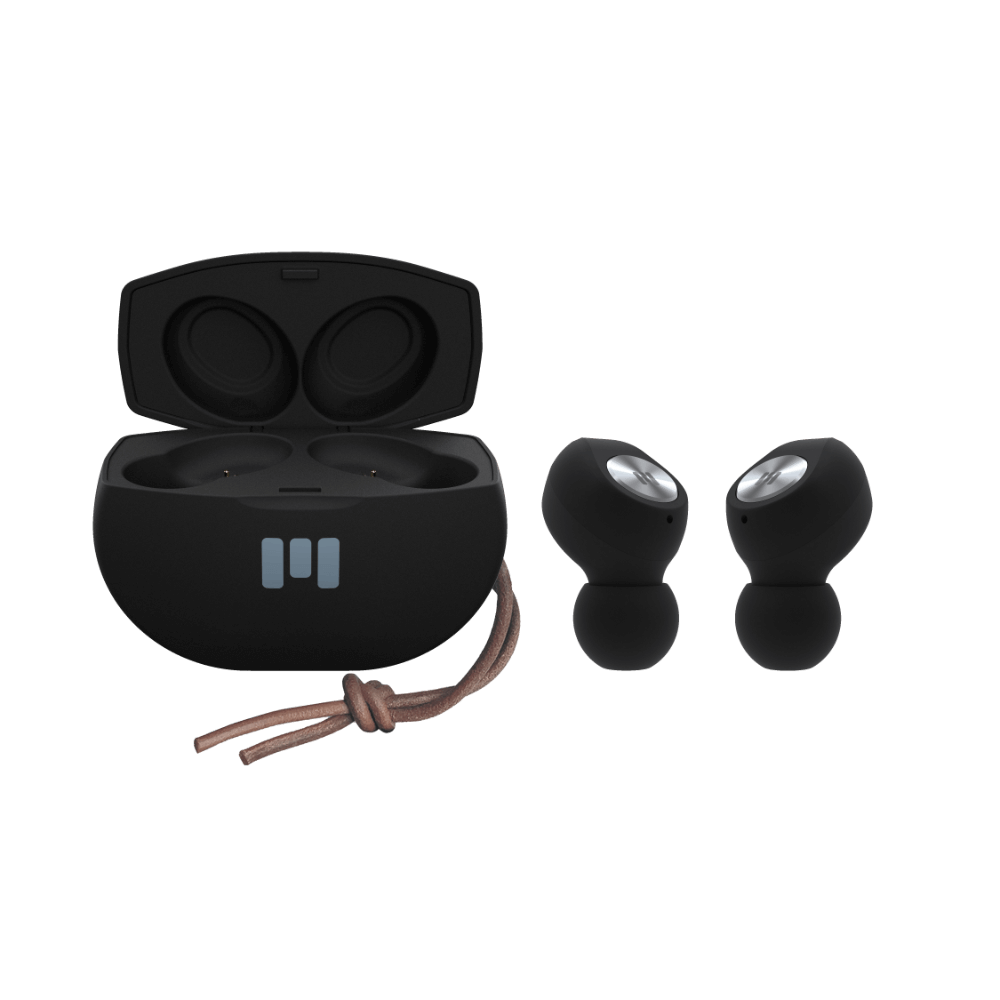 SMALL SIZE AND EXCLUSIVE LIGHTWEIGHT DESIGN
With these small-sized TWS earbuds, you will experience the full essence of freedom as MIIEGO has combined the very latest and most supreme wireless technology encased in a stylish mini-sized design with a matt, exclusive finish – no annoying cables and up to 8 hours battery time per charge in the case*.

The weight of each earphone is only 4.5 grams, which makes them small and lightweight and extremely comfortable to wear. You will soon forget you are wearing them!

*The exact battery time will depend on the volume level and type of music you listen to. We recommend not listening to music at high volume levels over long periods as this may damage your hearing.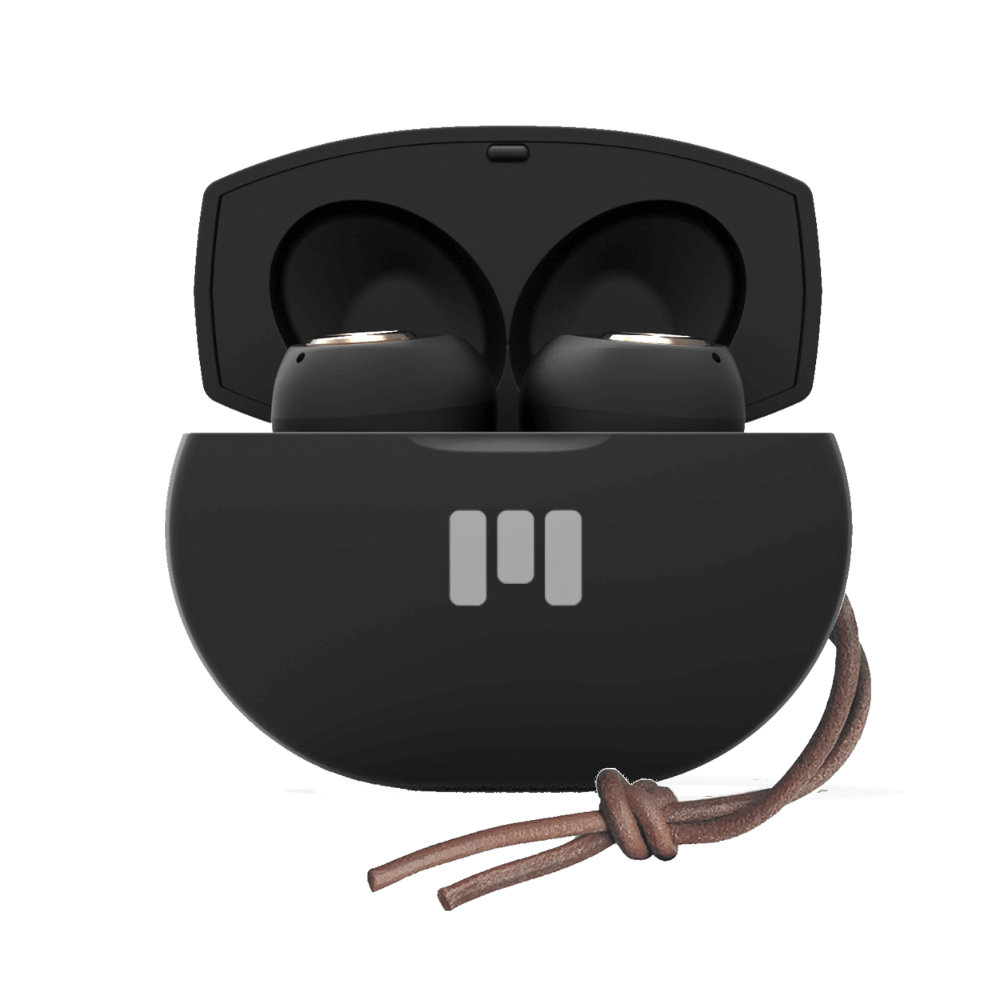 PREMIUM CHARGING CASE WITH UP TO 36 HOURS BATTERY TIME
With MiiRHYTHM II by MIIEGO, you can recharge the earbuds in the included case – pocket-sized in a stylish premium design, with a rounded shape and matt finish, as well as a battery capacity of up to 36 hours per case charge. No wires, no worries – perfect for your on-the-go use.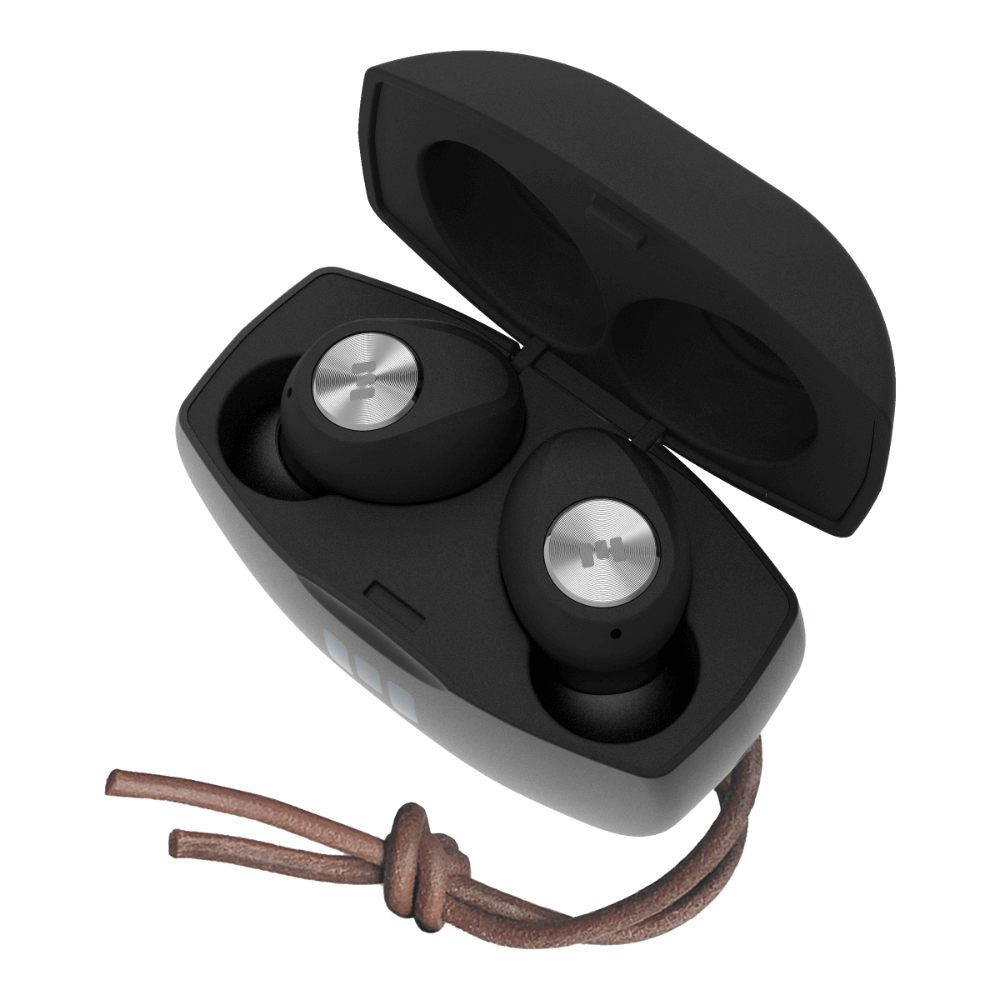 TRUE WIRELESS STEREO AND BUILT-IN MICROPHONES
Each earbud has a built-in microphone for making calls. It performs both as a microphone for talking, but it also detects environmental noise.
Via the built-in AI algorithm it analyzes and suppresses unwanted background noise in a range of 10dB to 20dB, which will reduce for example noisy chatting around you, leading to a clearer voice and better conversation quality for you and the receiver of your calls.

Furthermore, each earbud has an easy-to-operate button where you can easily play/pause your music, skip tracks, or even answer calls when needed.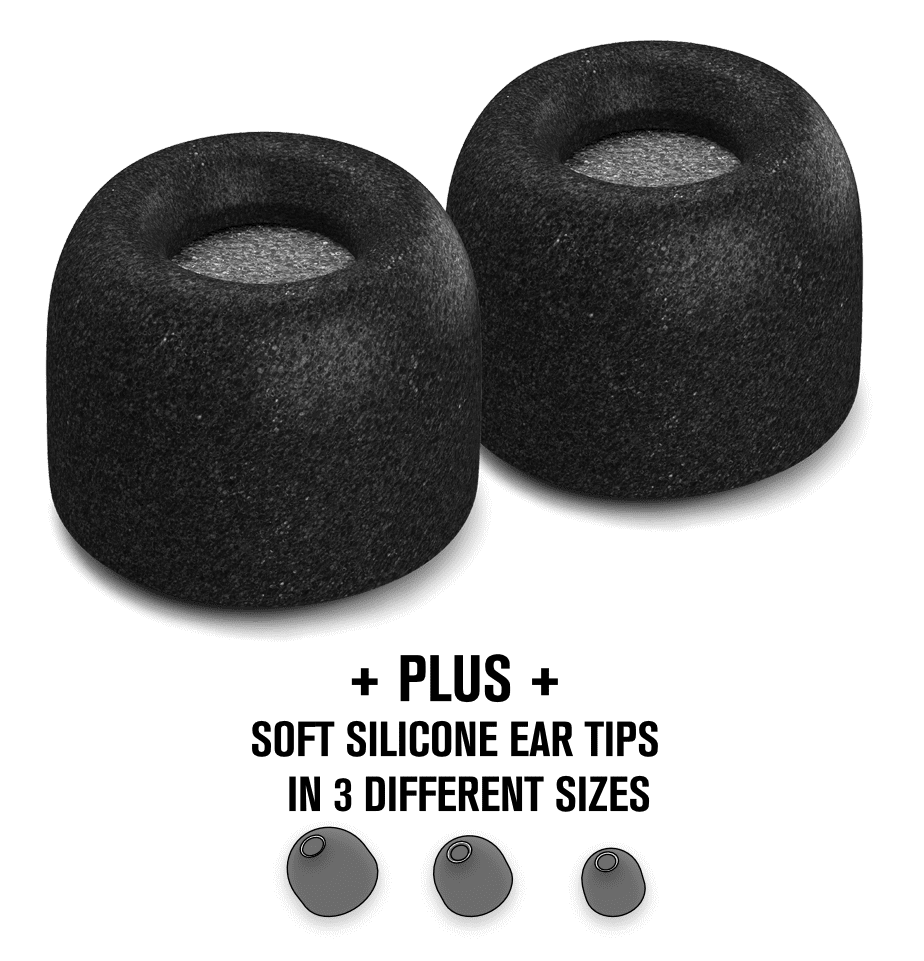 COMPLY MEMORY FOAM EAR TIPS – MAXIMUM QUALITY FOR YOUR OPTIMAL FIT
MiiRHYTHM II by MIIEGO come with pre-installed high-quality COMPLY ear tips made from a super soft memory foam material. These unique and top-of-the-line ear tips from the USA will gently fit the size of your ear canal, preventing them from falling out, but also providing unparalleled comfort and an ideal custom in-ear fit for your ears.

The snug fit of the COMPLY ear tips increases the isolation and blocking out of external noise, providing you with a better audio experience with enhanced bass. You will be all set to enjoy your favourite music anytime and anywhere, without external distractions.
Besides the COMPLY ear tips, MiiRHYTHM by MIIEGO also includes another three sets of silicone ear tips for you to optimize your personal and perfect in-ear fit. The three sizes are S, M, and L.

READY. SET. MIIEGO.
Technical Specifications
Type: In-Ear
Product Name: MiiRHYTHM II
Art. No: 11067
BT Version: 5.3
Wireless Range: Up to 15 metres
Product Weight: 4,5/ 51 grams
IPX Level Certification: IPX5
Built-in Microphone: Yes
Charging Cable: USB-C
Battery Type: Lithium-Ion
Battery Capacity: 2×50 / 500 mAh
Transmitting Frequency: 2,4 GHz
Frequency Response: 20Hz – 20kHz
Low Latency 50 ms
Battery Playing Time: Up to 8 / 36 hours
Changeable Ear Tips: Yes
Extra Ear Tips Included: Yes
EAN 13: 0600310772576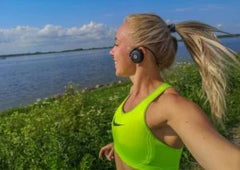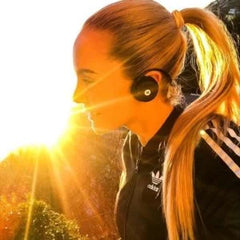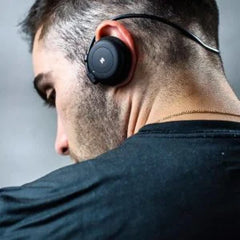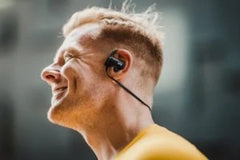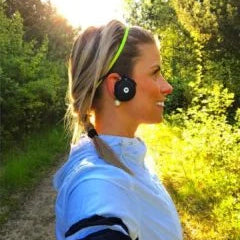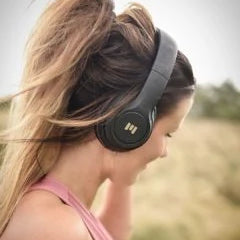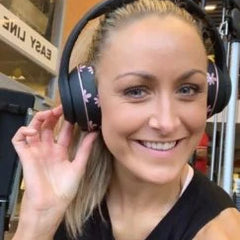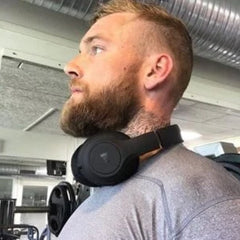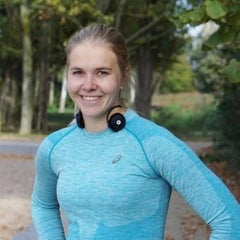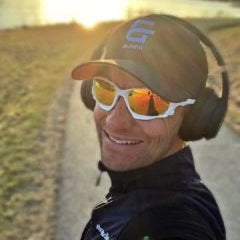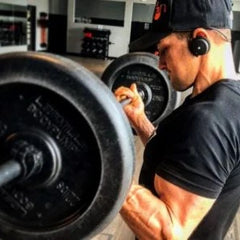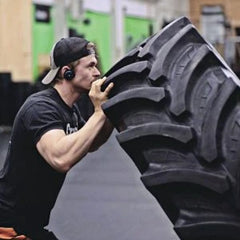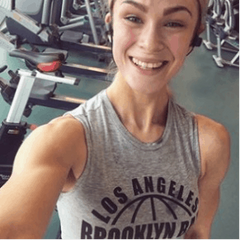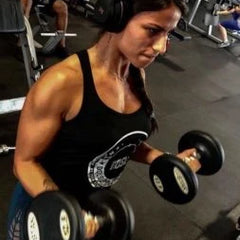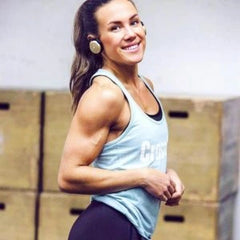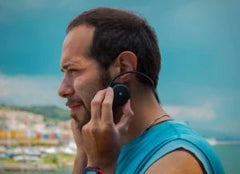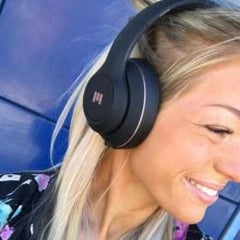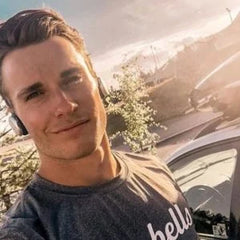 #teammiiego