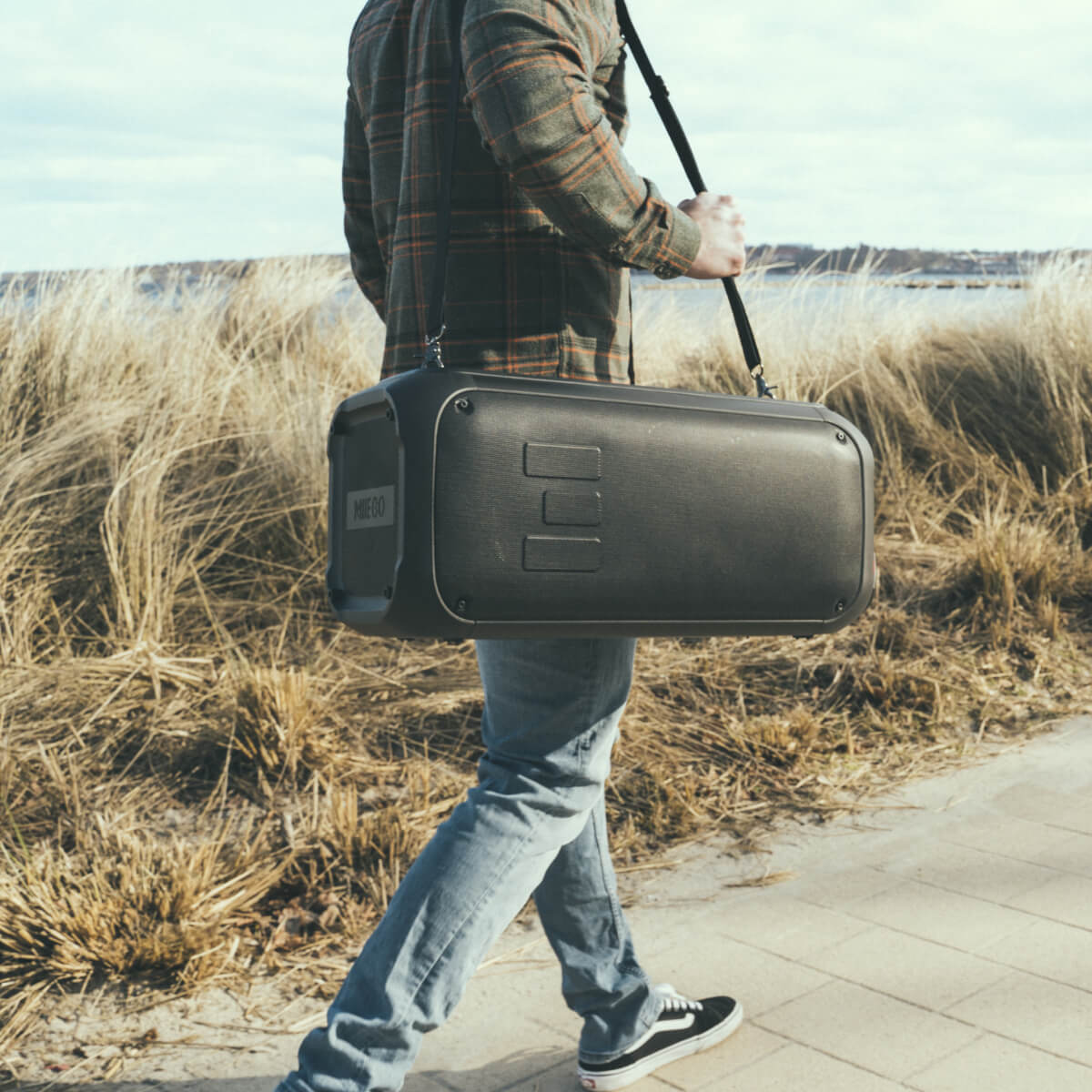 XXL SPEAKER FOR YOUR NEXT PARTY
Take MiiSOUND XXL by MIIEGO® over your shoulder and unleash your inner dancing lion!

Easily connect the speaker wirelessly to your mobile (or with an AUX cable) and blast your favorite songs from anywhere!

With MiiSOUND XXL, you are guaranteed to pump up any party with your favorite music!

The built-in rechargeable Li-ION battery gives you the freedom to enjoy your favorite music with friends - whenever and wherever you want.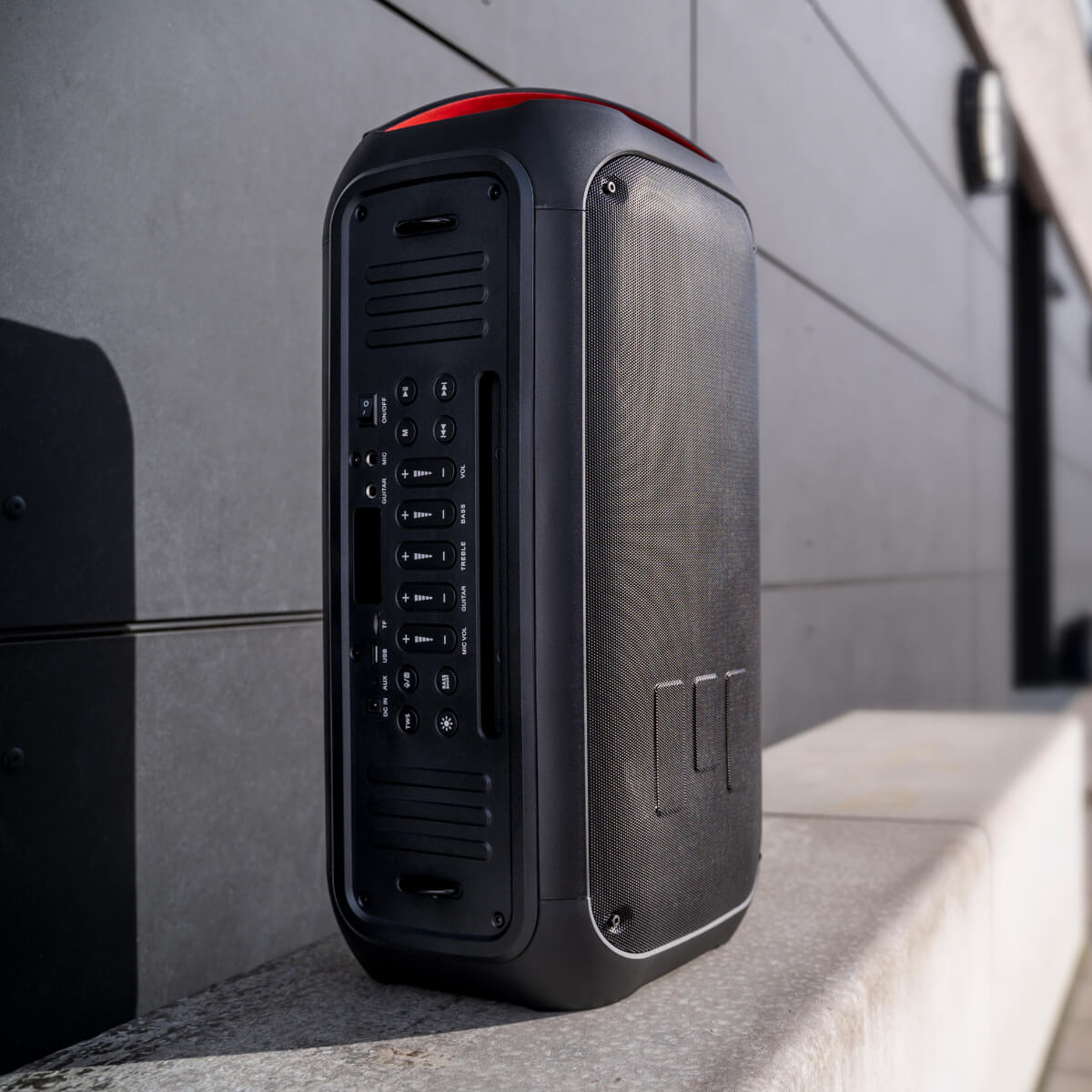 THE PARTY CONTINUES...
MiiSOUND XXL is designed to withstand a lot with its solid ABS construction and built-in carrying handle. Despite that, it is not excessively heavy, so it is easy to take on the go. Either using the handle or the included shoulder strap.

The speaker has built-in EQ adjustment buttons, allowing you to adjust and refine the music to your preferences. There is also the option for connection via AUX, USB flash, and up to 2 microphones (not included).

The built-in Li-ION battery can provide up to 6 hours of music playback at 50% volume*, so you can take the music with you no matter where the party takes you.

*The exact battery life depends on the volume and type of music you listen to. We recommend listening to music at high volume as it can damage.
THE CENTER OF THE PARTY WITH BUILT-IN LIGHT SHOW
With MiiSOUND XXL, you can not only liven up your surroundings for a party, but also create the perfect party atmosphere with the built-in colorful LED lights! The lights can be turned on, adjusted, and turned off according to your needs.

Here, you get the ultimate freedom to enjoy your favorite music with friends right where you want to be - without any tangled wires.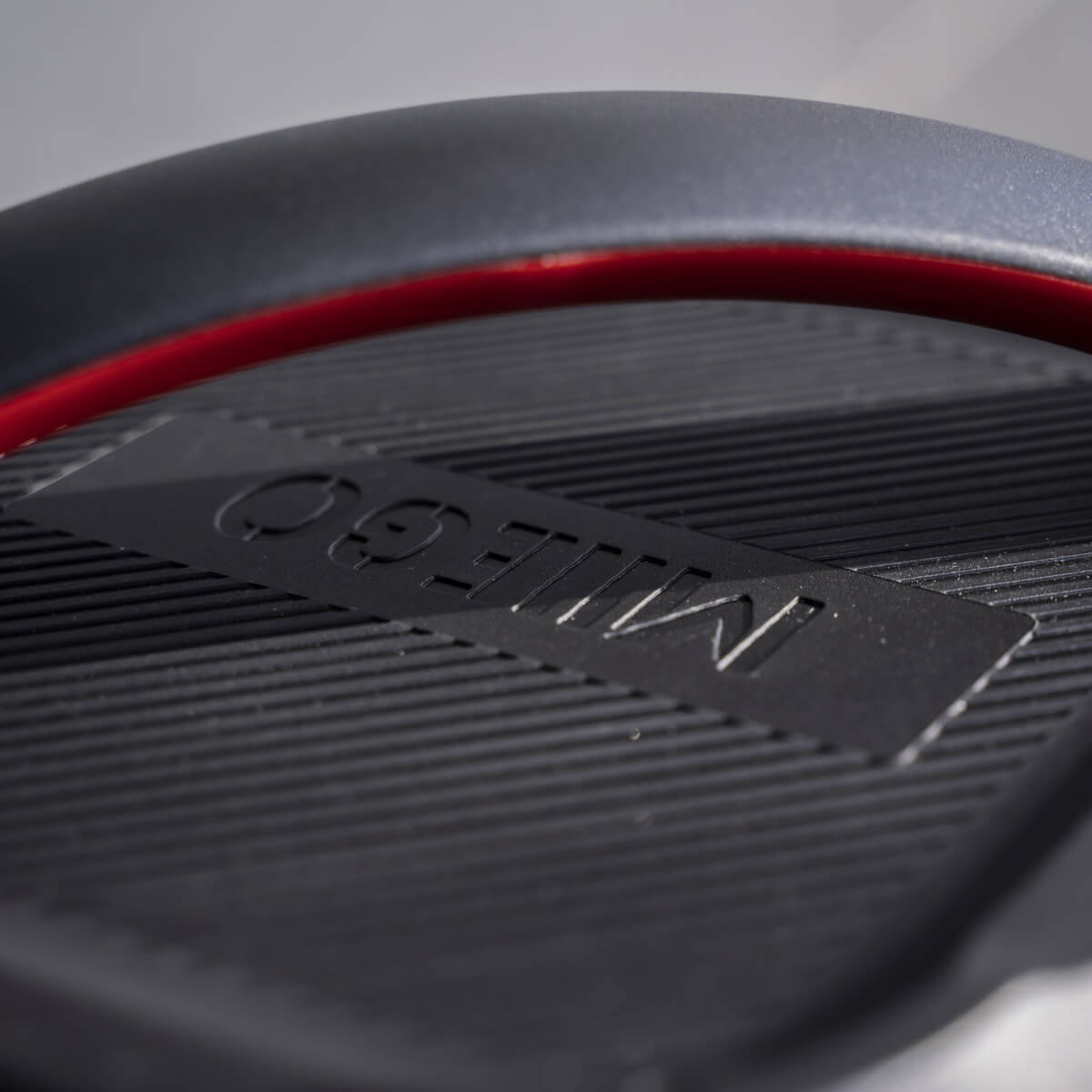 PLAY YOUR MUSIC WITH 2 SPEAKERS IN TRUE WIRELESS STEREO
With MiiSOUND XXL, there is the possibility of wireless pairing of 2 MiiSOUND XXLs using the built-in TWS.

So, if you want to expand the sound even more, you can easily connect two MiiSOUND XXLs wirelessly using True Wireless Stereo technology (TWS) and play your favorite music in stereo.

MiiSOUND XXL will kickstart your next party... Enjoy!

READY. SET. MIIEGO.
Technical Specifications
Type: Wireless speaker
Product name: MiiSOUND XXL
Art.-no.: 12038
BT Version: 5.0
Wireless range: Up to 20 metres
Product weight: 6050 grams
Charging cable: USB-C
Built-In TWS: Yes
Battery Type: Lithium-Ion
Battery capacity: 6000 mAh
Transmitting frequency: 2,4 GHz
Frequency response: 80Hz - 12KHz
Battery time: Up to 6 hours
Wired option: Yes
EAN 13: 0600310772606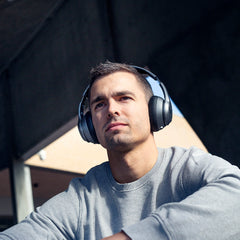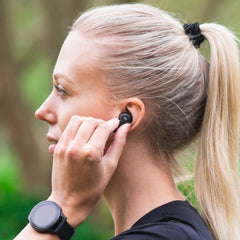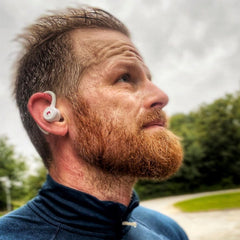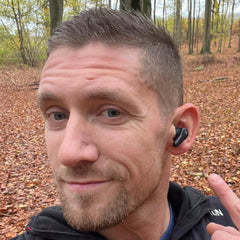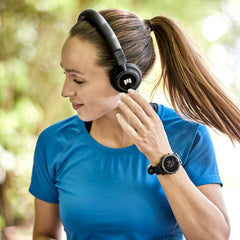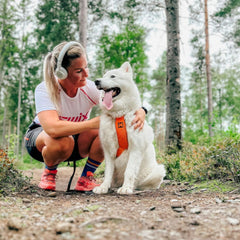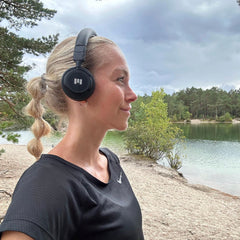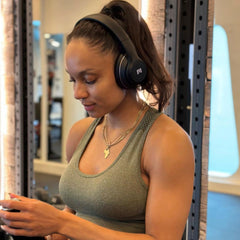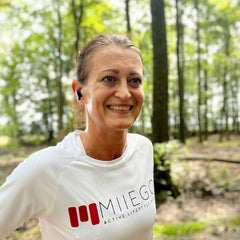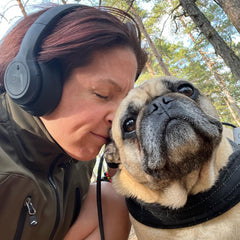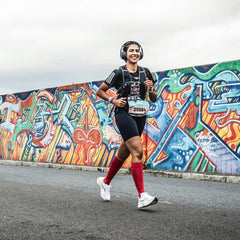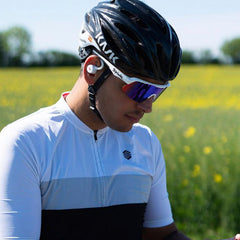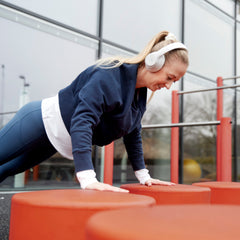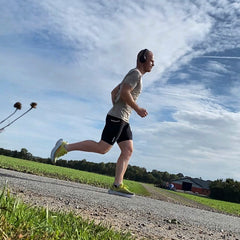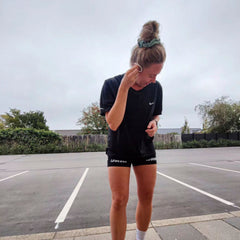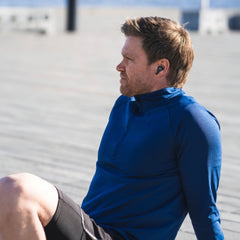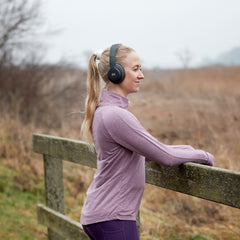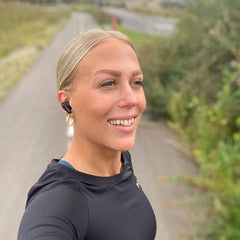 #teammiiego